Hyderabad: Residents of Hyderabad rushed to stores to buy essential items during the relaxation time of the first day lockdown in Telangana. People were seen buying vegetables, fruits, clothes and other items. The lockdown relaxation timing in Telangana is 6 a.m. to 10 a.m. daily.
The 10-day lockdown has been imposed in Telangana to curb the spread of COVID-19 in the state. The decision was taken at the Cabinet meeting presided over by Chief Minister K. Chandrasekhar Rao at Pragati Bhavan.
The Chief Minister's Office (CMO) has informed that the shops can remain open only during the four-hour relaxation time as the lockdown would be imposed strictly. It was also decided to close down cinema halls, swimming pools, clubs, gyms, amusement parks, and sports stadia.
An official release said that the State Cabinet will meet again on May 20 to review the situation.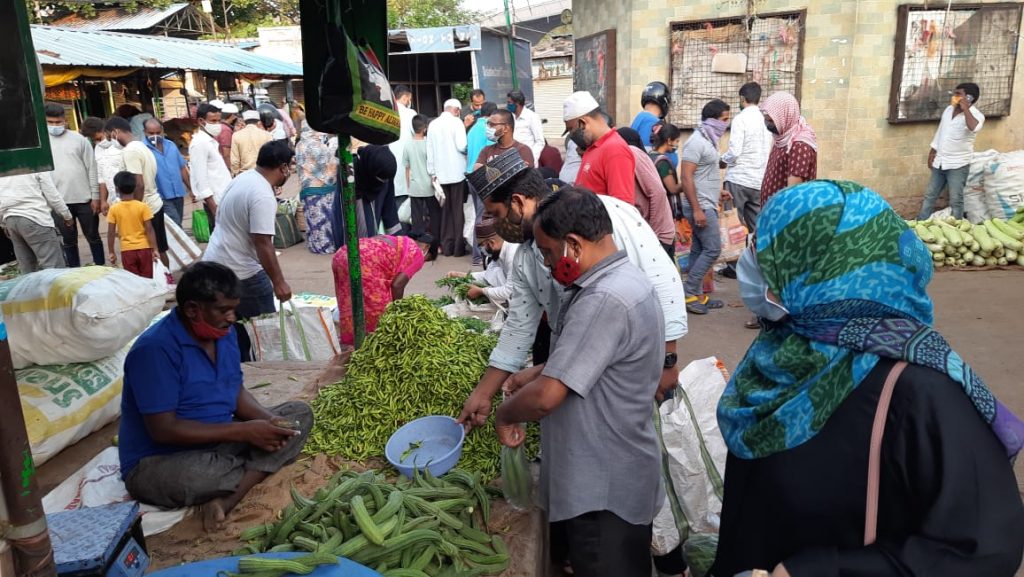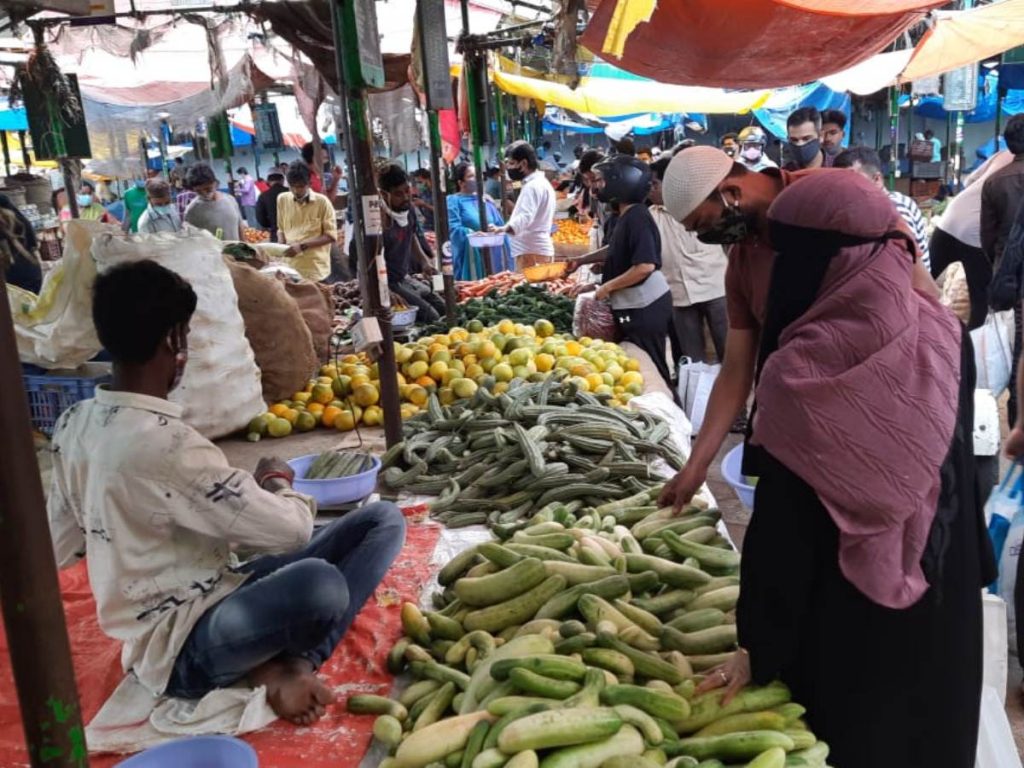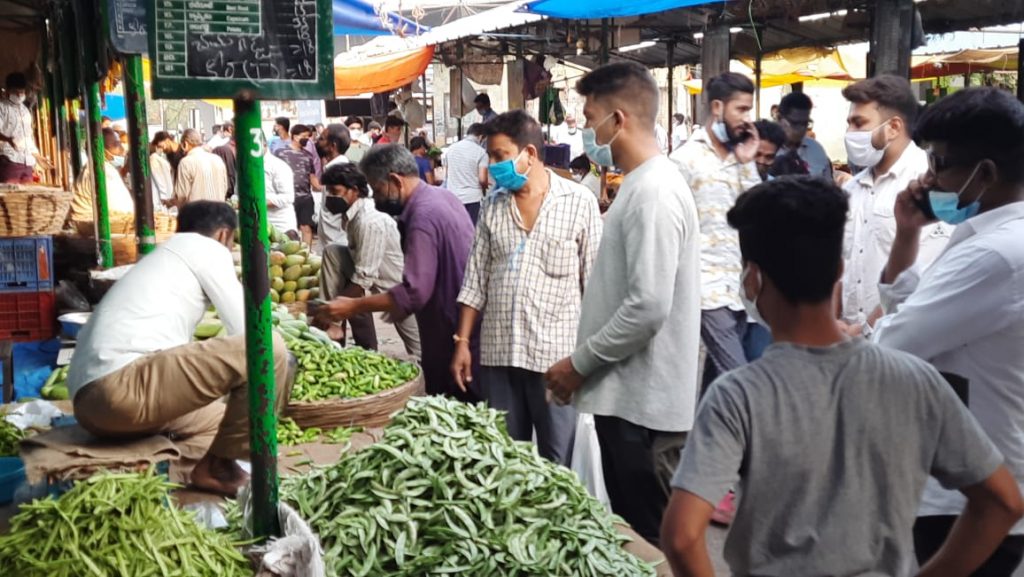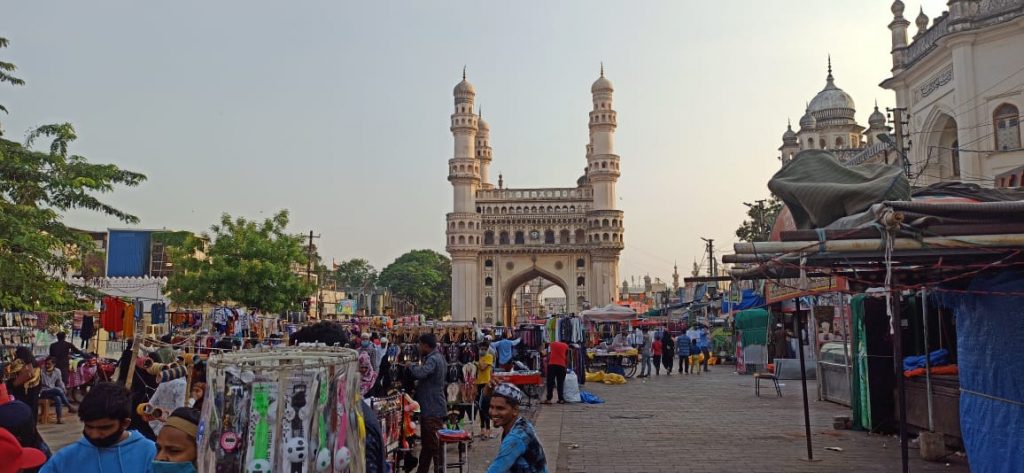 Sectors, services exempted from lockdown in Telangana
However, works related to agriculture produce, allied sectors, running of rice mills, transport of paddy and rice, supplying paddy to the FCI, fertiliser and seeds shops, seed manufacturing companies, and other agri-based sectors will be exempted from the lockdown.
Pharmaceutical companies, companies manufacturing medical equipment, medical distributors, medical shops, all types of medical and health services, government and private hospitals and their staff have also been exempted.
After the announcement of the lockdown in Telangana, panic buying was witnessed. As soon as getting the information of the lockdown, people rushed to the markets on Tuesday.
Tipplers have thronged liquor shops to buy enough stocks to last for some time.
COVID-19 cases in Telangana
During the 24-hour period that ended at 5:30 p.m. on Tuesday, Telangana reported 4,801 new COVID-19 cases and 32 deaths.
Out of the new infections, Hyderabad reported 756 cases whereas Rangareddy and Medchal Malkajgiri logged 325 and 327 cases, respectively.
---