Hyderabad: Hyderabad Airport, the only operational airport in Telangana serving both domestic and international passengers, is witnessing a surge in footfall. According to data available on the website of the Airport Authority of India (AAI), passenger numbers at the airport have increased drastically in just one year.
In the last month, the airport saw 3,68,693 domestic and 16,40,603 international passengers, marking a significant jump from the figures of July 2022, which were 2,89,286 domestic and 13,11,995 international passengers.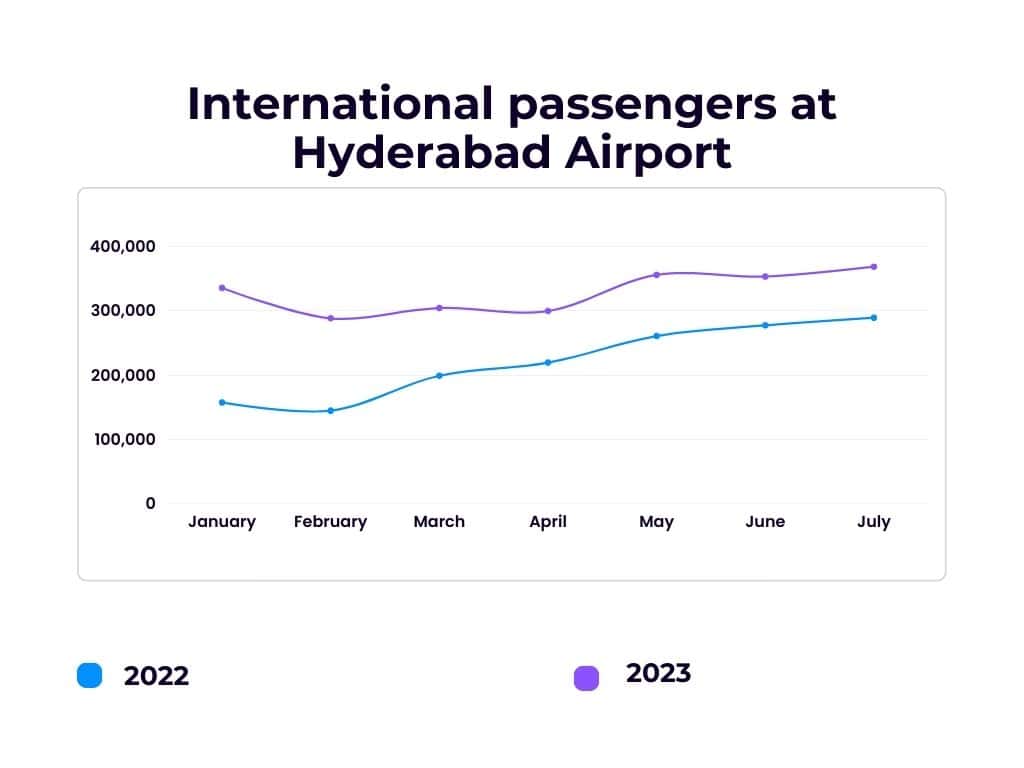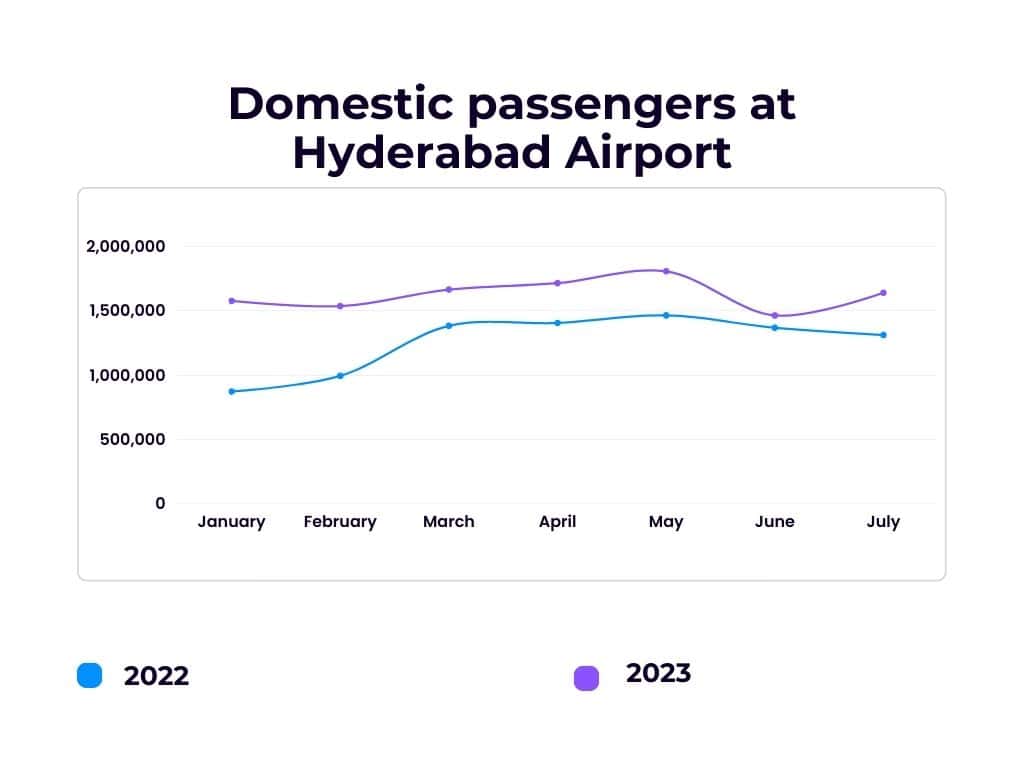 Limit on number of persons accompanying students
Recently, the police limited the number of individuals accompanying air passengers as Hyderabad Airport was experiencing large crowds due to a surge in students traveling abroad for studies. Earlier, the airport had also issued an advisory requesting passengers' cooperation.
The advisory mentions that due to the annual rush of student traffic going abroad for studies, there has been a significant increase in the number of "meeters/greeters" at the airport. The numbers range from 50 to 60 visitors per passenger, along with a large number of vehicles, leading to congestion on the access roads and ramps.
Also Read
Only up to 3 persons can accompany student at Hyderabad Airport
Hyderabad likely to join list of cities with two airports
Last month, the Telangana government proposed the development of a second airport in the city due to the surge in the number of passengers at Hyderabad Airport.
The government plans to request permission from the center to use the defense airport at Hakimpet for civil aviation. This matter will be taken up with the Ministry of Defence shortly.
If implemented, Hyderabad will join the list of cities that have two commercial airports. Internationally, there are many cities that have two airports. Some of them include:
Brussels, Belgium
Warsaw, Poland
Montreal, Canada
Beijing, China
Istanbul, Turkey
Glasgow, UK.
---