Hyderabad: Goethe-Zentrum, a non-profit German cultural organisation in Hyderabad, is all set to jazz up music lovers for another edition of the Hyderabad International Jazz Festival 2023.
The much-anticipated music event for jazz aficionados will be free and on a first-come, first-served basis, with limited seating.
According to the organisation, the event will be hosted at the Garden Ampi-theatre, Sattva Knowledge City, on Saturday, December 2, from 5 pm onwards.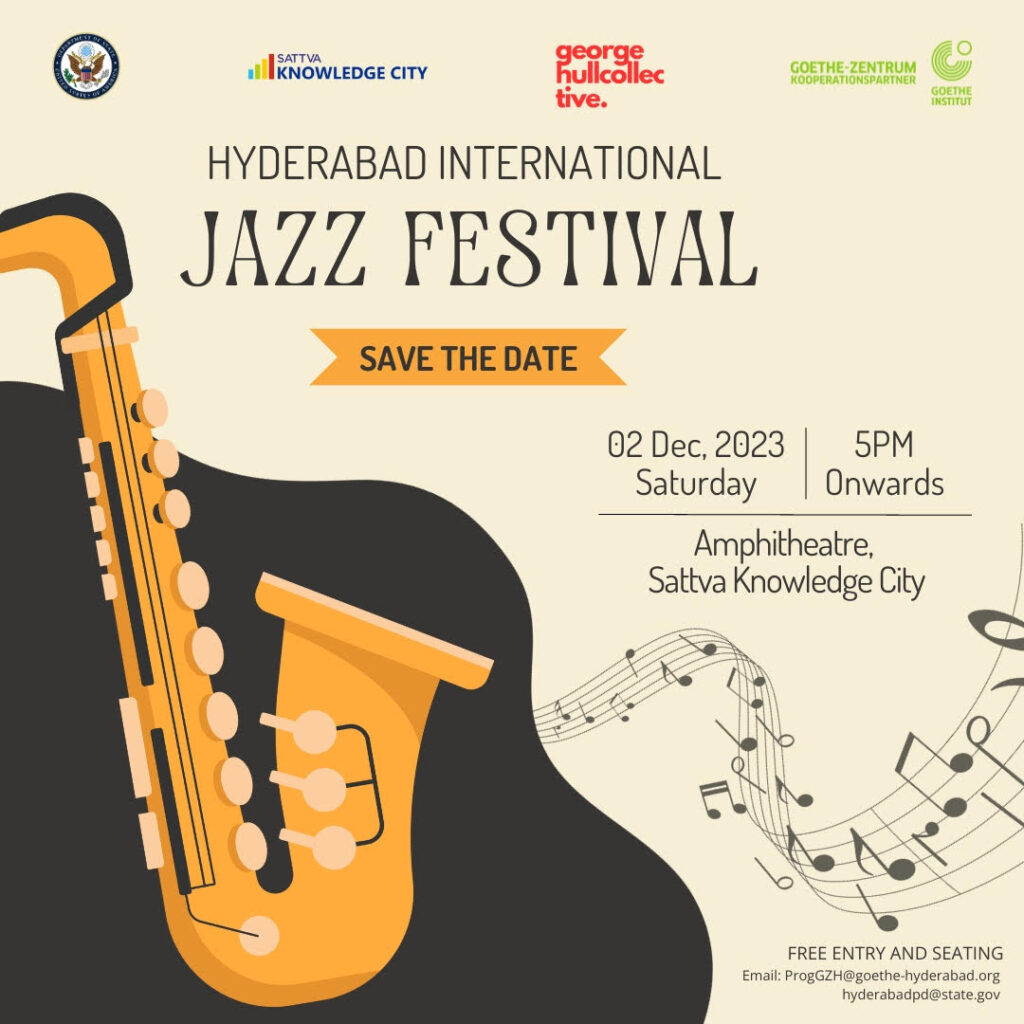 The performing bands
Ari Roland Jazz Quartet
A US-based jazz band inspired by jazz music from the 1930s and 1950s, the band consists of Ari Roland, Chris Bayer, Zaid Nasser, and Keith Balla.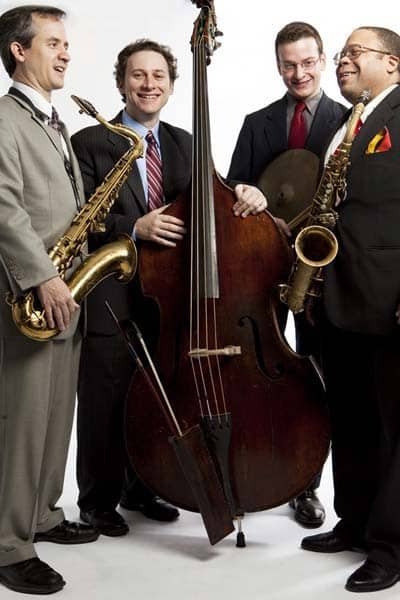 Hindol Deb
Hindol Deb is a talented German sitar player. He will be performing his album "Essence of Duality," with his band which explores and crosses the boundaries of jazz and Indian classical music, making an aesthetic connection between the two.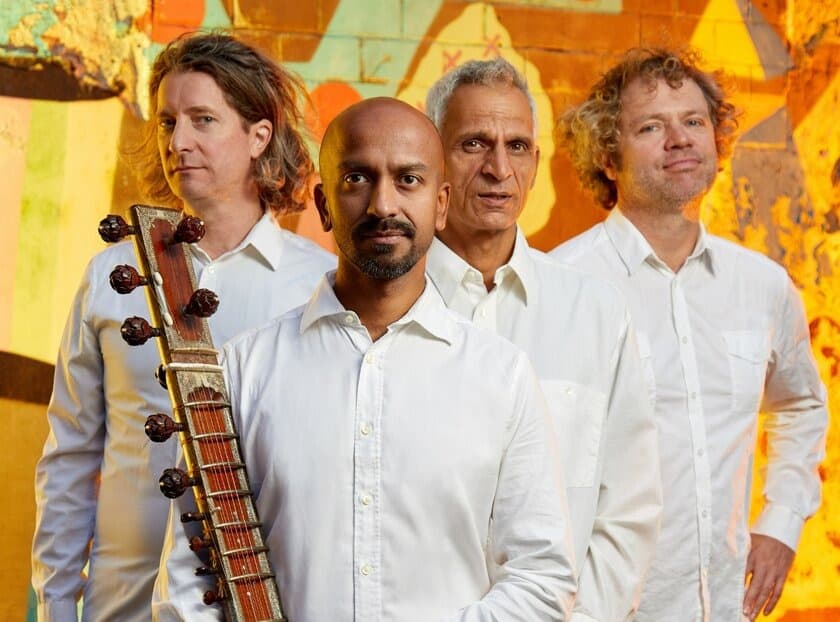 Mystic Vibes
A Bangalore-based dynamic cross-cultural trio that presents Indian music in an ultramodern form. The band comprises Hindustani tabla player and hybrid percussionist Muthu Kumar, Carnatic flutist Amith Nadif, and contemporary pianist Aman Mahajan.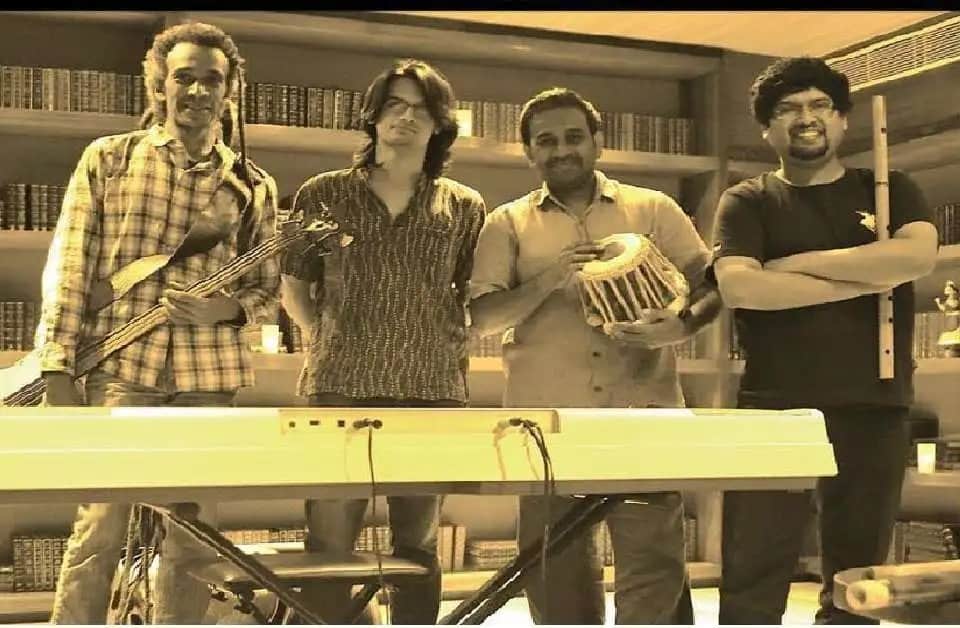 George Hull Collective
A Hyderabad-based saxophonist, recognized for the infectious groove of funk with the soulful sounds of jazz and the electrifying beats of electronic music.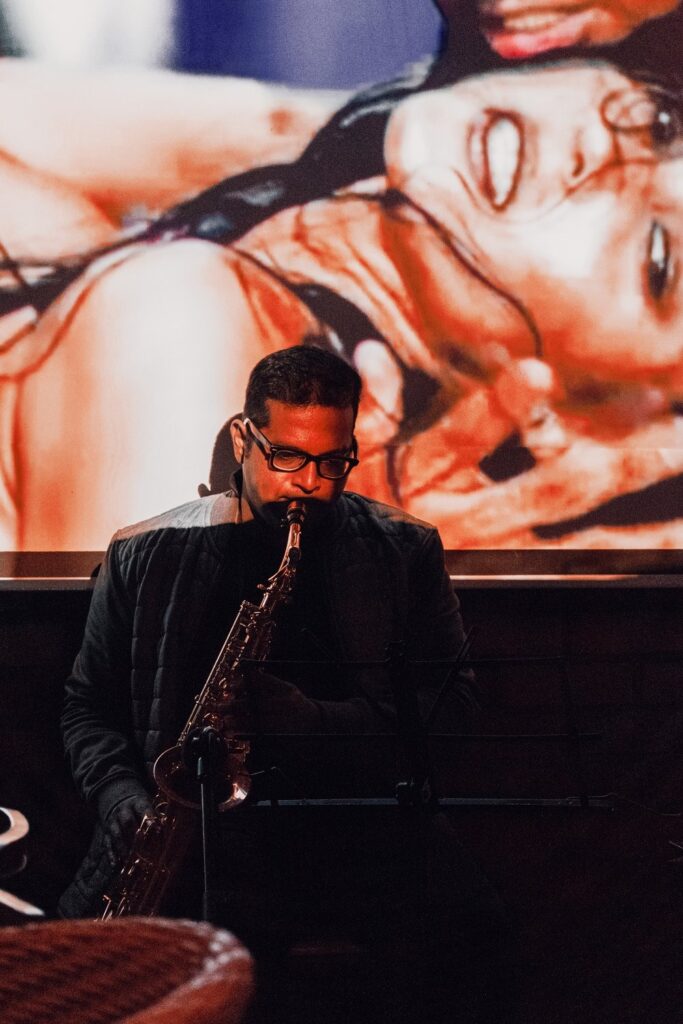 ---