Hyderabad: A remarkable total of 87,538 candidates took part in the Urdu Dani, Urdu Zaban Dani, and Urdu Insha exams. These exams were conducted across 479 examination centers in Telangana, Andhra Pradesh, and Karnataka. 340 examination centers were set up in the twin cities of Hyderabad and Secunderabad. These examinations were organized under the Abid Ali Khan Educational Trust.
Runs under The Siasat Daily, Abid Ali Khan Educational Trust has successfully facilitated these exams for over 10 lakh candidates so far. The aim behind these exams is to promote and preserve the Urdu language. Many participants expressed their dedication to learning Urdu, as it is an essential part of their culture and heritage. They believe that by learning and teaching Urdu, they can stay connected to their roots and religious values.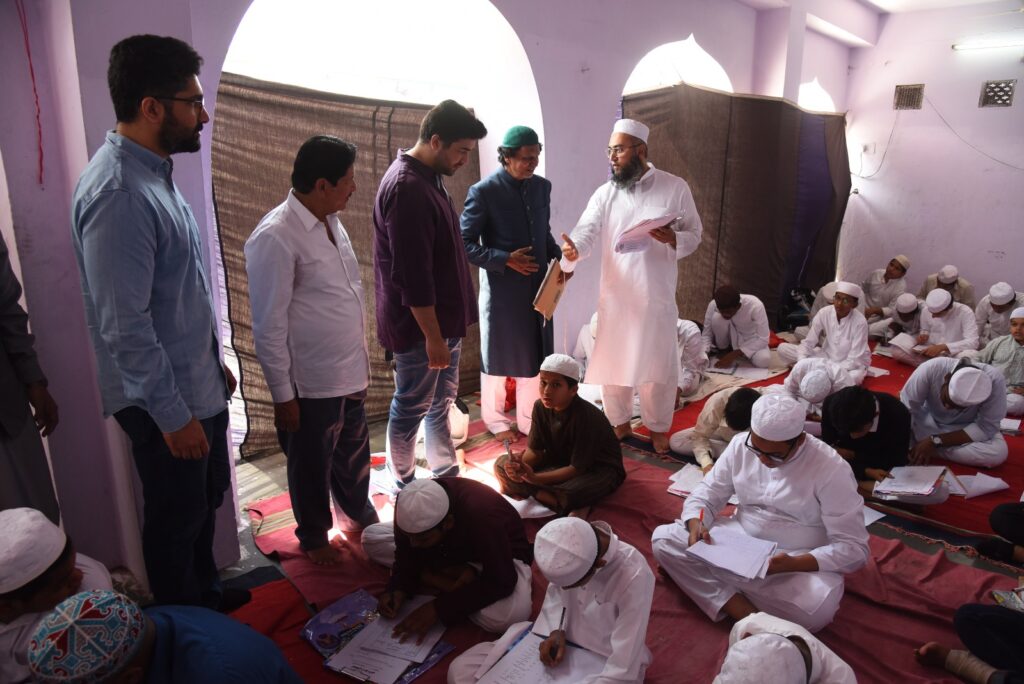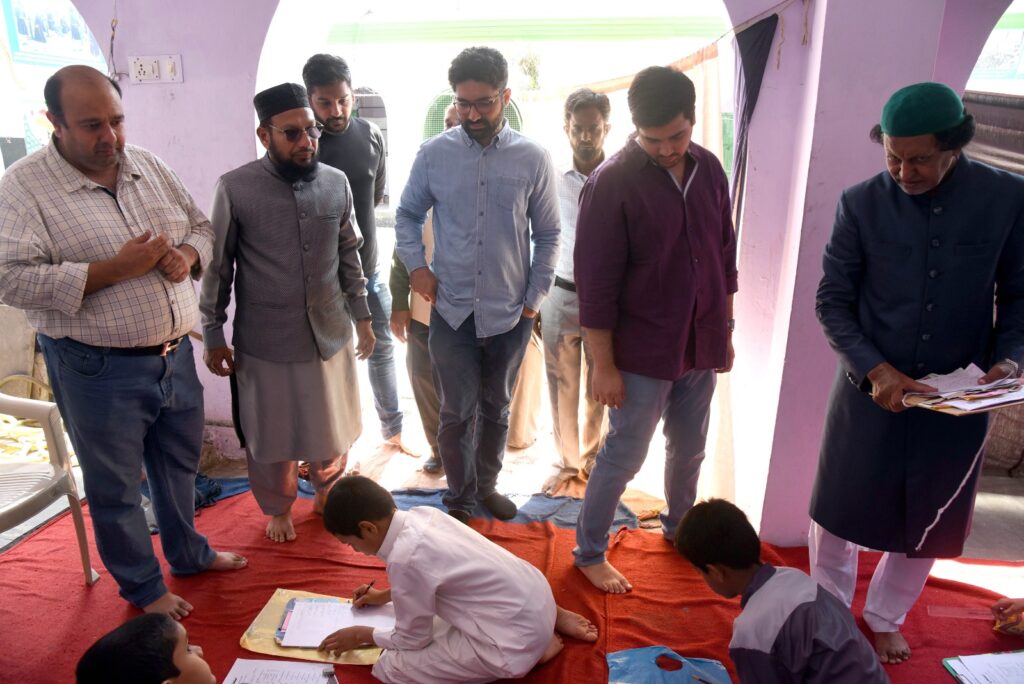 Participants in the Urdu Dani, Urdu Zaban Dani, and Urdu Insha exams expressed their gratitude to the Siasat Daily and the Abid Ali Khan Educational Trust for providing a platform to learn and showcase their Urdu language skills.
The event was supervised by Prof. Mohammad Anwaruddin, a former president of the Urdu Department, Amer Ali Khan, the News Editor of Siasat Daily, Asghar Ali Khan, Director, Siasat Technologies and Faqar Ali Khan. Teams comprising Urdu teachers from universities and colleges, along with respected figures from various fields, visited the examination centers to oversee the proceedings.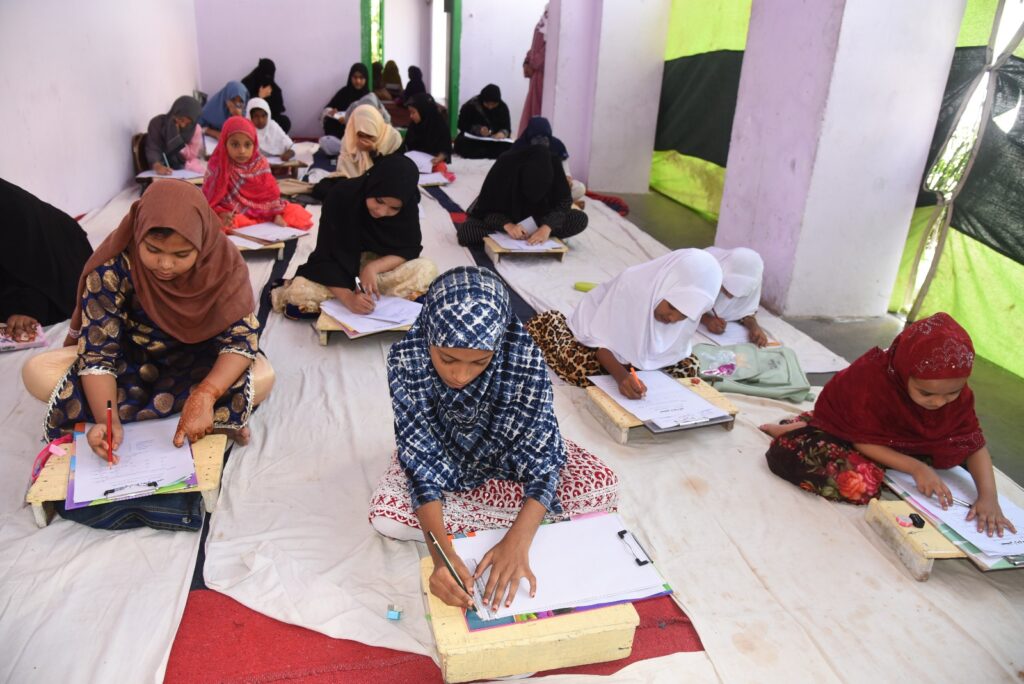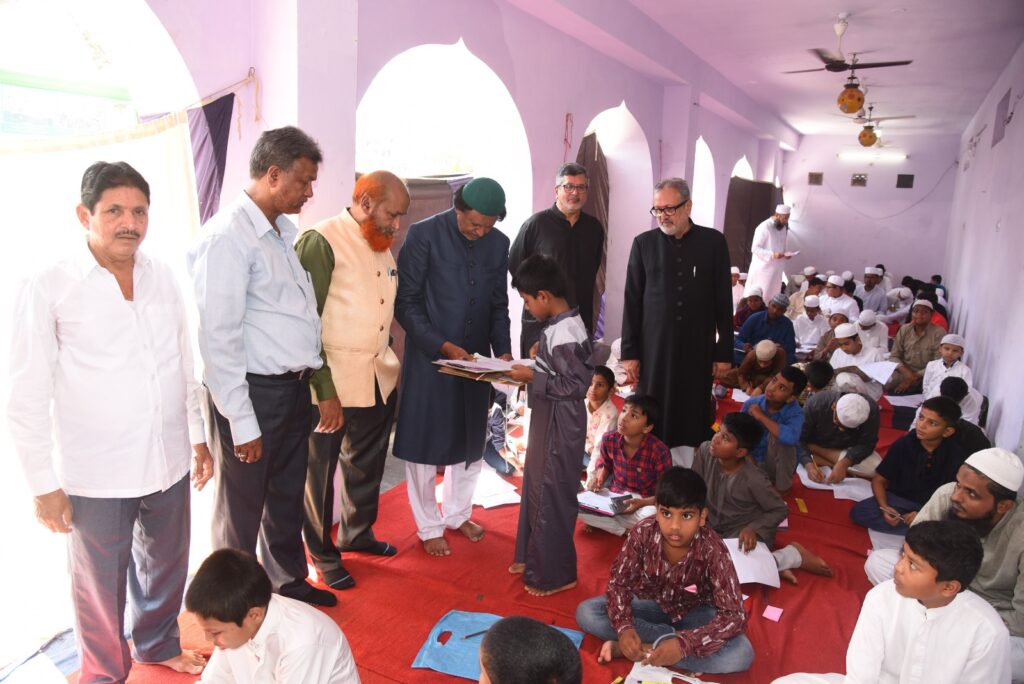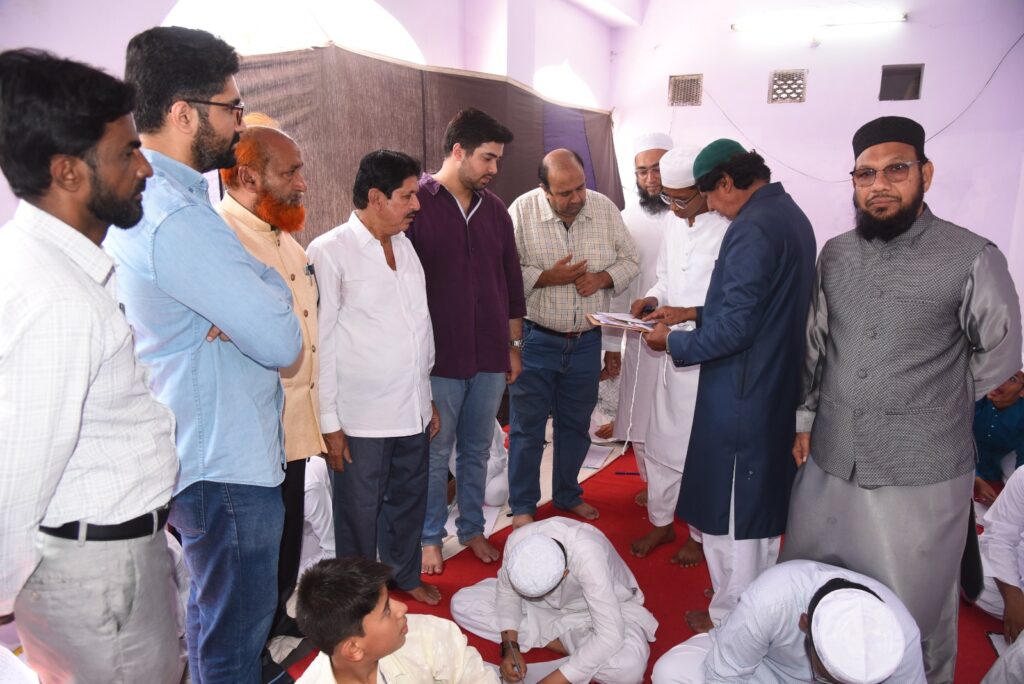 During the exams, Mr. Amer Ali Khan and his team visited The Siasat Daily's examination center among others. They interacted with students, women, and children who were participating in the exam. Notably, many of the participants were from English medium schools, demonstrating the diverse appeal and significance of learning the Urdu language.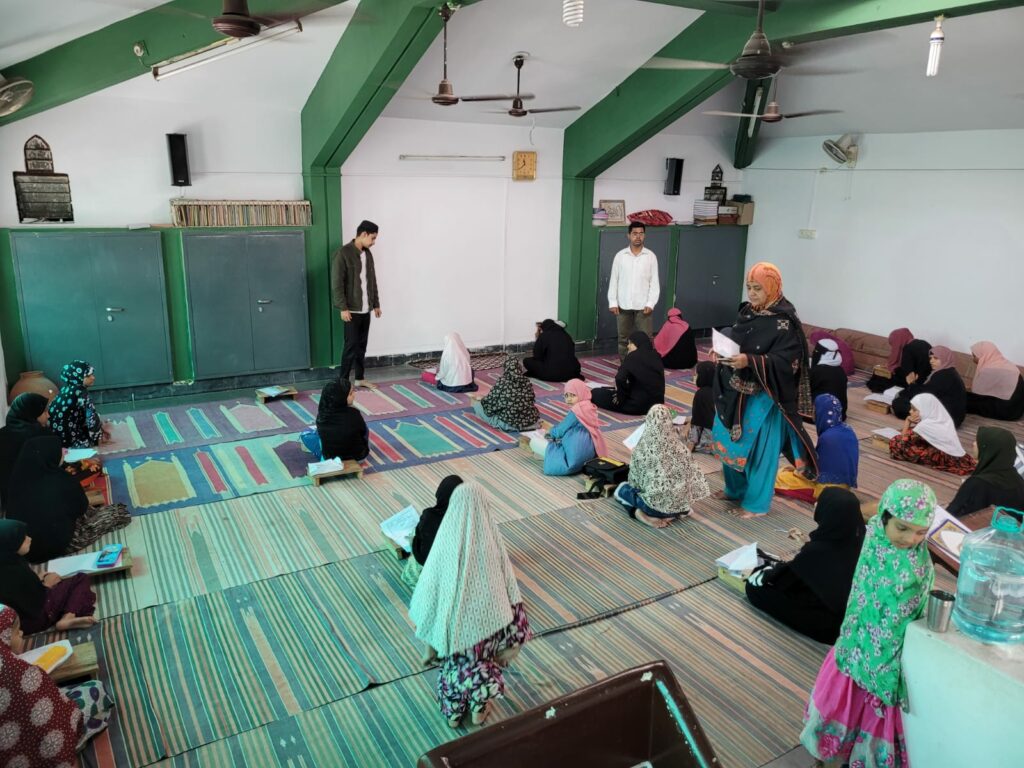 The Abid Ali Khan Educational Trust's initiative has contributed significantly to the preservation and growth of Urdu language learning, transcending religious and national boundaries. Participants are enthusiastic about continuing their journey to learn and teach Urdu in the future, in line with the Trust's mission.
---