By Arsalan Nazir
Hyderabad: Established in 1951, Subhan Bakery, eminent for its delectable Osmania biscuits, fruit biscuits, and dum ke roat, has once again demonstrated its mastery of baking. With their meticulous preparation techniques — they secured another accolade for their culinary excellence at the prestigious HybizTV Awards on Wednesday, August 30.
Over time, a lot of bakeries in Hyderabad have experienced a constant downfall, with many famous vintage places closing down. However, several bakeries have gained recognition, winning the hearts of people in the city. Among these bakeries, Subhan Bakery in Nampally is leading today and compliments Hyderabad's culinary world.
Also Read
Top 6 places for Dum Ke Roat in Hyderabad
Ever since its establishment, Subhan Bakery has been synonymous with its mouth-watering delicacies, including its signature Osmania biscuits and Dum Ke Roat. Recently, at the second edition of the HybizTV Awards, they were provided yet another stage to bask in the limelight because of their unwavering dedication and commitment to culinary excellence.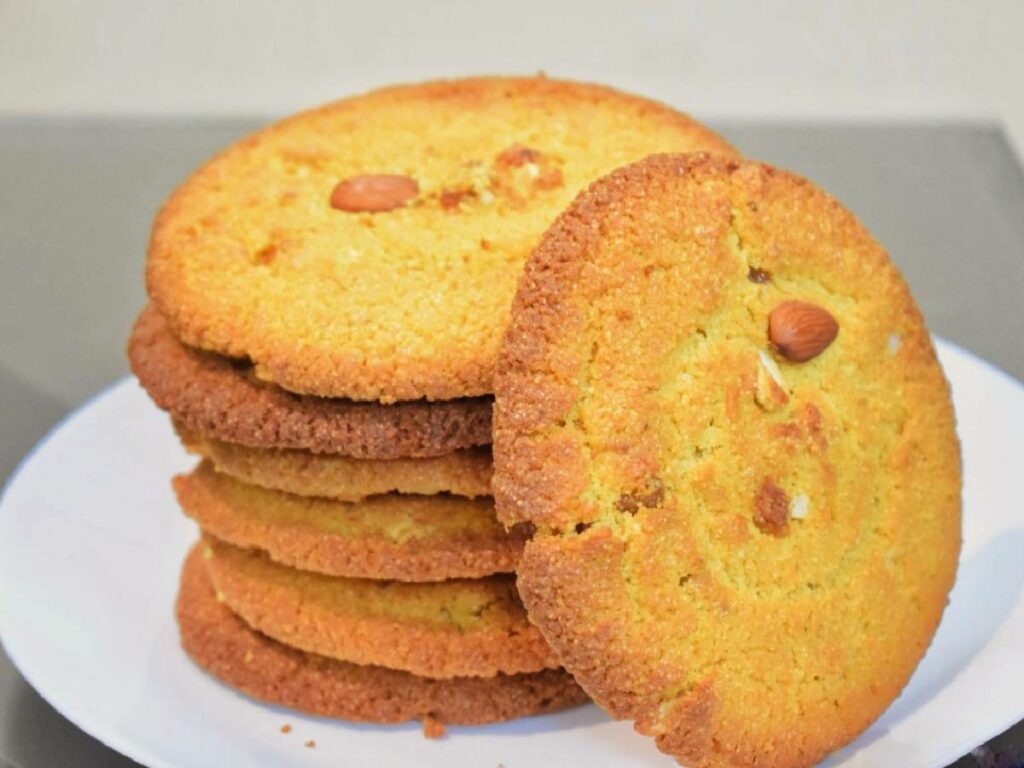 In a ceremony filled with anticipation, Mohammad Irfan, the owner of Subhan Bakery, was recognised for his significant contribution to the culinary world. He was presented with the esteemed 'Best Bakery Award' for the iconic Osmania Biscuit and Dum Ke Roat categories. It was the second time this momentous occasion celebrated the establishment of Subhan Bakery in Hyderabad.
The Subhan Bakery's Osmania biscuit has generated a huge fan base in the city with its secret touch to a usual recipe. Moreover, in the course of Muharram, there are long queues of customers eagerly waiting to grab their Dum Ke Roat to delight their taste buds. Both of these products have become predominant goods for people who are always looking for the finest baked articles.
The foundation of Subhan Bakery was laid by Syed Khader Sahab in Nampally during the 1940s, and the shop was named after his son, Syed Subhan. It was also a home-based business in the beginning, like many other bakeries at that time. Traditionally, women would bake the bread at home, while men used to deliver it to the customers outside. After the business prospered, they shifted to the present location in 1951.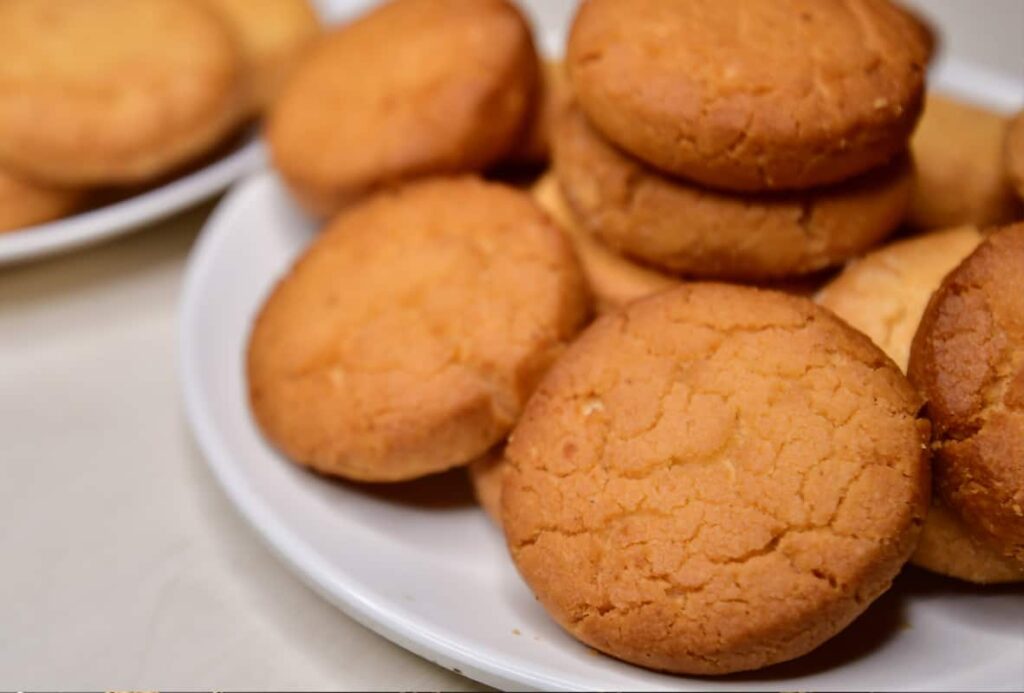 Initially, they only offered bread, which was still so famous that even the former PM, Pandit Jawaharlal Nehru, would prefer the breakfast at Subhan's whenever he visited Hyderabad. Although they didn't offer any variety in the beginning, they still had the vision to diversify into other items.
At present, Subhan Bakery continues to shine in an age where tastes evolve rapidly. They have managed to preserve the authenticity of true flavours while also dedicating themselves to perfection. With its rigorous preparation techniques, Subhan Bakery has set itself apart in the realm of Dum Ke Roat and Osmania Biscuits. The commitment and unwavering dedication have garnered them the love of people and, now, well-deserved recognition at the HybizTV Awards.
Hyderabad is proud to call Subhan Bakery its own, and beyond the shadow of a doubt, the future holds more delectable surprises for this celebrated establishment.
---