Weekend is here and Hyderabad gears up for some leisure! Folks are turning to Google to search the best places to unwind, from cozy cafes, thrilling activities, new movies to a quick weekend escape. If you're in the city and pondering what to do on one of your weekend days, we have a good suggestion for you — Durgam Cheruvu.
Nestled right in the heart of Hyderabad, Durgam Cheruvu offers a tranquil escape. It is reportedly spread over an area of 63 acres. Located near Inorbit Mall, hidden between localities of Madhapur and Jubilee Hills, Durgam Cheruvu is beautiful, serene and expansive waterbody that lets you unwind. It is considered as one of the most picturesque and popular sightseeing spots of Hyderabad
Wondering how to make the most of your time here? We've got you covered. There are many options waiting for you.
Durgam Cheruvu Weekend Guide
1. Boating on Durgam Cheruvu Lake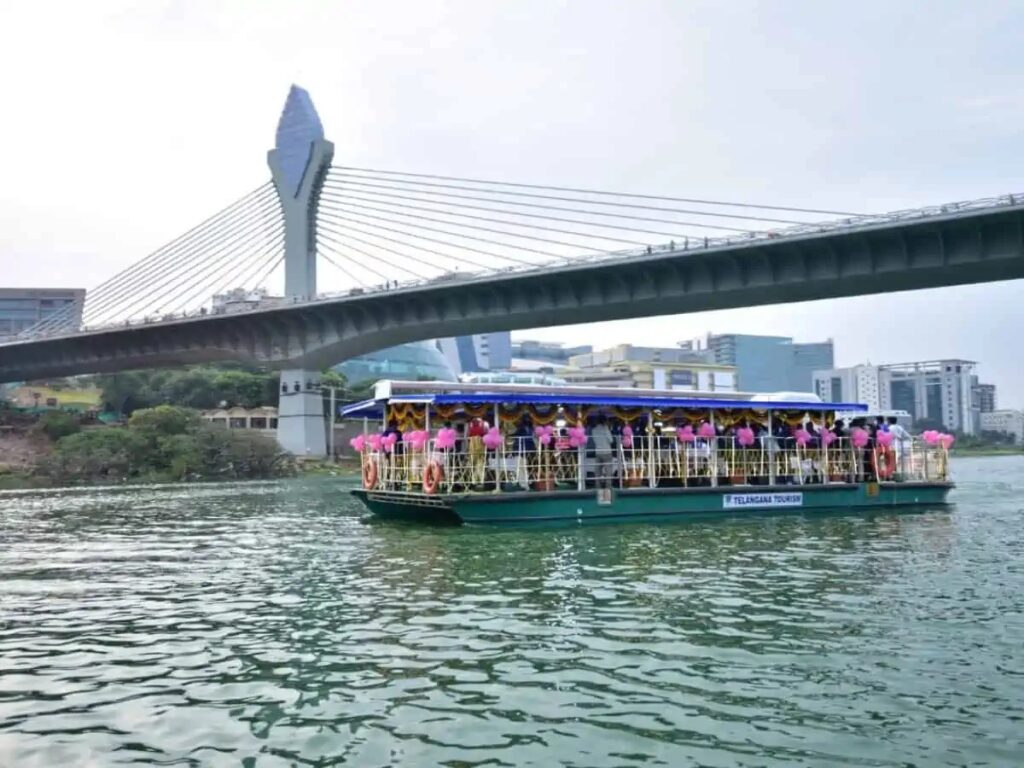 Take a peaceful boat ride on the shimmering waters of Durgam Cheruvu Lake. It's a serene experience that lets you soak in the beauty of the surroundings.
Also Read
Here's how much boating costs you at Durgam Cheruvu, Hyderabad
2. Picnic at Durgam Cheruvu Park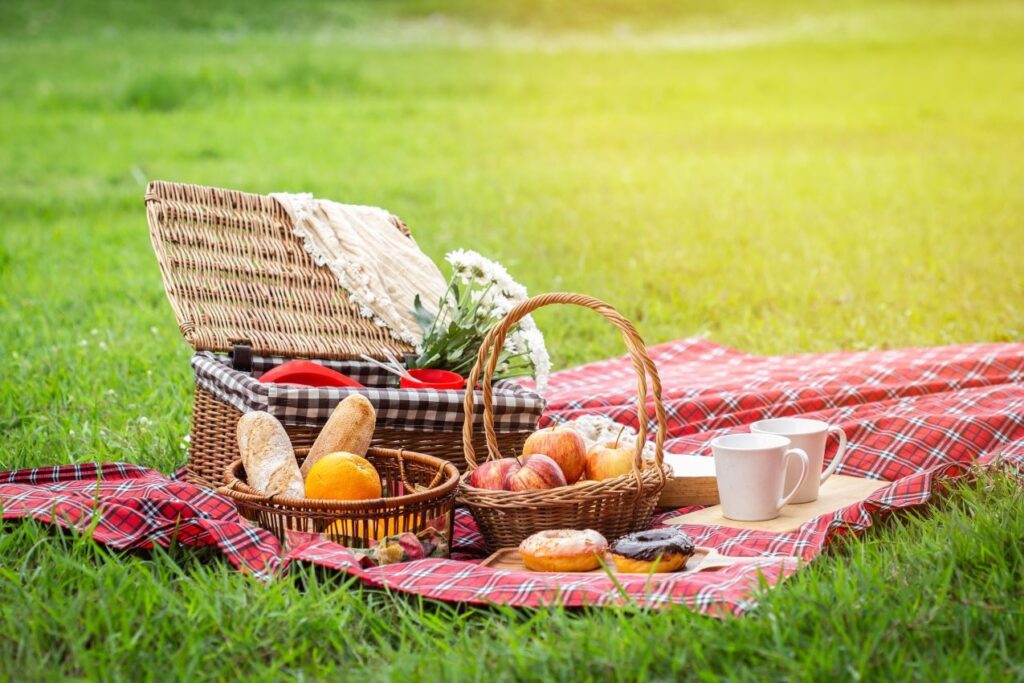 Pack a picnic basket and spend quality time with family and friends at Durgam Cheruvu Park. It's an idyllic spot for a leisurely outdoor meal.
3. Mesmerizing Musical Fountain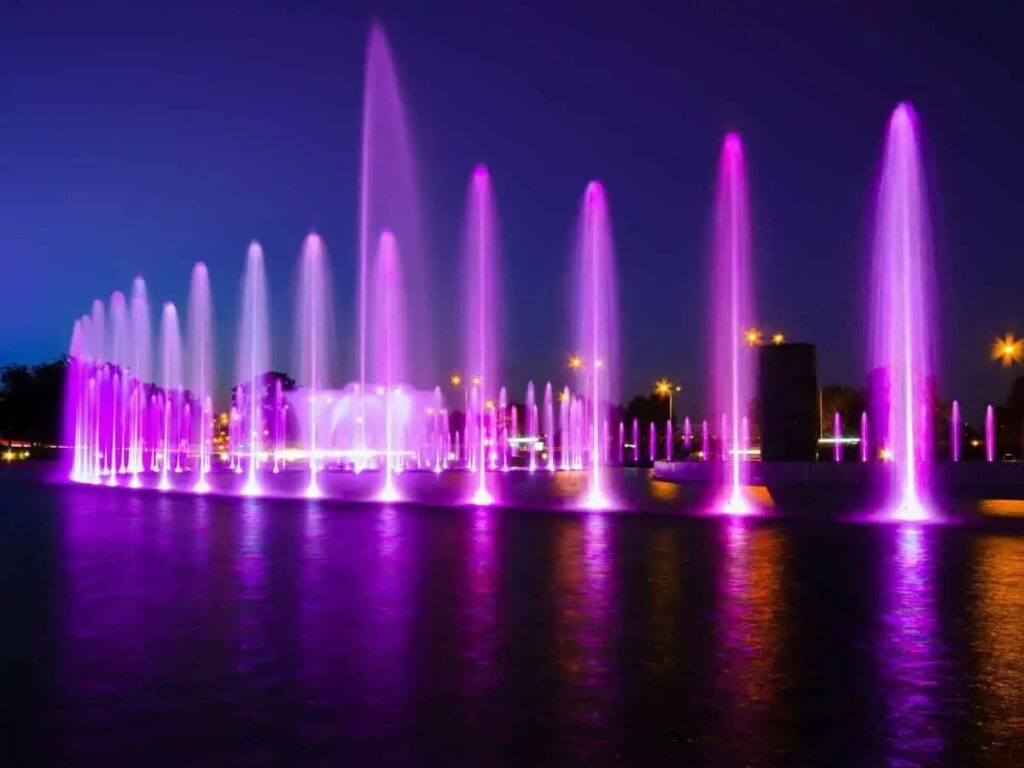 For an enchanting evening, the newly opened musical fountain at the lake is a must-see. The show begins at 7 PM and promises a captivating display of lights on the waters.
4. Explore Inorbit Mall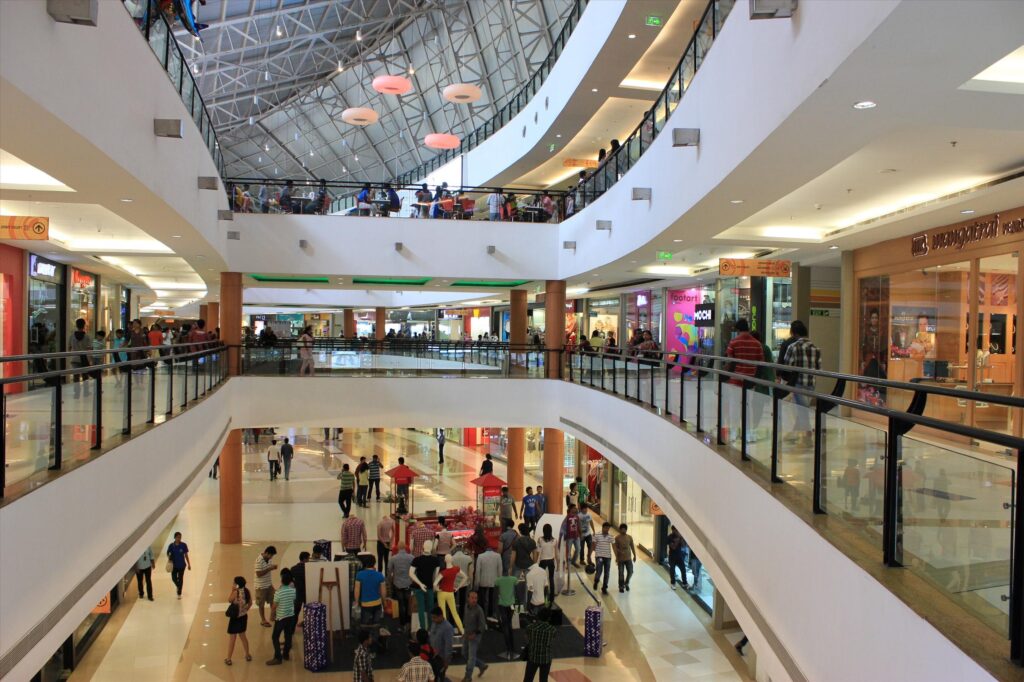 Just a stone's throw away, Inorbit Mall awaits with a tempting array of food and shopping options, if shopping and dining are your scene. You can also watch latest movies for your entertainment at PVR Cinemas here.
5. The Last House Cafe
Located adjacent to Durgam Cheruvu Road near Doctor's colony in Madhapur, Hyderabad, this dine-in is worth a visit. You will fall in love with the ambience and super calming minimalistic decor of the cafe. You can have a view of Durgam Cheruvu lake and bridge while having cuppa coffee in hand.
Durgam Cheruvu is your one-stop destination for a perfect weekend. So, why wait? Head over and make the most of your free time!
---