Abu Dhabi: A 45-year-old Oman-based Hyderabadi man won the grand prize of 100,000 dirham (Rs 22,63,680) in the latest Big Ticket Abu Dhabi weekly draw.
The winner, Naresh Kumar, bagged the prize after buying ticket number 141484 for the raffle draw number 256. Kumar, who works as a driver for a private company, has been living in the Muscat from the past 10 years.
Also Read
UAE astronomer: Six months to Ramzan 2024, likely to begin on this date
He has been purchasing Big Ticket for the last four years in a group of ten people, including colleagues and friends.
Kumar was thrilled to learn that he had won. "A lot of things come to my mind. I am happy… surprised… feeling different emotions," Kumar told Big Ticket organisers. With his winnings, Kumar plans to save it and do business back in India.
Also Read
UAE: Here's how you can use BOTIM to subscribe for unemployment insurance scheme
Three other winners
Dubai-based Indian driver
A 56-year-old Noor Mohammed bagged the prize after buying ticket number 100581 for the raffle draw number 256. Noor, who hails from India, has been living in Dubai from the past 39 years. He works as a driver in a private company. He started purchasing Big Ticket this years with six of his friends.
Noor plans to pay off his credit card debt and buy gold for his daughters and wife.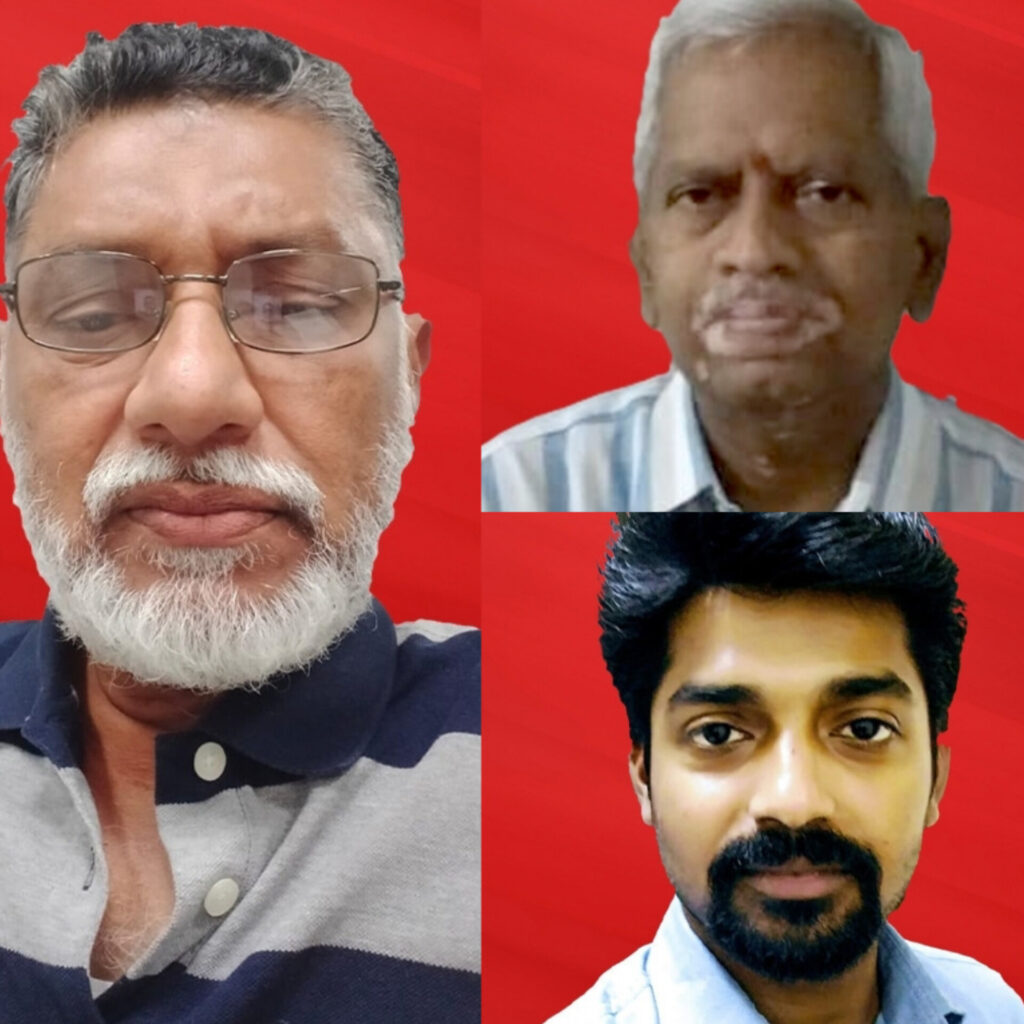 Saudi Arabia-based Indian expat
A 39-year-old Saudi Arabia-based Indian expat, Pramod Sasidharan Nair, bagged the prize after buying ticket number 010589 for the raffle draw number 256. He has been participating in the draw from the past four years with some of his colleagues.
With the winning amount, he plans to buy a car for his wife in India.
Retired Indian retired bank manager
61-year-old Tadavarti Anjaneyulu, who is a Indian national and a retired bank manager, had purchased the Big Ticket lottery ticket recently after hearing about it in the news.
Anjaneyulu intends to save the cash prize to buy his dream house.
How to participate in Big Ticket Abu Dhabi
Those who purchase raffle tickets during September automatically enter a weekly electronic draw, which will see four participants walk away with Dirhams 100,000 every week.
Anyone who purchases tickets during the month of September will have a chance to win the grand prize of Dirhams 15 million (Rs 33,91,98,053) on Tuesday, October 3.
Tickets can be purchased online at the Big Ticket website or by visiting the outlets at Abu Dhabi International Airport and Al Ain International Airport.
---