Jeddah: A high-profile NRI Hanumandla Jhansi Reddy, who aspired for Congress ticket, has proved to be a seasoned politician within a short time even though she will not be contesting the upcoming Assembly polls herself.
She managed to secured a ticket for her daughter-in-law Yeshaswani Reddy, from Palakurthi constituency of Warangal district, instead of herself owing to citizenship issue. Yeshaswani, hailing from Khammam district lives in USA with her in-laws on an Indian passport as an Indian citizen unlike her mother-in-law who is a USA citizen.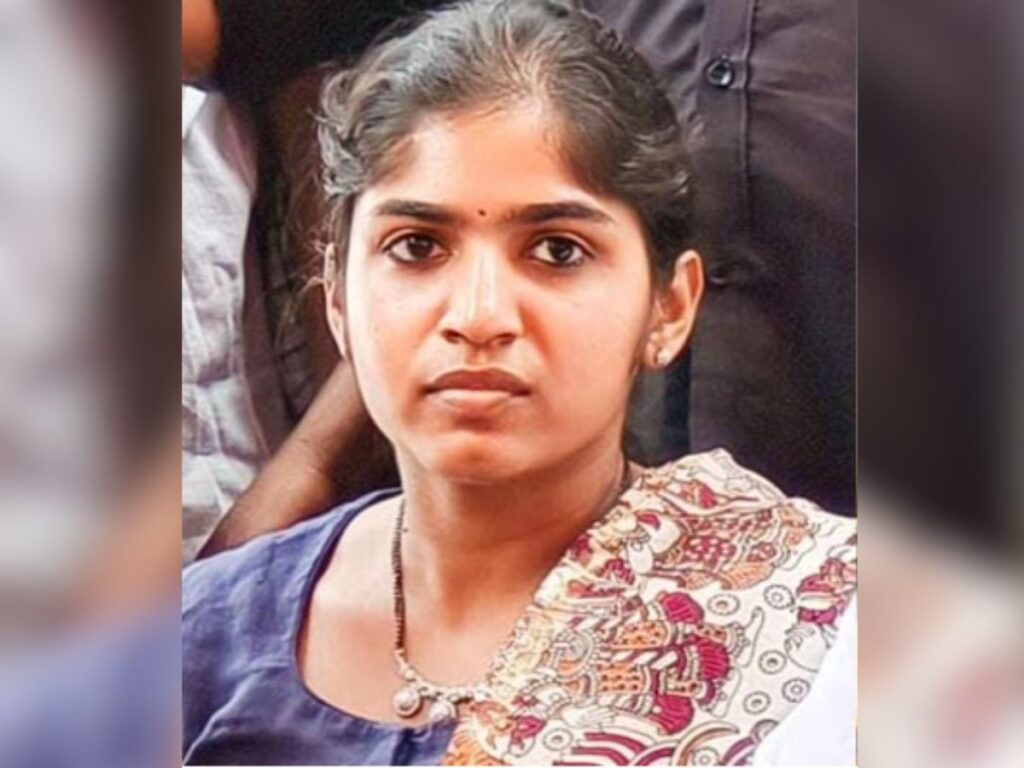 Jhansi Reddy hails from Cherlapalem village in Torrur mandal in Warangal district and has settled in California, USA. Though she and her husband Rajender Reddy live in the USA, they are familiar in the Palakurthi constituency because of their philanthropic activities.
The couple had close ties of Warangal strongman and six-time MLA Panchayat Raj minister Erraballi Dayaker Rao. However, recently, during his visit to the USA, TPCC president A Revanth Reddy had pursued Jhansi Reddy and her husband Rajender Reddy to join congress.
It was widely believed that Jhansi Reddy would be the Congress candidate from Palakurthi. However, she could not comply with the provisions of the Indian Citizenship Act, which demanded her to stay in India for at least 12 continuous months to obtain citizenship.
Anticipating the citizenship trouble, Jhansi Reddy withdrew her name as ticket aspirant and suggested that her daughter-in-law Yeshaswani Reddy, who is also an NRI, be given the ticket.
In bid to contest the upcoming elections from the Palakurthi Assembly constituency, Jhansi Reddy had applied for Indian citizenship under Section 5 (1) (g) of the Citizenship Act, 1955. However, the Hyderabad district collector informed her that her application could not be considered as she had not fulfilled the requirement of continuous residence in India for a year immediately preceding the application date.
The district collector noted in his communication to Jhansi Reddy that she entered India on June 16, 2022, but she has not lived continuously in the country for the mandatory 12-month period preceding the application date. She was told that she can reapply for Indian citizenship once she fulfills all the conditions outlined in the Indian Citizenship Act, 2009.
Yeshaswani Reddy is among two NRIs who are in the fray on behalf of Congress. Another candidate is K Srinivas Reddy from Adilabad. Srinivas, who is a native of Hasnapur village in Tamsi mandal has been living in Texas, USA. He returned to India and initially joined BJP, but later switched to Congress. He has been fielded from Adilabad.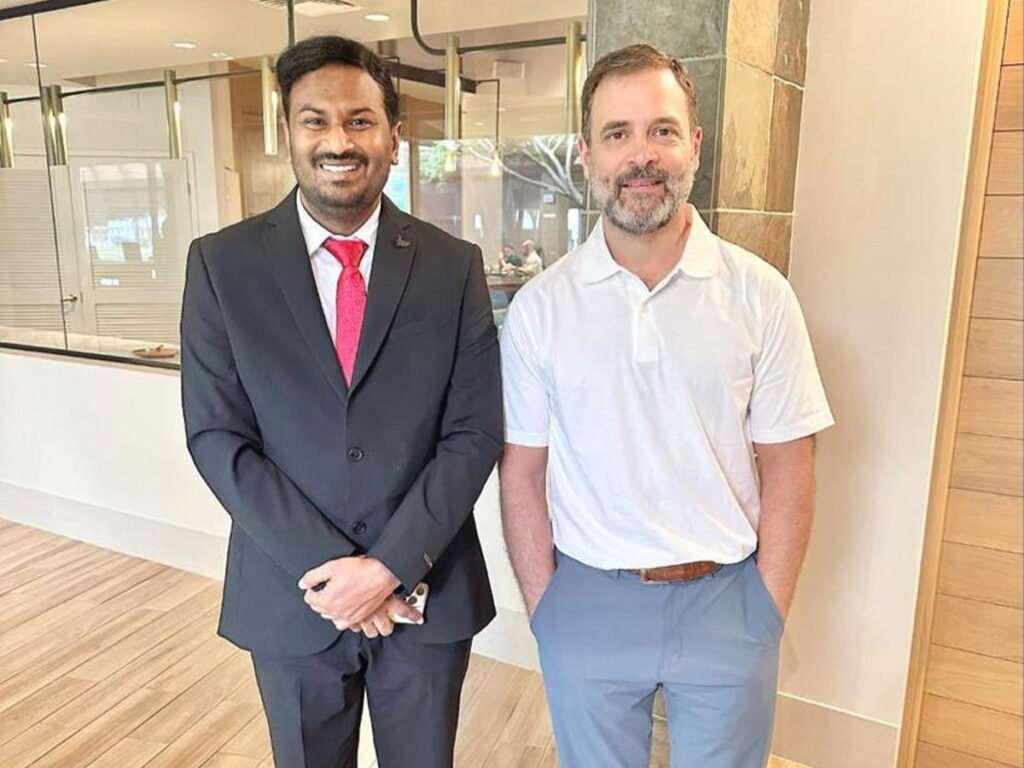 Jogu Ramanna of TRS and Payal Shanker of BJP are also strong candidates in Adilabad seat where new entrant Srinivas Reddy engaged in poll battle.
---