One of the finest Hyderabad-based Islamic gifts e-stores on Instagram — Khansland offers a huge range of gifts that bring love and good deeds for the afterlife (Akhirah).
Check out their meaningful gifts selection for the best in unique or custom, handmade pieces.
Speaking to Siasat.com, founder of Khansland Aiza Asghar said, "We say it's handcrafted, but really, it comes from the heart. If you're looking for something truly special for yourself and your loved ones then you are at the right place."
Aiza further adds that they manufacture premium quality Islamic products. All of them are unique, customized, and of high quality.
List of items Khansland offers
Customised wedding gift sets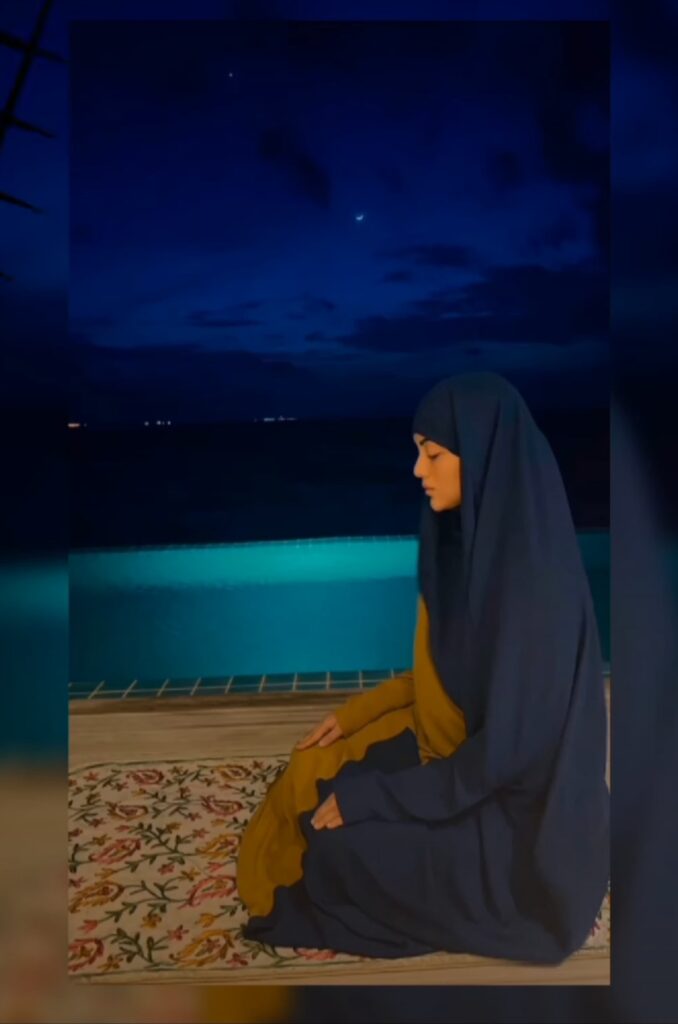 Khansland's hero product is the Kashmiri prayer mat that is made of the finest quality of viscose velvet and viscose silk threads embroidery making them beautiful inside and outside.
Looking for the best offers? Then head to Khansland's Instagram page that is raining with sales!
Khansland mission
Buying someone you love a gift that expresses your truest feelings isn't always easy. But when you get it right the joy they show is worth it.
Gift-giving is one of the good manners that maintains and strengthens relations between the giver and the recipient. It is one of the acts that Prophet Muhammad recommended Muslims to do. Al-Bukhari narrated that 'Aa'ishah said: "The Messenger of Allah used to accept gifts and reward people for giving them."
---