Hyderabad, a city brimming with cultural richness and historical charm, has earned its reputation not just for its architectural wonders but also for its culinary delights. The love for food runs deep in the veins of Hyderabadis, and their passionate affair with gastronomy is a well-known fact.
From the world-famous biryani to succulent kebabs, heartwarming haleem to lip-smacking desserts, and an array of delectable treats in between, Hyderabad boasts a diverse and mouthwatering food scene.
However, amidst this culinary treasure trove, there are certain food combinations that have become an integral part of the city's food culture, ones that Hyderabadi food enthusiasts simply cannot live without.
Must Try Hyderabadi Food Combos
A popular Hyderabad-based food page on Instagram 'Zest Of Hyderabad', has recently shared a reel highlighting the top 5 beloved food combinations cherished by Hyderabadis. From the classic pairing of thumbs up with biryani to the comforting chai with osmania biscuits, this reel gives us a delightful glimpse into the most loved food combos that warm the hearts and satisfy the taste buds of people here.
1. Hyderabadi Biryani with Thumbs Up or Coke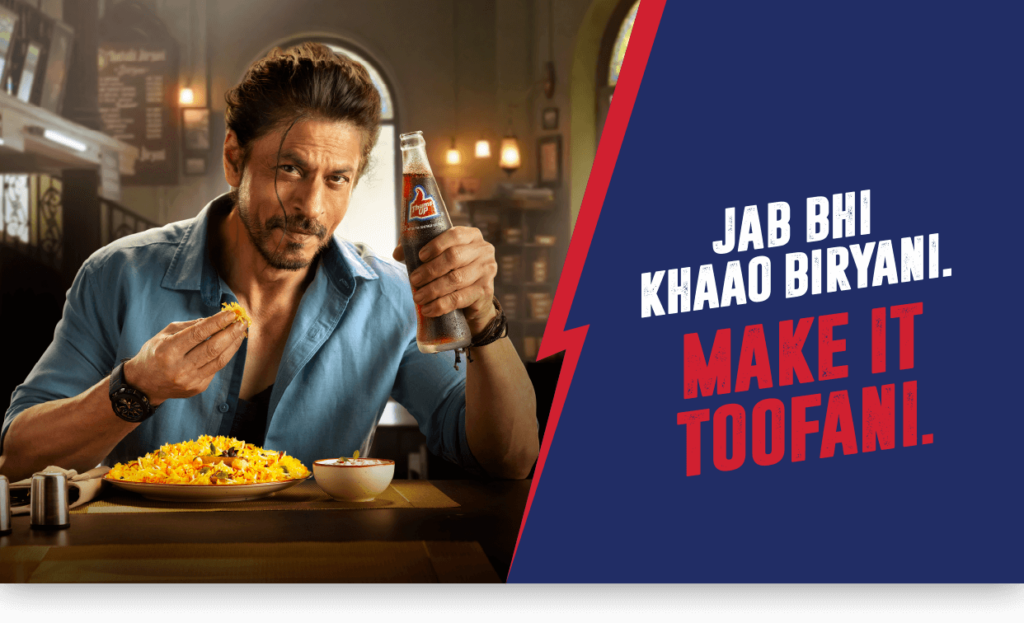 2. Shami Roti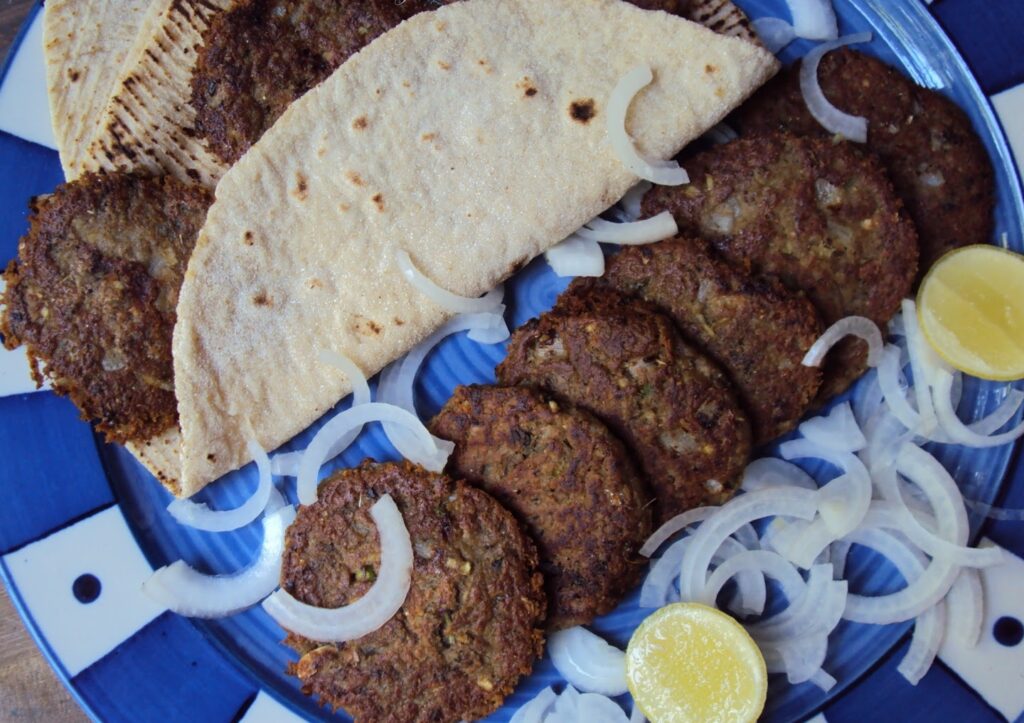 3. Chicken 65, Zeera Rice & Dal Fry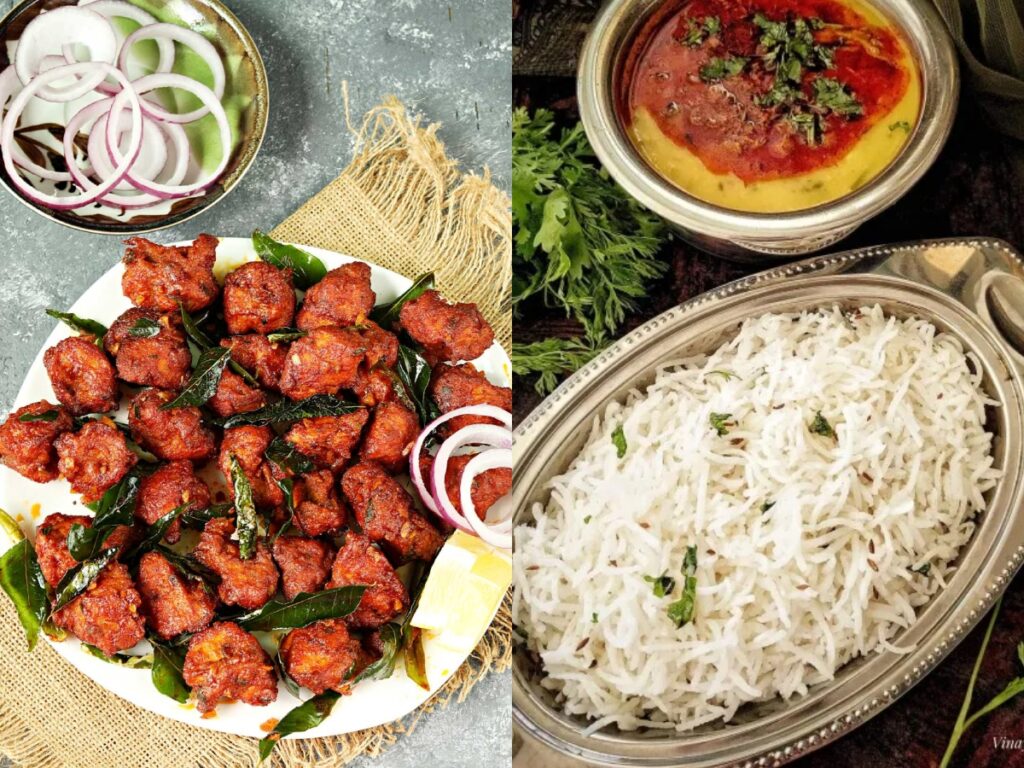 4. Qubani Ka Meetha with Ice Cream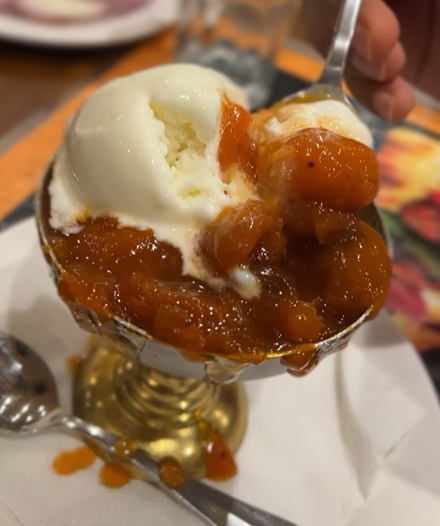 5. Chai with Osmania Biscuits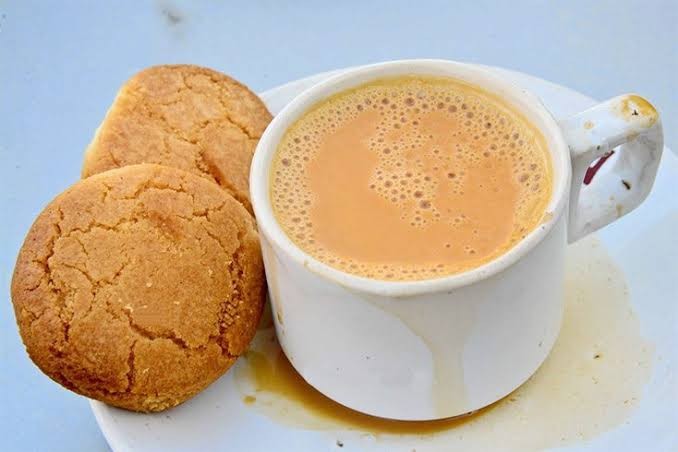 Check out the reel below.
And and, how can we miss 'Garam garam chaawal, usmein ghee, khatti daal aur talawa gosht…'! Hyderabadi comedian Akbar Bin Tabar has truly struck a chord with Hyderabadis, effectively voicing the sentiments and tastes that resonate with the city's residents. Check out his viral video below.
Which is your favourite Hyderabadi food combo? Do share with us in the comments section below.
---