Jeddah: The high-octane battle of Telangana Assembly polls is nearing. Besides the people of the state, the diaspora is equally excited to choose and vote their favourite leader and party. Some enthusiastic NRIs from across the world are traveling to Telangana to campaign for their favourite political parties and candidates, owing to their personal rapport.
Though the NRIs, as registered overseas voters, are very few in numbers, yet they yield a considerable clout among their fellow villagers for various reasons. Their involvement in campaign can make a difference in dozens of Assembly constituencies in the state, especially in northern Telangana.
With the announcement of the dates of Telangana polls, the excitement and curiosity was visible among the diaspora in Northern America and Arabian Gulf regions. The Telugu diaspora consistently kept in
touch with their constituencies back home through social media.
Now, as the poll date nears, the supporters of BRS, Congress, AIMIM and BJP are heading home to rally behind their favourite leaders.
Recently, a video of an NRI praying in Makkah for victory of Gangula Kamalakar, BRS candidate from Karimnagar Assembly constituency, drew sharp criticism from different quarters.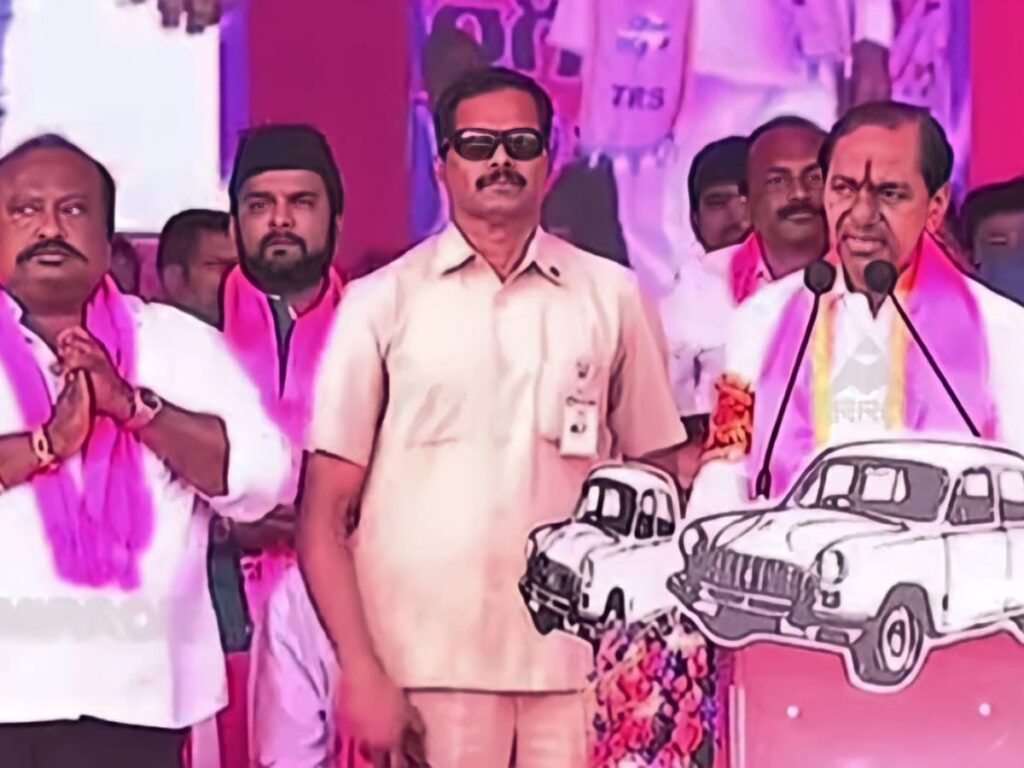 "When I visited Makkah and prayed in Holy Kaaba for victory of BRS in Karimnagar Assembly segment, people faulted me. Yet undeterred, I went home to campaign for BRS in Karimnagar," said Mohammed Aqueel, a Riyadh-based NRI.
Aqueel is among many NRIs who reached Telangana to campaign for BRS and was on the stage with chief minister K Chandrashekhar Rao when he addressed the election meeting in Karimnagar recently.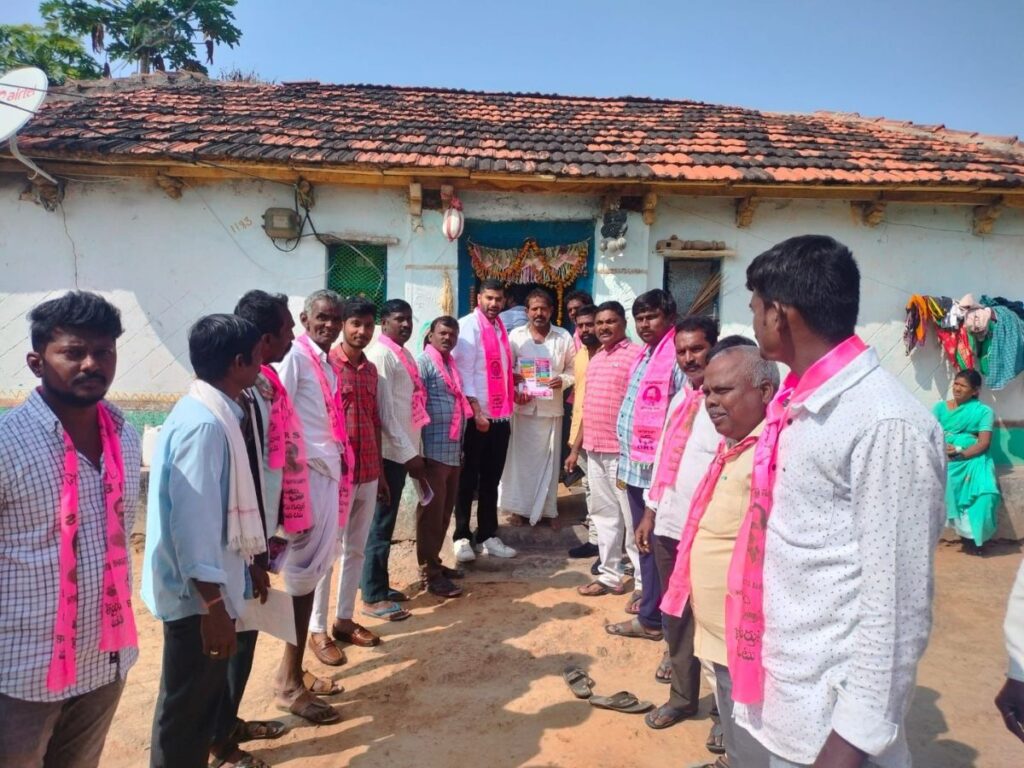 Pyata Narayana, a Riyadh-based NRI businessman, went home to campaign for Congress. He has been seen aggressively campaigning for Adi Srinivas, Congress candidate from Vemulawada constituency in Rajanna-Siriclla district.
Katukam Ravi of the same Assembly constituency, works as quality controller in an edible oil firm in Dubai. He took leave to reach home to assist Congress candidate in the poll campaign. "Though we are living away from home, it doesn't matter," said B Vamshi Goud, who lives in Sharjah in UAE.
Vamshi Goud traveled home to campaign for Dharmapuri Arvind of BJP from Koratla Assembly seat in Jagtial district. "Like me, several youths from UAE and other parts of the Gulf region are traveling home to campaign for BJP," he said.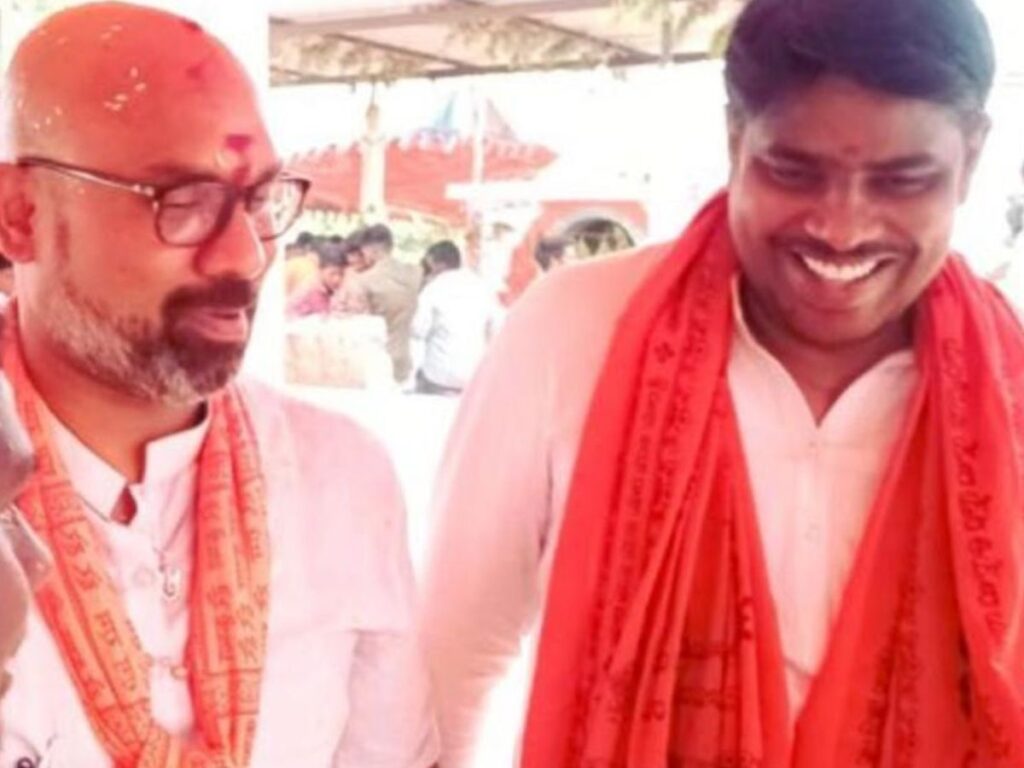 The families of NRI voters play crucial role in several Assembly segments in Northern Telangana region where BJP have fielded strong candidates such as sitting MPs Arvind from Korutla and Bandi Sanjay from Karimnagar; Dhanpal Gupta from Nizamabad (urban); Maheshwar Reddy from Nirmal, and Rajesh Reddy from Armoor to name few. Many of the BJP supporters from the Gulf region, including Saudi, have reached home to support these candidates.
"We are meeting NRIs in all labour camps in UAE and urging them to influence their families back home to vote in favour of Congress," said S Venugopal Reddy in Dubai, a staunch Congress supporter, who heads the party's overseas unit in Dubai.
The majority of Hyderabadis living in Gulf support AIMIM and its supremo Asaduddin Owaisi. "I wanted to campaign for Majlis (AIMIM) and also its ally BRS in Hyderabad, but I am not able to travel due to some important work at office," said Mirza Qudrat Baig, a Hyderabadi NRI who lives in Jeddah and backs the BRS-AIMIM alliance. "However, many others have already travelled to Hyderabad for the election campaign," he added.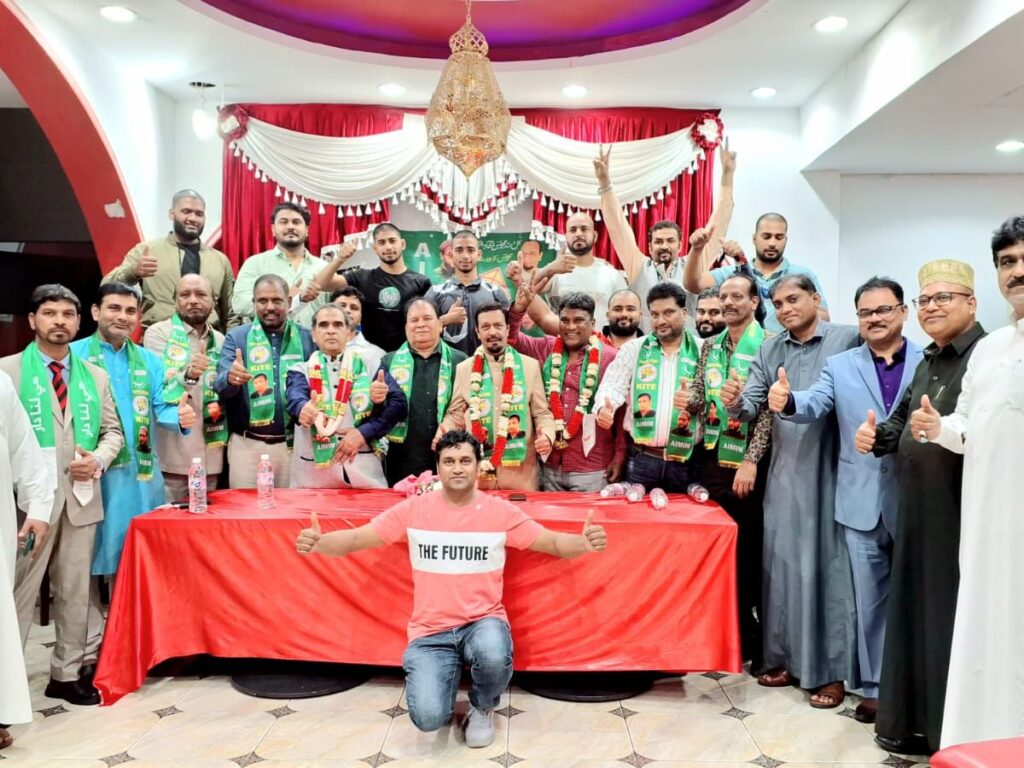 The NRI community from Telangana in USA and Canada is largely divided on caste lines, whereas the powerful Reddy community is standing behind Congress. PCC President A Revanth Reddy's last visit to the USA has yielded some results. The Velama community, commonly known as Doras, rallies behind BRS.
According to sources, at least three dozen NRI volunteers have travelled back to Telangana to campaign for BRS.
---