Mumbai: In a premiere episode of Koffee With Karan season 8, Deepika Padukone and Ranveer Singh opened up about their marriage and past dating experiences, shedding light on some interesting revelations. Deepika's statement, "Even though we were 'technically allowed' to date other people, we would just keep coming back to each other," has set the internet abuzz with discussions.
During the show, Deepika shared, "I did meet other people, but I wasn't interested or excited by anyone else that I was seeing. In my mind, I was committed to him. So I would meet other people but at the back of my head, it was like, I am going back to him." This candid confession has left fans curious about her romantic history before tying the knot with Ranveer Singh in 2018.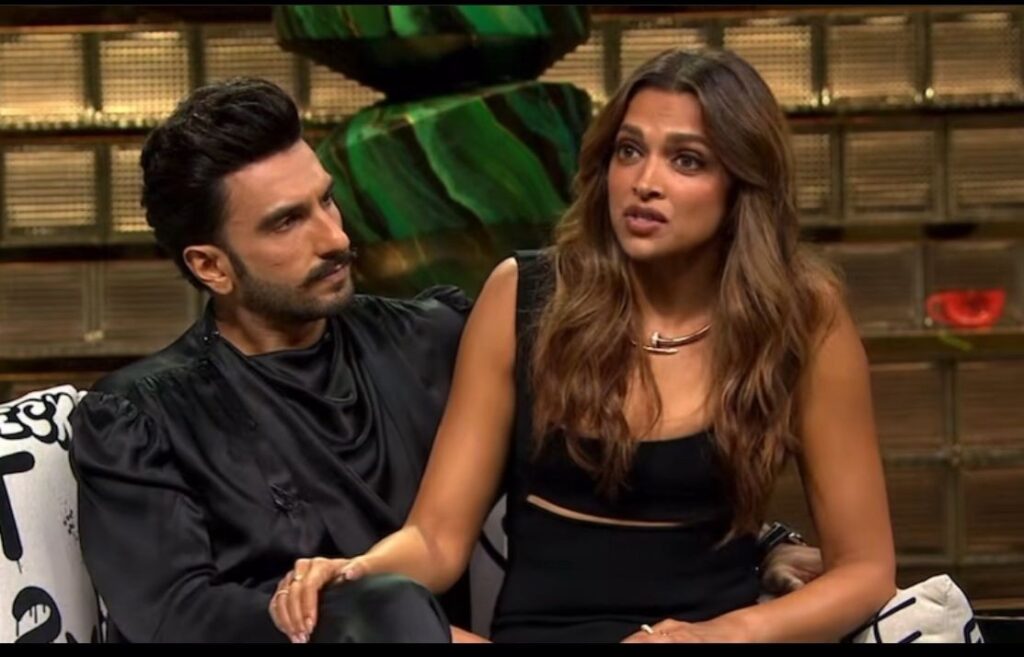 As a result, eager fans have taken to the internet to uncover details about the celebrities Deepika Padukone was rumoured to have dated prior to her marriage. The Bollywood star's past relationships have become a trending topic. Let's take a closer look at the men who were once linked romantically to Deepika.
Deepika Padukone Relationship Timeline
1. Nihar Pandya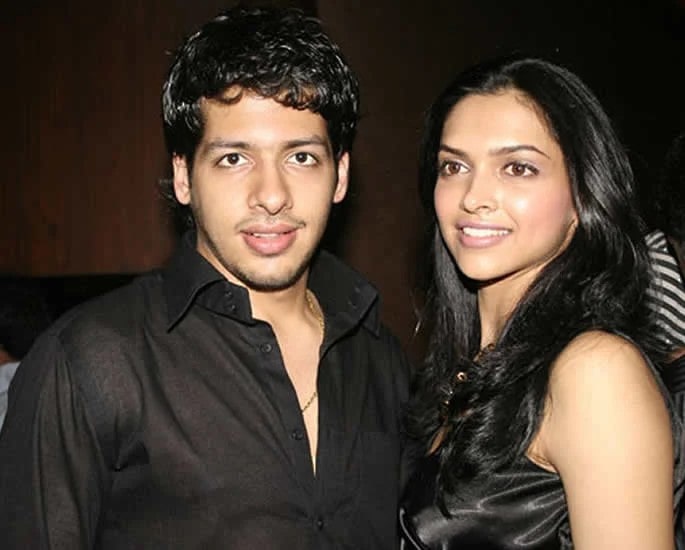 When Deepika Padukone first arrived in Mumbai from Bengaluru, she crossed paths with model and businessman Nihar Pandya. Love bloomed, and they reportedly spent over three years together, even though they were in a live-in relationship at one point. However, their love story eventually took separate paths, with Nihar later marrying singer Neeti Mohan.
2. M.S. Dhoni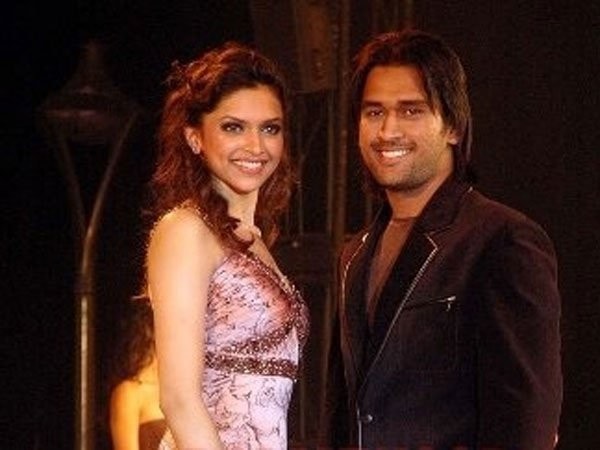 Although it was never officially confirmed, rumours swirled about a brief romance between Deepika and Indian cricket legend M.S. Dhoni. Dhoni publicly admitted to having a crush on her, sparking speculation of a love triangle involving Deepika, Dhoni, and Yuvraj Singh. However, this theory was later debunked.
3. Yuvraj Singh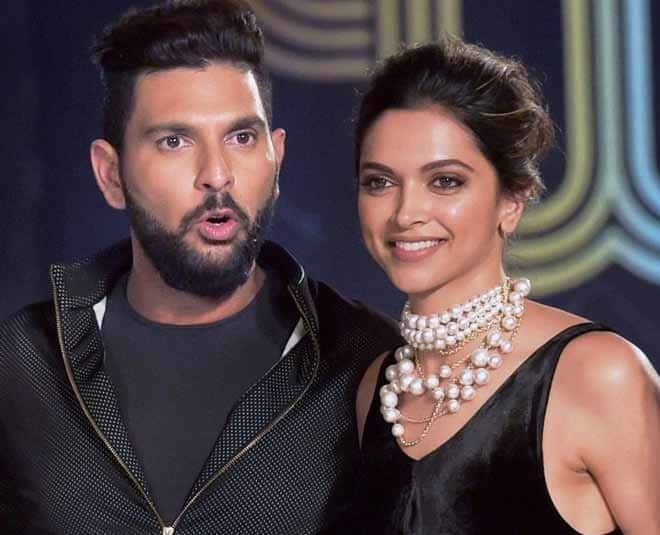 In a lesser-known chapter of her romantic history, Deepika briefly dated cricketer Yuvraj Singh. Their busy schedules eventually led to a parting of ways. Yuvraj candidly addressed the breakup in an interview, stating that they didn't have enough time to determine if it could be a long-term relationship.
4. Upen Patel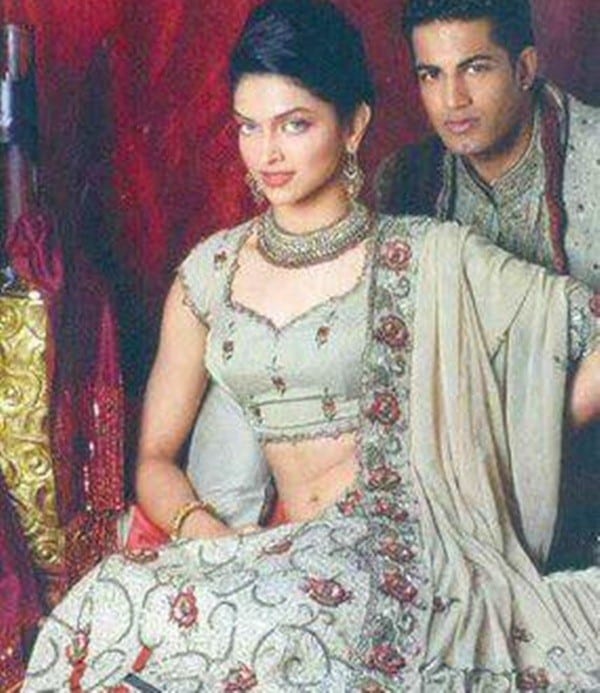 Despite rumors of romance sparked by a sizzling photoshoot, nothing substantial ever emerged from the alleged relationship between Deepika and Upen Patel. Perhaps it was the chemistry in the pictures that fueled these speculations.
5. Muzammil Ibrahim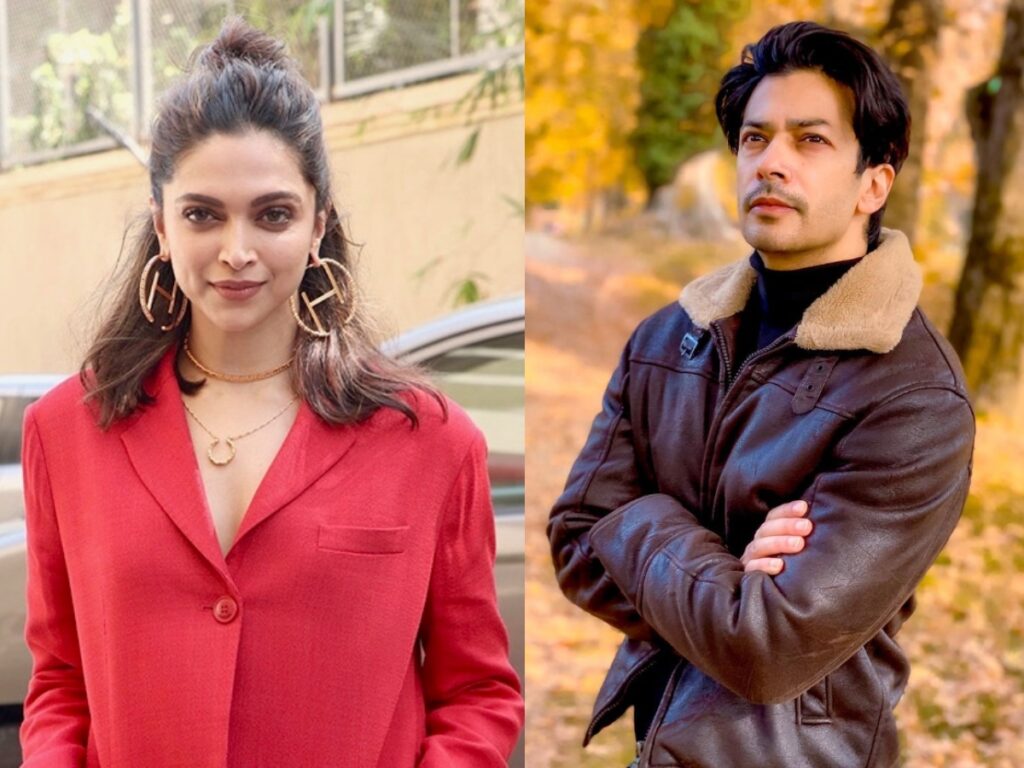 A model-turned-actor from Kashmir, Muzammil Ibrahim and Deepika reportedly dated for a brief period in the early 2000s. In an interview in 2007, Ibrahim admitted to dating the actress but kept the reasons for their breakup under wraps. Interestingly, he also turned down a role in "Yeh Jawaani Hai Deewani" due to Deepika's involvement in the film.
6. Siddharth Mallya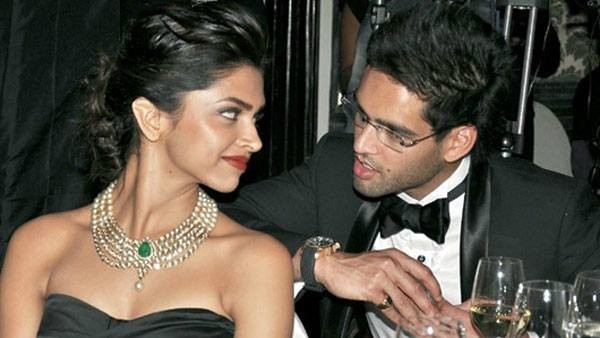 During her Bollywood debut, Deepika was romantically linked to Siddharth Mallya. Their passionate kiss during an IPL match sent shockwaves across the internet, making them the centre of attention for a while.
7. Ranbir Kapoor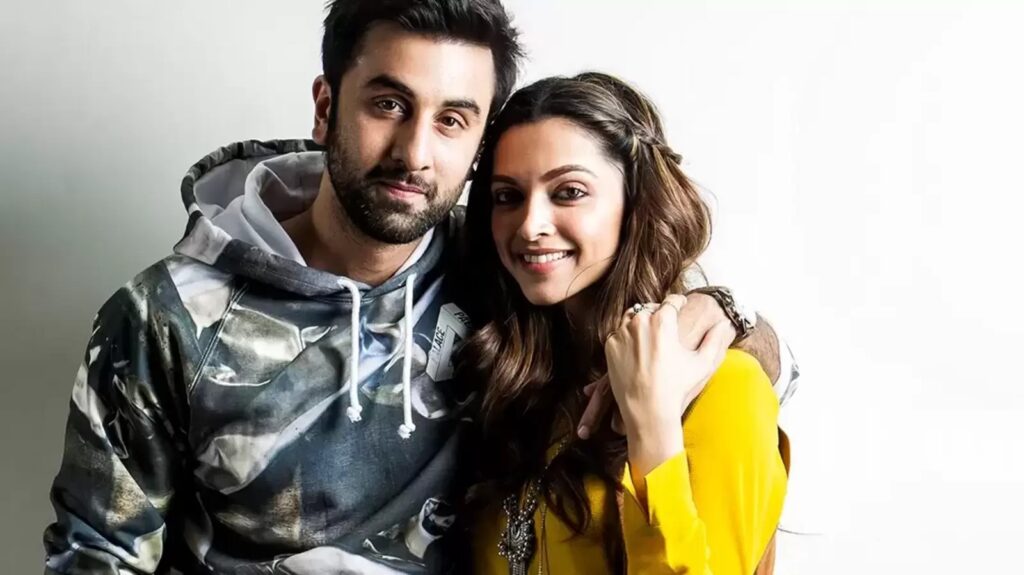 Ranbir Kapoor and Deepika Padukone's love story needs no introduction. Arguably, it was the most significant relationship in Deepika's life before Ranveer Singh. Her romance with Ranbir Kapoor had even fans rooting for a happily-ever-after ending. Deepika even got a tattoo on the nape of her neck as a symbol of her love. They dated for about two years before calling it quits in 2009.
Deepika Padukone is now happily married to Ranveer Singh. They both exchanged wedding vows in Italy in 2018 after getting engaged secretly in 2015.
---