Mumbai: Pankaj Tripathi, best known for his role as 'Kalin Bhaiya' in Mirzapur, has unveiled his tranquil village-inspired holiday home in Mumbai. This haven, dubbed "Roop Katha," provides a welcome respite from the city's hustle and bustle. Despite his celebrity, the actor, known for his outstanding performances in blockbusters such as Mimi, Gangs of Wasseypur, and Kaagaz, prefers a simple life.  
A City Village Retreat 
In an interview with Mashable India, Pankaj Tripathi graciously opens the doors to his Mumbai vacation home, Roop Katha. Every nook and cranny exudes the essence of a tranquil village, offering respite from the urban chaos.  
Elegance with a Rustic Touch 
The farmhouse features light tones and handcrafted artefacts, creating an ideal balance of simplicity and elegance. The white bungalow is surrounded by lush greenery and is complemented by handwoven charpoy, which adds a touch of rural charm.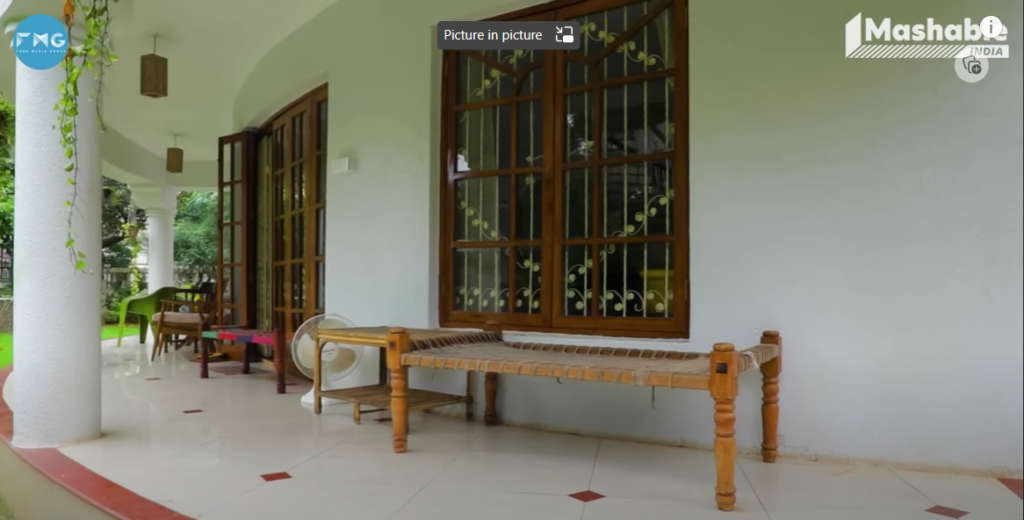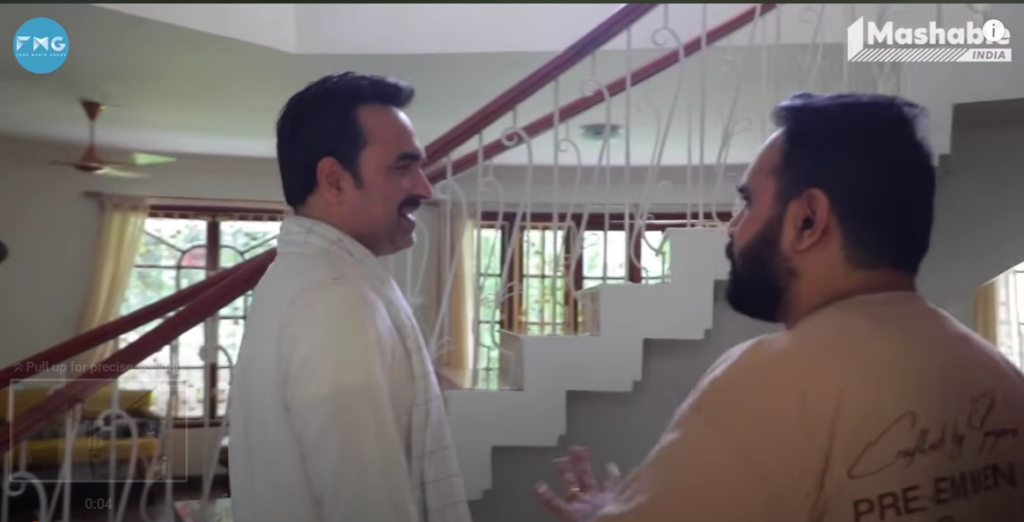 Warmth in every detail 
The spacious living room features neutral tones and wooden flooring, creating a welcoming atmosphere. Brown-toned furnishings complement the decor, demonstrating Pankaj's appreciation for handcrafted local art.  
A Tribute to Craftsmen 
Pankaj's admiration for local artisans is evident in the wooden dining table, which is adorned with intricate Mysorean craftsmanship. Two gifts, a one-horned rhino and a tusker, represent his deep connection with nature.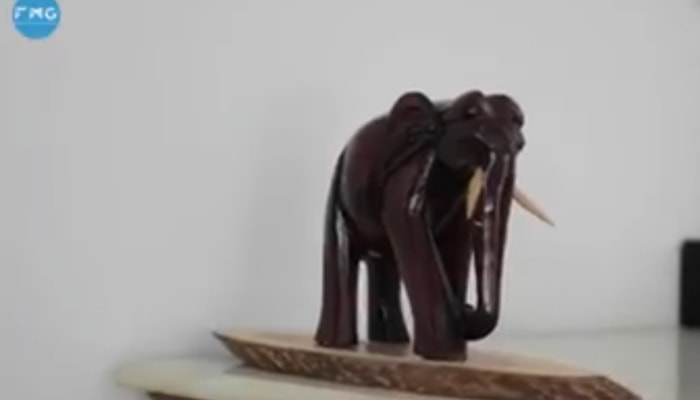 A Hearty Kitchen 
The kitchen has a rustic village feel to it, complete with a large window that provides scenic views. Pankaj talks about his love of Bihar's sattu drink' and the pleasure of using a traditional clay pot to make cold water.  
Nature's embrace  
Pankaj Tripathi's retreat is surrounded by a lush garden that is home to mango and kathal trees. It provides a tranquil setting for the actor to enjoy nature's melodies and engage in outdoor recreation.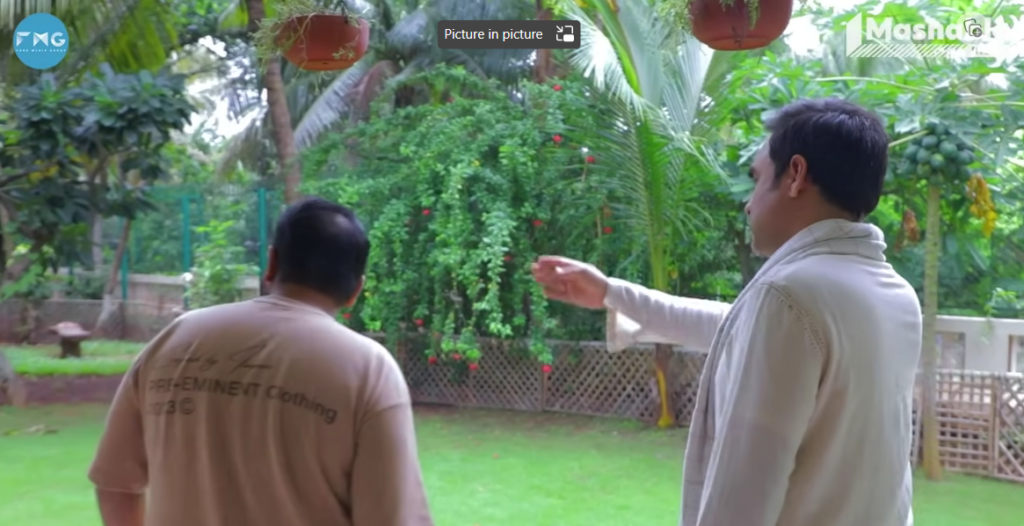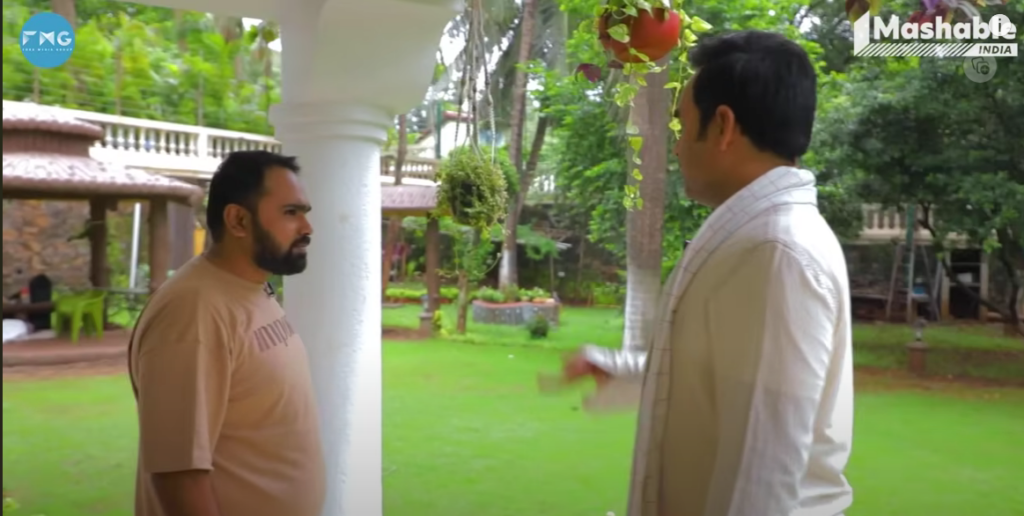 Pankaj Tripathi's Roop Katha is more than just a vacation home; it is a tribute to his roots and a haven of simplicity in the heart of Mumbai. This retreat reflects the actor's deep appreciation for craftsmanship as well as his unwavering connection to his heritage. 
---