Mumbai: Popular Bollywood actor Aamir Khan who is set to produce his next film and make a comeback after a long gap is nowadays busy taking care of his family. The actor earlier reported that due to his busy schedule, he was not able to take care of his family.
The Dangal actor who currently lives in Mumbai is now planning to shift to Chennai, as per various latest reports. The reason why he is moving out of Mumbai for the next two months is none other than his mother.
YES, the actor reportedly has decided to relocate for the next two months as his mother Zeenat Hussain is ill. Reports also suggest that the relocation will be temporary. It is said that Zeenar Hussain is under the care of a private medical facility in Chennai currently and Aamir wants to be around his mother during this tough time.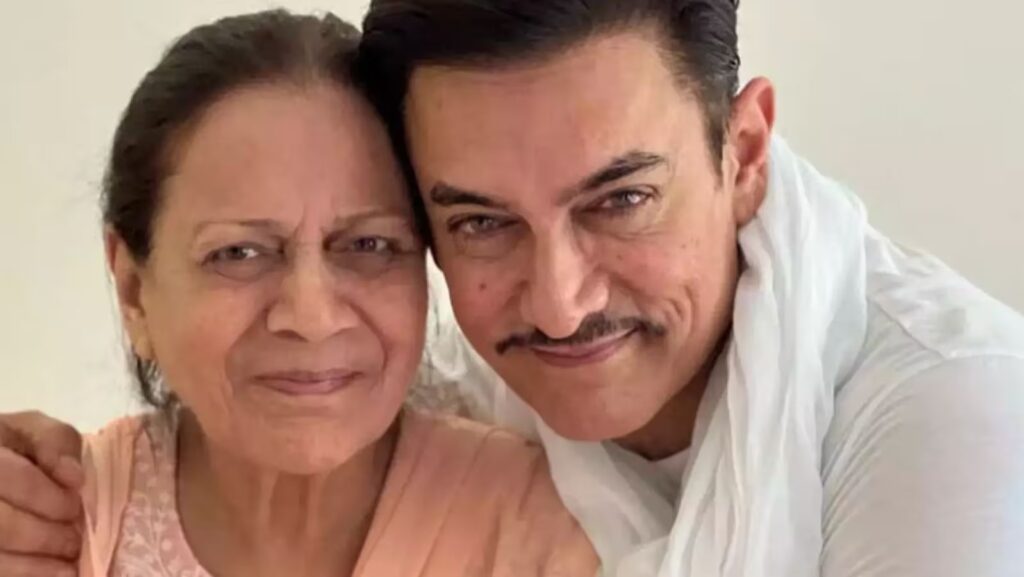 As per reports, Aamir Khan is planning to stay at any hotel close to his mother's treatment centre.
On the professional front, Aamir Khan will produce 'Sitare Zameen Par' next and he is excited for his new project. During his interview with News18, Aamir recently said that he has not spoken about his upcoming project publicly but its title would be 'Sitare Zameen Par'. He will also be producing Sunny Deol starrer Lahore, 1947.
---