Mumbai: Adah Sharma, a Bollywood actress, is said to have made a significant real estate move by purchasing a new home in Mumbai. This purchase is exciting because the property in question was the former home of the late actor Sushant Singh Rajput. Adah is said to have taken possession of Sushant's Mount Blanc flat before his untimely death in 2020.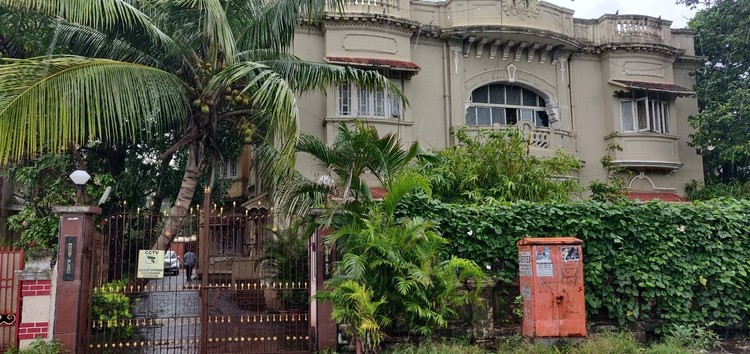 Adah's New Real Estate Business
According to sources and Adah's team, the actress has indeed purchased the Mount Blanc flat. However, recent sightings of Adah at the property site have fueled speculation. Adah was photographed on the apartment balcony by paparazzi, prompting speculation about whether the purchase had been completed. When asked about the purchase, Adah joked, "Jabhi bhi kuch hoga main aapko pehle bataungi. Agar kuch hai, main first aapko bataungi. Jab bhi kuch hai main first aapka muh meetha karungi."
Property Endowment
The late Sushant Singh Rajput lived in the Mount Blanc flat, which has a significant legacy. The presence of the actor in the flat is a reminder of his remarkable career as well as the tragic circumstances surrounding his death. The possibility of Adah acquiring the property adds a new chapter to its history.
The Mount Blanc apartment's story takes an unexpected turn as Adah Sharma reportedly steps into the shoes of the former owner. While official confirmation is still pending, the news has already sparked debate about the property's transition and its significance in the Bollywood world. Adah's response, which is both lighthearted and intriguing, keeps fans waiting for more information. The flat, which once echoed with Sushant's presence, is now at the crossroads of his memory and Adah's future.
On the work front, Adah was last seen in The Kerala Story.
---