Mumbai: In an unexpected turn of events, Alia Bhatt has withdrawn from Nitesh Tiwari's ambitious Ramayana project, citing scheduling conflicts. Fans were excited about Tiwari's vision to bring the epic to life on the big screen, especially since Alia and Ranbir Kapoor were set to play Sita and Ram, respectively.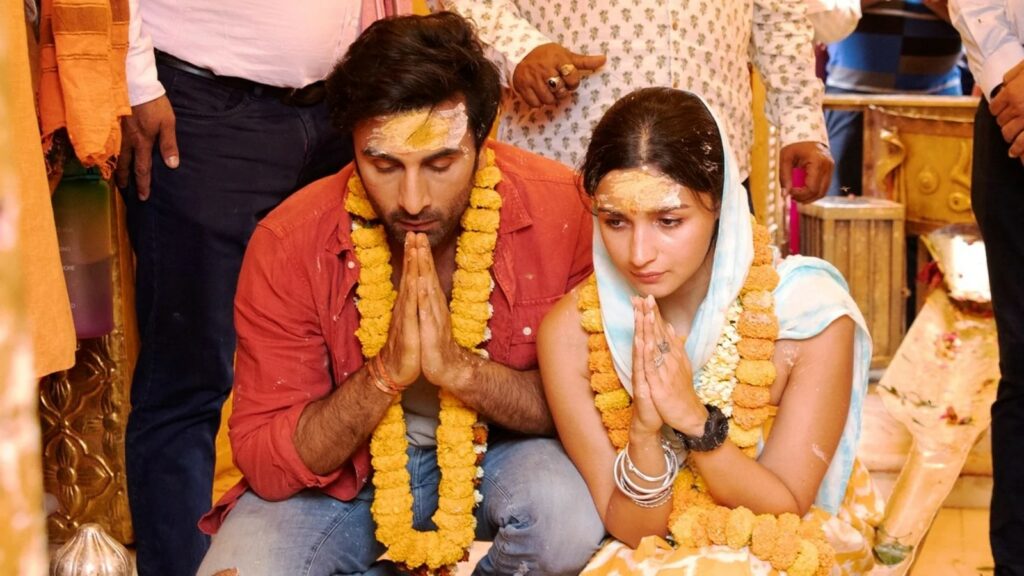 Dream Cast Dissolves: Ram-Sita Pairing Changes
Alia's departure means that the much-anticipated Ram-Sita pairing will be altered. This news came right before a crucial test shoot that the team has scheduled to guarantee authenticity in portraying the Ramayana's ancient era.
While Alia's departure changes the cast, Ranbir Kapoor, who plays Ram, remains committed to the project.
Yash in Ramayana?
The role of Ravana is currently being discussed with acclaimed actor Yash, best known for his role in KGF.
According to rumours, Yash has already undergone a look-alike test for the role.
Despite doubt following the reception of Prabhas-led Adipurush, Nitesh Tiwari remains steadfast in his approach to the Ramayana. He assures audiences that his rendition will be distinct from Om Raut's, promising a one-of-a-kind projection and presentation.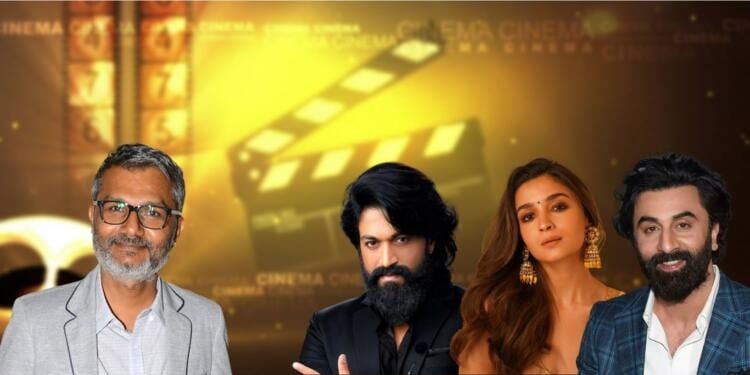 The producers are committed to delivering a spectacular and profound retelling of the mythological epic.
Their goal is to create content that does justice to the story and has a strong connection with audiences.
Let's wait and see which leading actress will be roped in to play Sita opposite Ranbir Kapoor.
---