Mumbai: Priyanka Chahar Choudhary and Ankit Gupta have become household names since their time on Bigg Boss 16, captivating audiences with their chemistry both on and off-screen. Fans are waiting for word on their wedding, and the couple's recent interview with Siddharth Kannan has fueled speculation.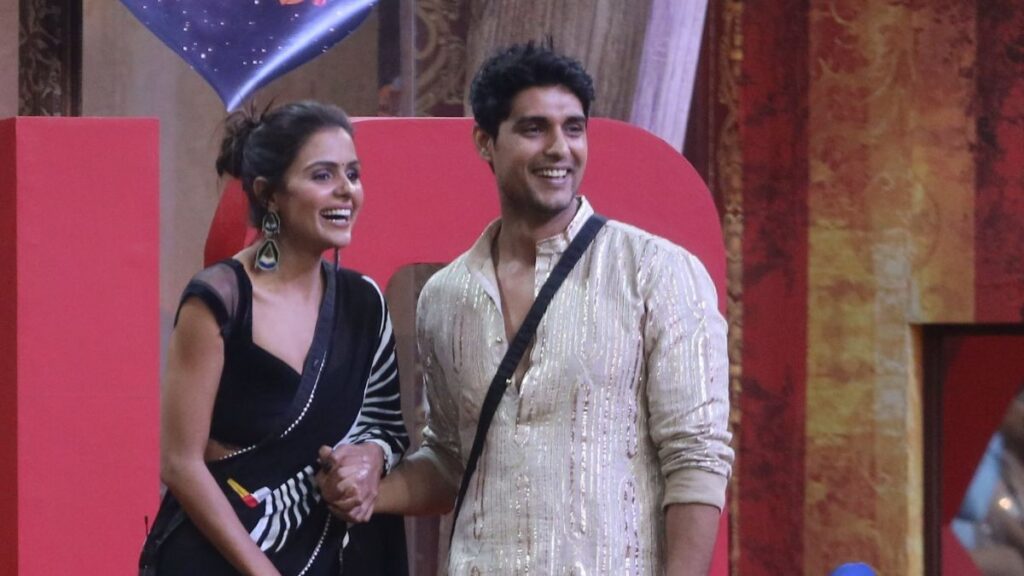 Ankit and Priyanka's Bigg Boss Journey
Priyanka Choudhary finished second, and Ankit Gupta's elimination had fans clamouring for his return. Their on-screen reunion in the music video "Kuch Itne Haseen" boosted their popularity even further. 
Long-Distance Relationship:
While Priyanka lives in Mumbai and Ankit in Chandigarh, the couple still finds time to spend together. Ankit even travelled to Karjat for Priyanka's birthday, where he shared a viral poolside moment.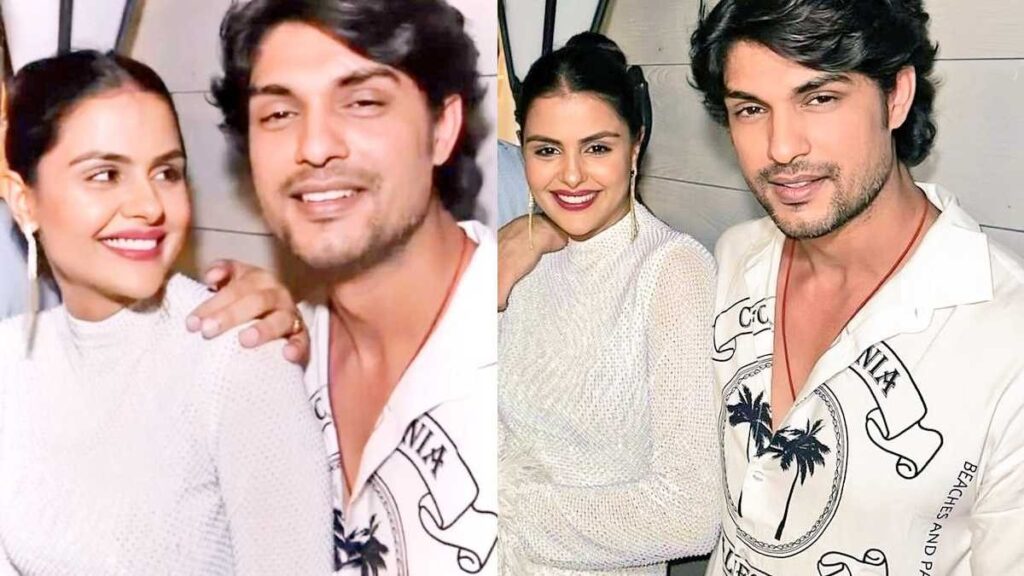 Ankit and Priyanka's Marriage Problem
Ankit Gupta was recently asked about his marriage to Priyanka Chahar Choudhary in an interview. He responded, "We are best friends and very comfortable with each other. If marriage is meant to happen, it will. When you take your relationship to the next level with your best friend, what could be better?"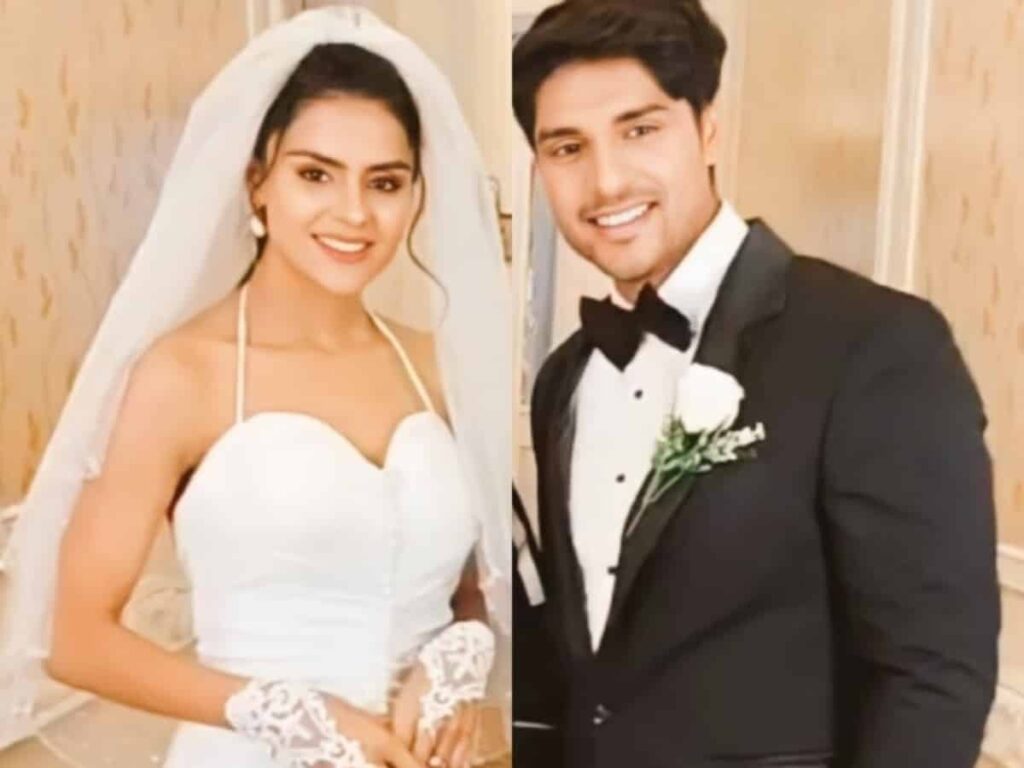 Fans reacted positively to the prospect of a PriyAnkit wedding, expressing their desire for the couple to marry. 
While Priyanka and Ankit's wedding plans have yet to be confirmed, their deep friendship continues to captivate fans. Whether or not they take the plunge, their love story continues to inspire many. Fans are eager to see what the future holds for this adored couple. 
---