Mumbai: The upcoming episode of Bigg Boss 17 is going to be really interesting. BB will be seen introducing a surprising twist – a reshuffling of rooms named Dil, Dimaag, and Dum. This move brings about a significant change, separating Ankita Lokhande and Vicky Jain, creating a buzz in the house.
Ankita accuses Vicky of being 'selfish' and using her for the game, leading to a heated confrontation. The reshuffling relocates Vicky to the Dimaag room, leaving Ankita visibly disappointed. Tensions rise as Ankita expresses her frustration, insisting that Vicky stay away and even suggesting he should forget that they are married.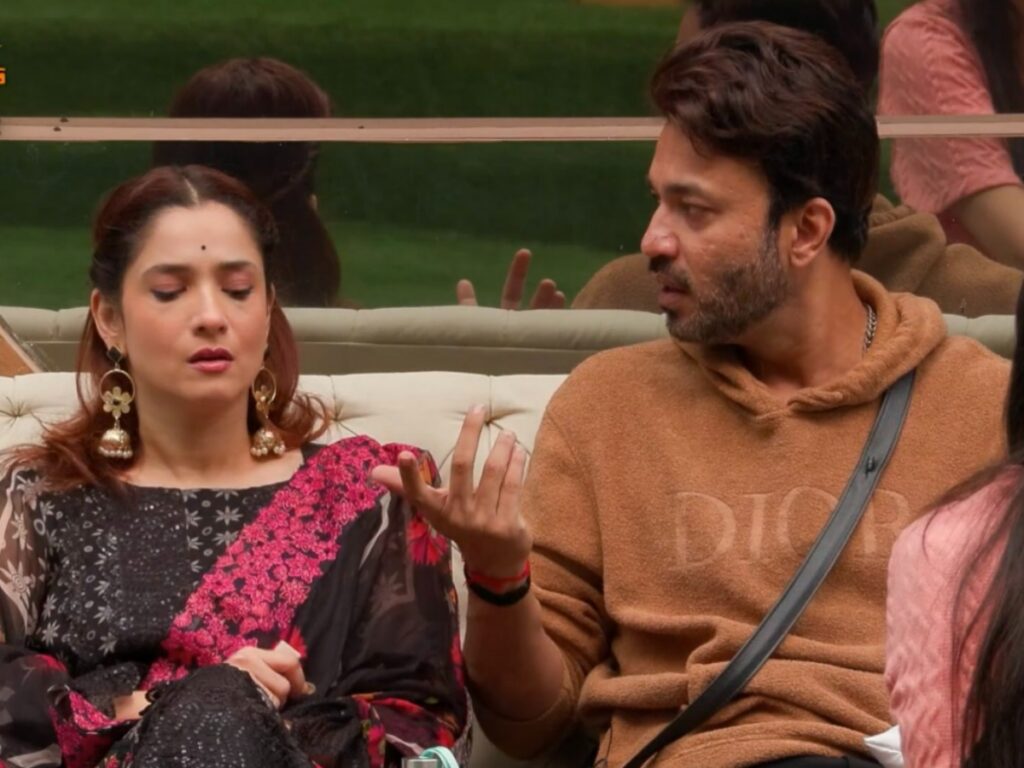 In the promo, Ankita can be seen saying, "Go away. You don't have to come to talk to me. You are such a selfish idiot. Dimaag kharab ho gayyi hai sach me tere saath reh kar. Bhool ja ke hum shaadi shuda hai. Tujhe akele khelna tha akele khel. Tu aisa hi tha humesha se, shaatir. Tune mujhe use kiya. Please jaiye aap yaha se (My mind has gone bad while staying with you. Forget that we are married. You wanted to play alone, you play alone. You have always been sly. You used me. Please go from here)." Watch the promo below.
The feud between Ankita and Vicky has becomes a focal point of Bigg Boss 17, with their often intense arguments hinting at underlying issues in their relationship. As the reshuffling adds a new dynamic to the show, viewers eagerly await the unfolding drama between the couple in the upcomimg episodes.
What's your take on the new twist in Bigg Boss 17? Comment below. Stay tuned to Siasat.com for more interesting scoops and updates on the show.
---