Hyderabad: Anushka Shetty and Prabhas' rumoured relationship has always been one of the most talked about topics in Tollywood industry. Their enthralling chemistry in blockbuster epics such as "Baahubali" has not only lit up screens but also fueled persistent rumours of a real-life romance.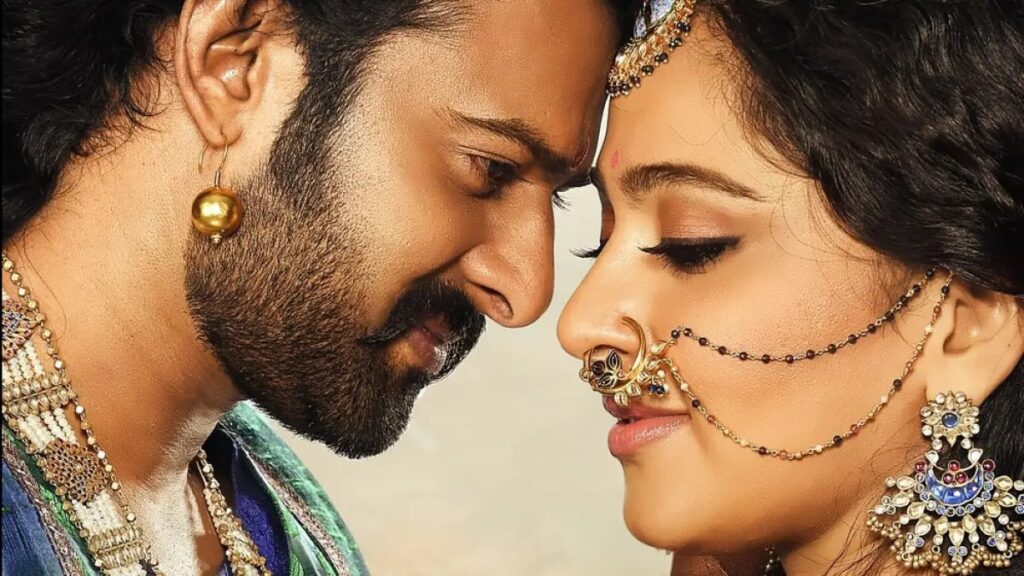 Fans all over the world have longed to see this dynamic duo reunite on the big screen again. Anushka Shetty recently spoke with Gulte about their rumoured relationship and her thoughts on love and marriage. Here's what she said.
Anushka Shetty opens up about her marriage?
Anushka Shetty burst out laughing when asked about her wedding plans. In conversation with the news portal, she openly admitted that she didn't have an answer. Anushka believes that marriage should happen naturally and at the appropriate time. She believes that this significant life event has its own timing and that everything will fall into place when the time comes.
"I'd like it to happen organically and at the right time," she said.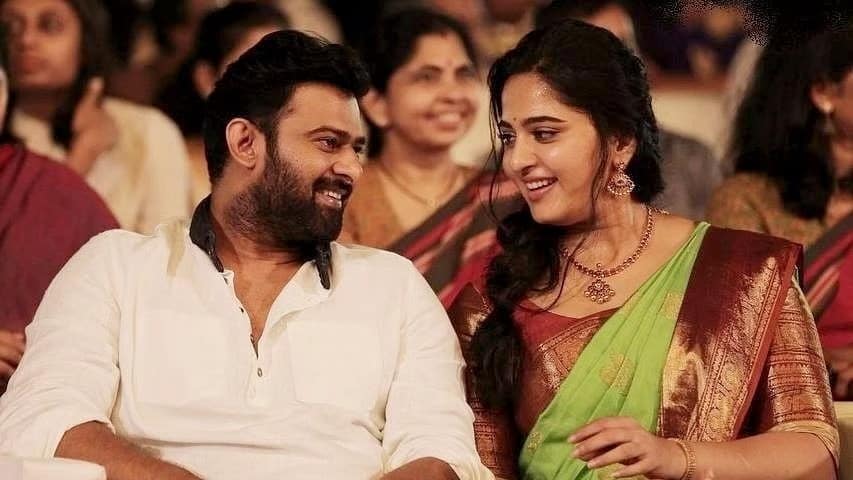 A movie with Prabhas on cards?
Anushka Shetty also answered about her reunion with her rumoured beau Prabhas onscreen again. She stressed that the decision is not entirely in her hands.
The actress said, "That decision isn't in my hands. While I know that fans love our pairing, it ultimately depends on a great story and vision. I hope someone writes a compelling script and character that both Prabhas and I find appealing."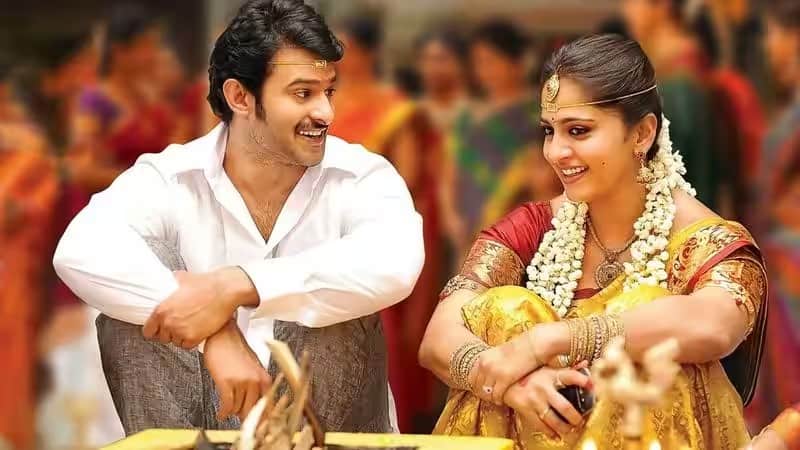 Meanwhile, Prabhas has been a constant support, promoting Anushka's film, Ms Shetty Mr Polishetty, right from its first look, the teaser to the trailer. This film marks her comeback to the big screens after five years. It is slated to hit the screens on September 7.
---