Islamabad: Popular Pakistani actress Hania Aamir, celebrated for her roles in various shows, has now found herself in the midst of controversy after a viral photo showcasing a tattoo on her arm went viral.
The actress, known for her stellar performances, particularly in 'Mere Humsafar' and 'Mujhe Pyaar Hua,' has often captivated fans with her talent and updates on Instagram.
In a recent post, Hania sported a one-shoulder cream shirt, revealing bandages and tape on her arm, raising eyebrows and prompting questions from her followers.
What has stirred the controversy further is her another Instagram post where she shared images from a tattoo place in the UK, featuring inked designs of Bubbles from Powerpuff Girls and a cute baby panda on her arm.
This has led to a wave of comments on social media, with some expressing concern over a Muslim actor getting a tattoo, deeming it 'Haraam' (forbidden). Questions have been raised about how Hania would offer Namaz, with a tattoo on her arm.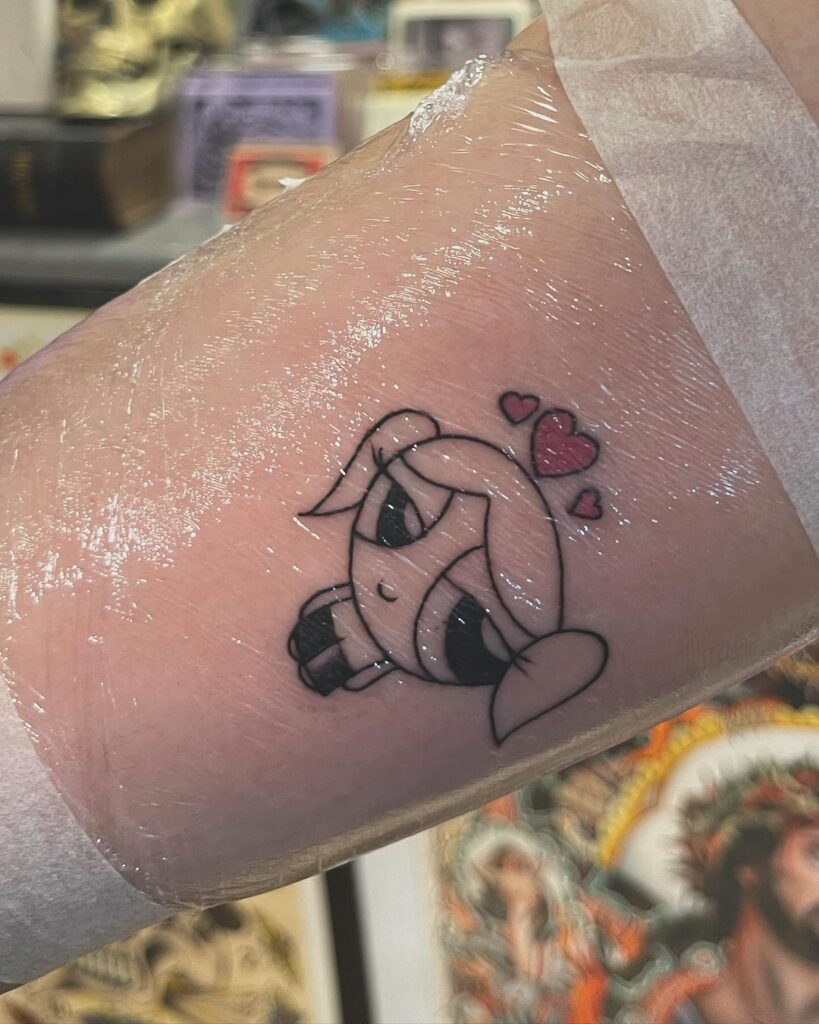 Hania Aamir's fans slammed trolls saying it is her personal choice. Check out all comments below.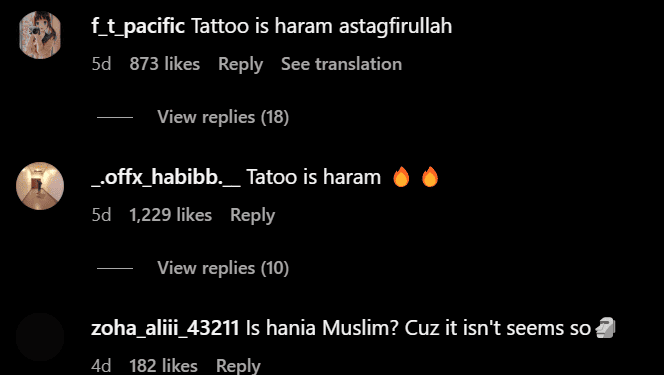 ---