Mumbai: Bigg Boss 17 is getting mixed reactions from the audience. Some days, the show, hosted by Salman Khan, has been hitting high notes on the TRP charts, while some days it is failing to win viewers's hearts and keep them hooked to the screens.
With 17 contestants currently in the show, two standout participants, Munawar Faruqui and Mannara Chopra, have garnered immense love and support from reality show enthusiasts.
Two Most Favourite Contestants
Munawar Faruqui has emerged as one of the frontrunners in Bigg Boss 17, showcasing a commendable performance that has won over the hearts of fans. His strategic gameplay and entertaining presence have made him a fan favourite.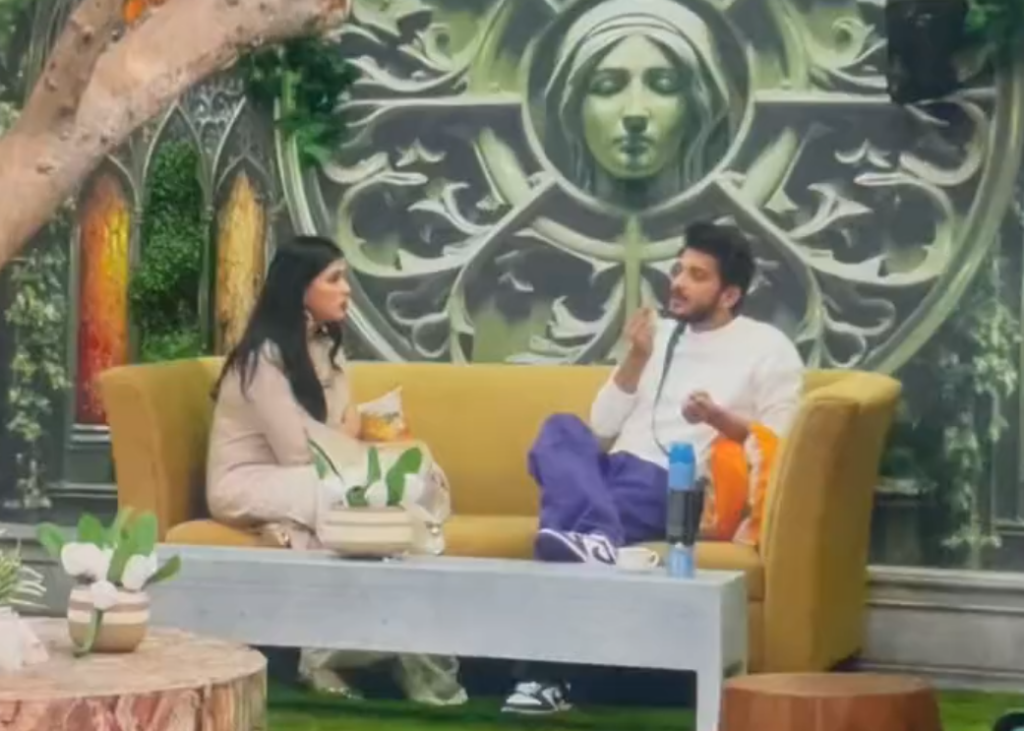 Similarly, Mannara Chopra has been garnering widespread support from fans who appreciate her approach to the game. Her bond with Munawar is one of the most talked about topics of the show.
Now, the burning question on everyone's mind is: How much have these two top contestants earned from the show so far? It Is reported that Munawar Faruqui and Mannara Chopra are charging huge amounts to participate in Bigg Boss 17, ditching their luxurious lives.
Mannara Chopra's Bigg Boss 17 Remuneration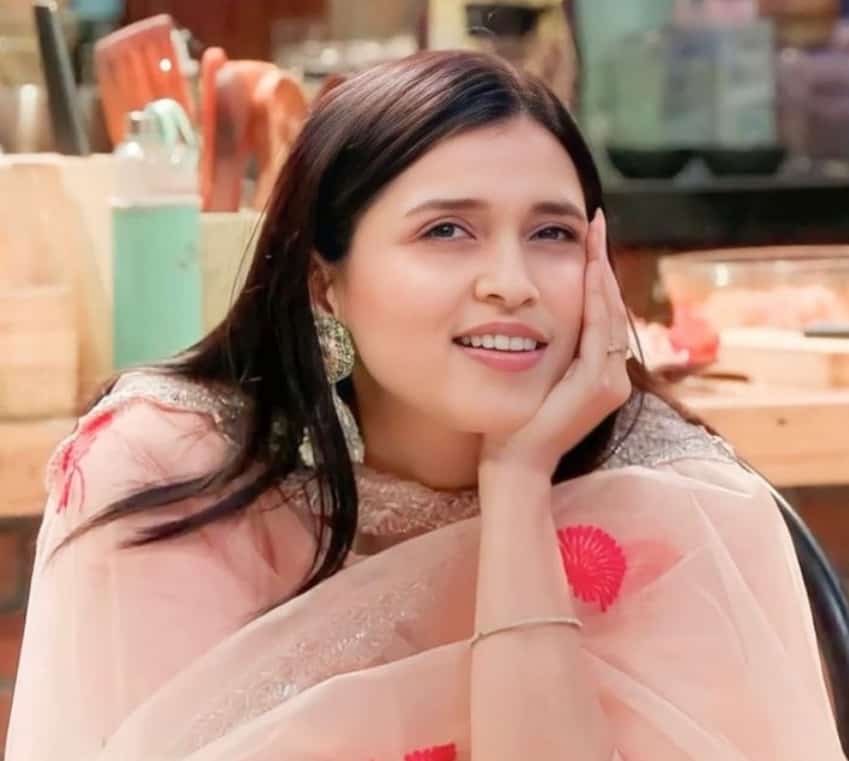 Mannara Chopra, the sister of Bollywood's Priyanka Chopra and Parineeti Chopra, is the highest-paid contestant on Bigg Boss 17. Reportedly, Mannara is charging a whopping Rs 15 lakhs per week for her stint. The show has completed one month and is currently in week 5. So, for four weeks, her remunerations at around Rs 60 lakhs.
Munawar Faruqui's Bigg Boss 17 Remuneration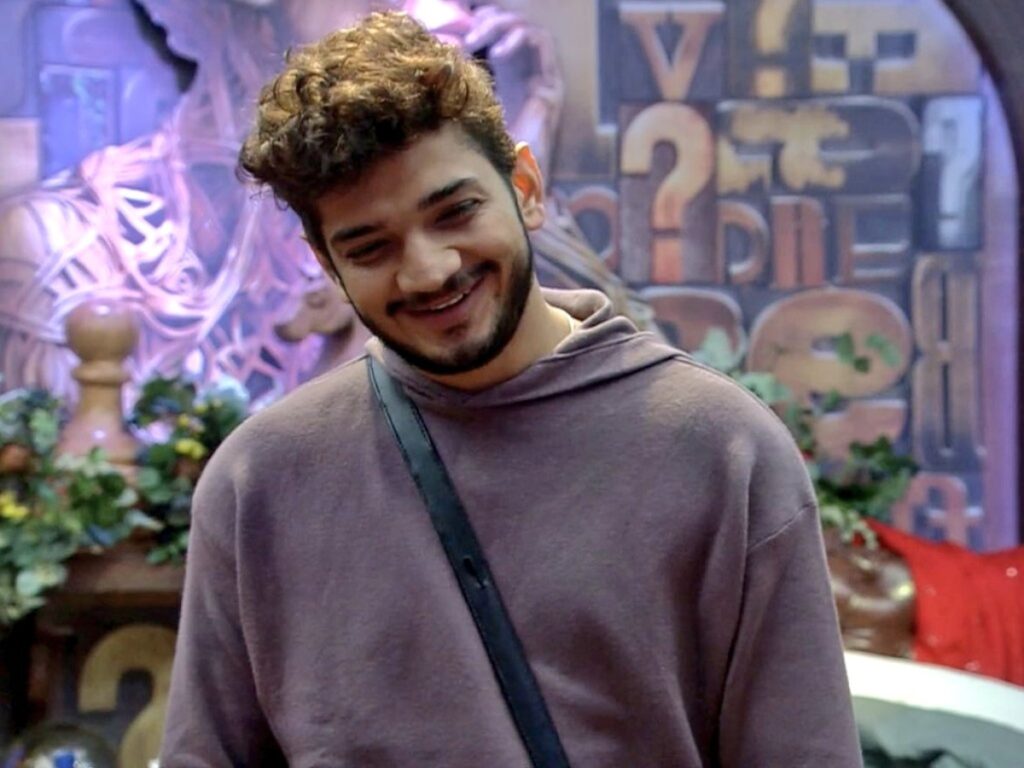 Munawar Faruqui, one of the most popular contestants on BB 17, is garnering immense support and admiration from fans. Many are backing him as a strong contender to reach the finale and possibly emerge as the winner of the show. His salary for his involvement in the show is reportedly between Rs 7 to 8 lakhs per week. Munawar's earnings so far stands at Rs 28 to 32 lakhs.
As the competition heats up and the drama unfolds, fans eagerly anticipate the continuation of Munawar and Mannara's impressive performances inside the Bigg Boss 17 house. What's your take on their game? Comment below.
Stay tuned to Siasat.com for more interesting scoops and updates on the show.
---