Mumbai: The highly anticipated reality show Bigg Boss 17 has kicked off, and fans are glued to the updates about the contestants and the exciting happenings in the house. With a total of 17 contestants vying for the winner's title, the competition is fierce right from the start.
In the first week, three contestants have already been nominated for elimination, adding to the anticipation and thrill of the show.
One of the most intriguing aspects of Bigg Boss is the salaries that celebrities command to be a part of the show. Each year, the stars choose to step away from their lavish lifestyles and embrace the Bigg Boss experience, charging a substantial amount for their participation.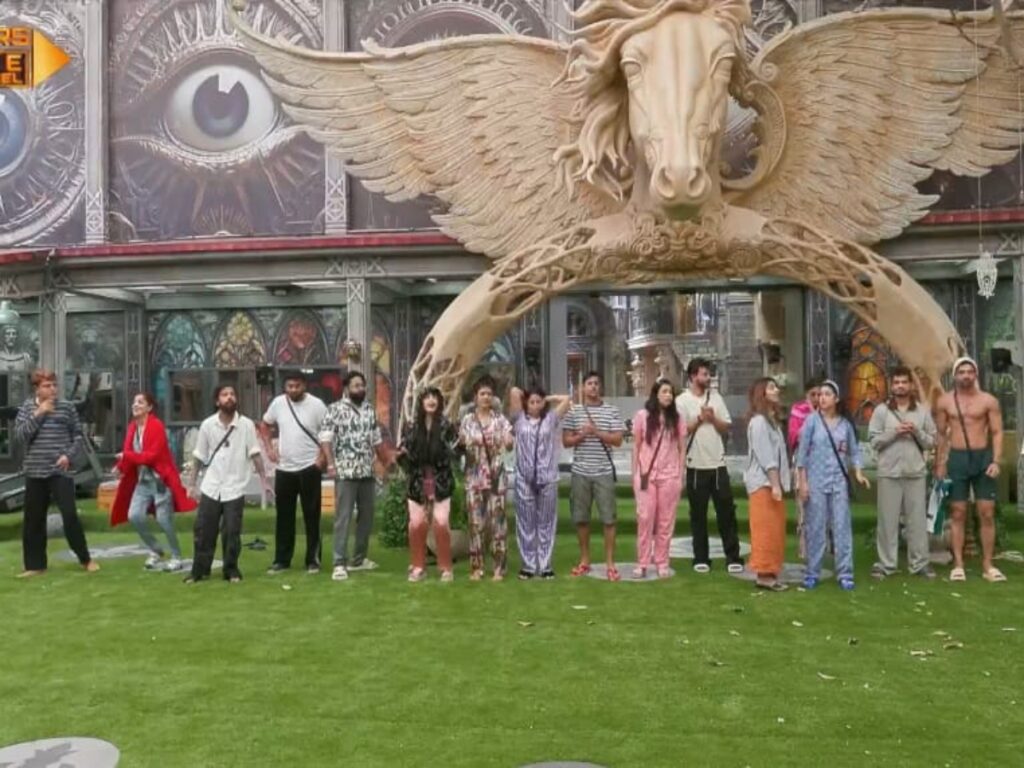 As the latest season unfolds, fans are curious to know just how much the contestants are earning this year. Have a look here. (Below numbers are as per various media portals).
Bigg Boss 17 Highest Paid Contestant
If the reports floating on internet are to be believed, TV actresses Ankita Lokhande and Aishwarya Sharma are the highest paid participants on Bigg Boss 17. They are reportedly getting paid a hefty amount Rs 11-12 lakhs per week.
Bigg Boss 17 Salaries
Ankita Lokhande — Rs 12L per week
Aishwarya Sharma — Rs 11-12L per week
Mannara Chopra — Rs 10L per week
Munawar Faruqui — Rs 7-8L per week
Neil Bhatt — Rs 7-8L per week
Abhishek Kumar — Rs 5L per week
Jigna Vora — Rs 7.5L per week
Isha Malviya — Rs 7.5L per week
Anurag Dobhal (UK07 Rider) — Rs 7.5L per week
Rinku Dhawan — Rs 4L per week
Navid Sole — Rs 4L per week
Sana Raees Khan — Rs 6L per week
Isha Malviya — Rs 7L per week
Vicky Jain — Rs 5L per week
Soniya Bansal — Rs 5L per week
Sunny Arya — Rs 3.5L per week
The salaries of the celebrities are always a hot topic of discussion, reflecting the value they bring to the show. The figures usually vary significantly based on the celebrity's popularity, fame, and influence in the entertainment industry.
Stay tuned to Siasat.com for more interesting scoops and updates on Bigg Boss 17.
---