Hyderabad: The nomination process for the fourth week took place in the latest episode of Bigg Boss 17 and shockingly a total of nine contestants, including Hyderabad's Arun Srikanth Mashettey, found themselves in the danger zone. This marks Arun's second consecutive nomination, prompting concerns among fans about his future in the show.
The news of Arun's nomination has sparked a massive show of support from viewers, particularly from the city of Hyderabad, rallying behind the contestant.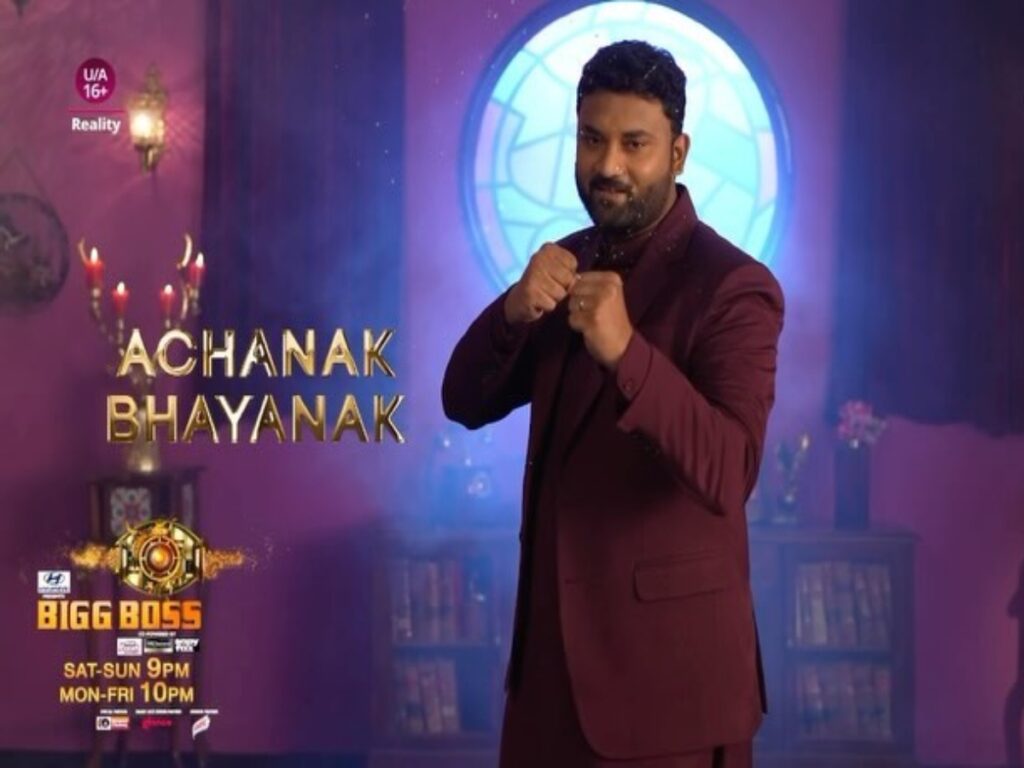 Notably, popular personalities from Hyderabad, such as actor Mast Ali aka Saleem Pheku, popular food blogger Dr Foodie, and various social media influencers, have joined in to extend their support to Arun. In a video shared on Arun's Instagram, these personalities can be seen urging their followers and fans to vote for the contestant to ensure his stay in the Bigg Boss house.
"Hyderabad k saleem ki awaam se yeh guzarish hai ki apna ko Hyderabad ka boy hai, Hyderabad k dilon ki dhadkan Arun jo hai Bigg Boss mein, aap log duniya ki kisi bhi kone mein hunge, Arun ku support kariye," Mast Ali said.
Dr Foodie said, "Arun Bhai k waaste vote karo, so that Hyderabad ka aur naam roshan karna.I think he is doing a great job."
As the votes pour in, BB viewers from Hyderabad eagerly await the results to see if their collective efforts will safeguard Arun from elimination and secure his continued journey on Bigg Boss 17. Will Arun Srikanth Mashettey manage to stay on the show? Comment your thoughts below.
Stay tuned to Siasat.com for more interesting scoops and updates on Bigg Boss 17.
---