Mumbai: Munawar Faruqui, one of the most popular contestants on Bigg Boss 17, is garnering immense support and admiration from fans. Many are backing him as a strong contender to reach the finale and possibly emerge as the winner of the show. His strategic gameplay, amiable relationships within the house, and overall approach have earned him a devoted following.
However, while fans are hopeful for his victory, the curiosity surrounding his participation in the show has also led to discussions about his earnings. Scroll down to check how much he charging per week.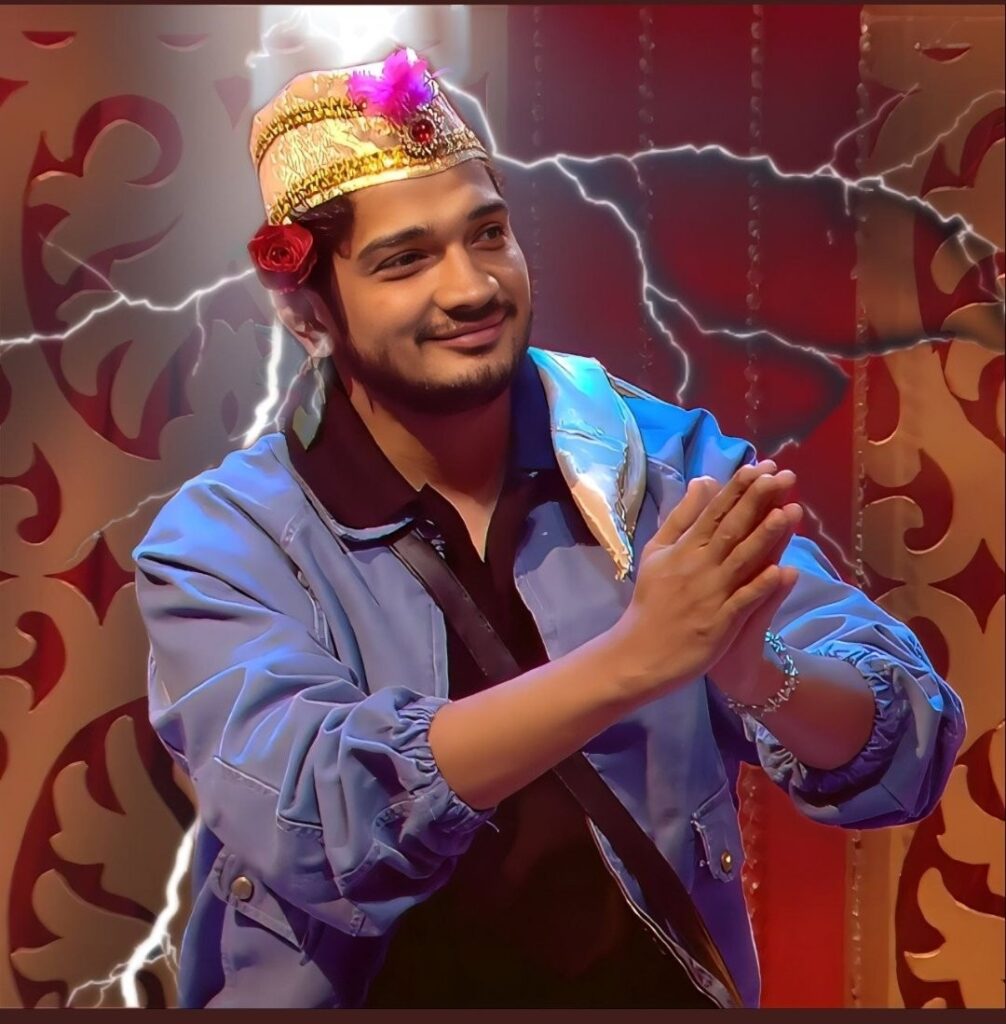 Munawar Faruqui Bigg Boss 17 Salary
Munawar Faruqui, like many other contestants, is earning significantly for his appearance on Salman Khan's reality show.
Celebrity contestants receive huge paychecks for leaving behind their usual luxurious lifestyles to reside in the Bigg Boss house for a long period with strangers. Munawar Faruqui's salary for his involvement in the show is reportedly between Rs 7 to 8 lakhs per week.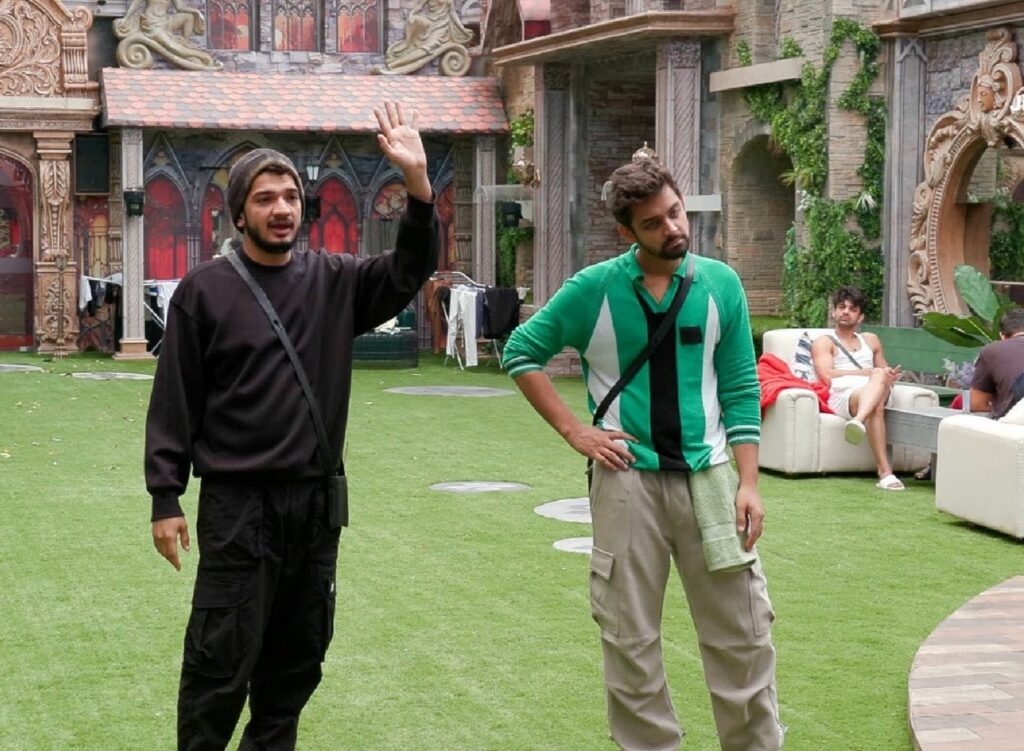 As the competition intensifies, fans eagerly await Munawar's journey and the unfolding dynamics and twists within the Bigg Boss 17 house in the upcoming episodes. What's your take on Munawar's game in Bigg Boss 17? Comment below.
Stay tuned to Siasat.com for more interesting scoops and updates on the show.
---