Hyderabad: Bigg Boss Telugu 7 promises to be more thrilling than ever! The show, hosted by Nagarjuna Akkineni kickstarted on a high note on September 3. A diverse group of talented people have entered the iconic house, each bringing their own charm, skills, and personalities to the table.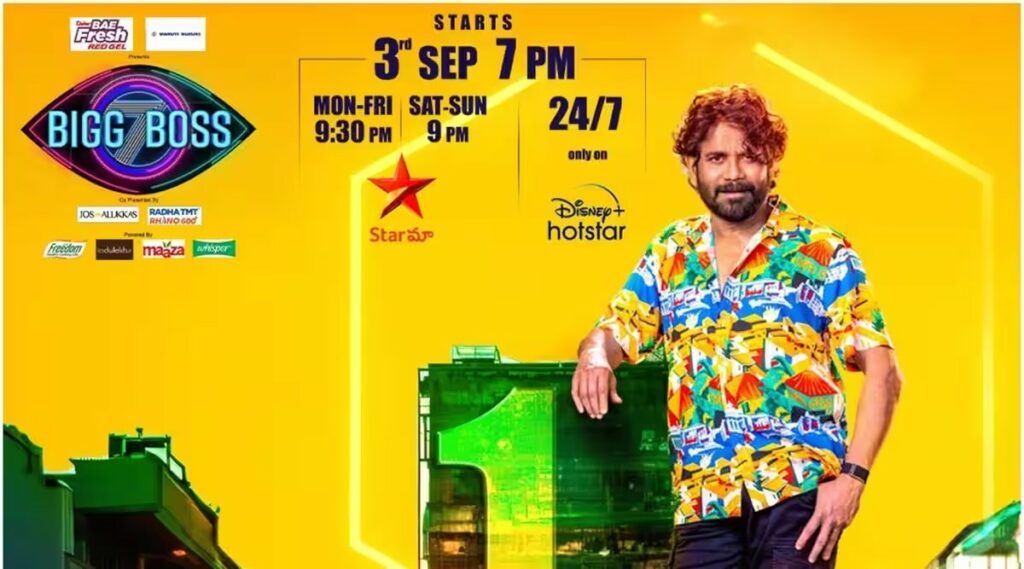 This season's contestants, who range from seasoned actors and actresses to rising stars in a variety of fields, are set to dazzle and entertain. Let's take a closer look at Bigg Boss Telugu 7's impressive contestants:
Bigg Boss Telugu 7 Contestants List
Priyanka Jain – TV Actress
Shivaji – Actor, Politician
Damini Bhat – Singer
Prince Yawar – Model
Subha Sree – Actress, Advocate
Shakila – Actress
Aata Sandeep – Choreographer
Shobha Shetty – TV Actress
Tasty Teja – YouTuber
Rathika Rose – Actress
Gautham Krishan – Actor, Doctor
Kiran Rathore – Actress
Pallavi Prashanth – YouTuber
Amardeep – Actor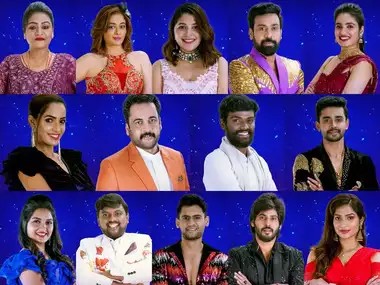 Bigg Boss Telugu 7 is sure to be an emotional, dramatic, and entertaining rollercoaster with such a diverse and talented cast of contestants. Viewers can expect to see the interactions, conflicts, and camaraderie that will take place within the Bigg Boss house.
Stay tuned to Siasat.com for an unforgettable season full of surprises, challenges, and unforgettable moments as these incredible people compete for the title of Bigg Boss Telugu 7 champion!
---