Hyderabad: The highly anticipated reality show Bigg Boss Telugu 7 has begun with a bang, and as usual, the first week is full of drama and surprises. The show, hosted by Nagarjuna, premiered on September 3.
With such a diverse group of people living under one roof, tensions are rising and alliances are forming. First nomination round has already took place and we have the list of seven contestants who are in danger zone in first week.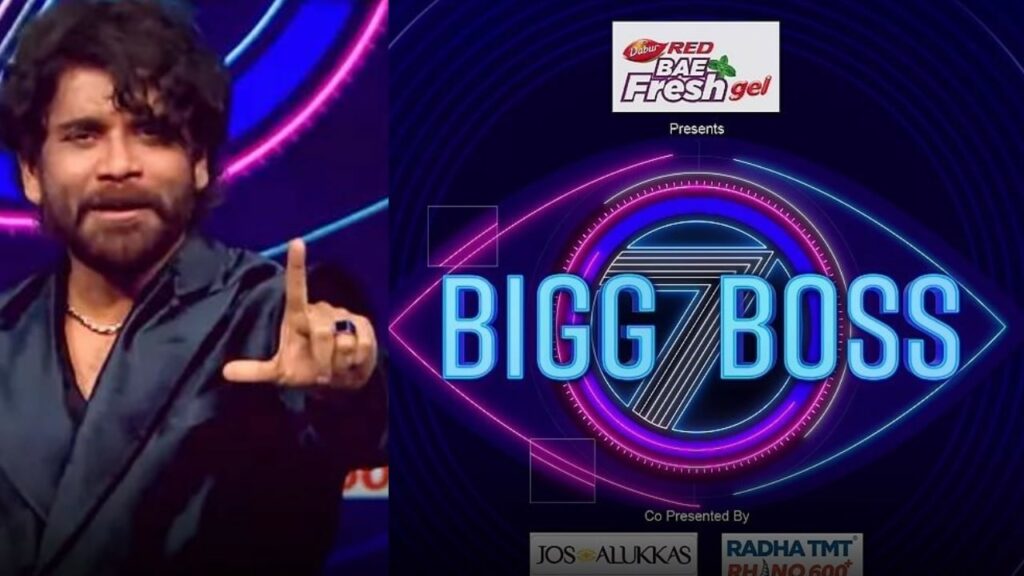 Let's take a look at the nominees and the chances of the two contestants who could be eliminated in the coming week.
Bigg Boss Telugu 7 First Week Nominations
Gautham Krishan
Dhamini Bhat
Pallavi Prasanth
Shobitha Shetty
Shakila
Prince Yawar
Kiran Rathore
Rathika Rose
Who is getting eliminated first?
Gautham Krishan, one of the nominated contestants, is likely to walk home in the first week itself, as per loyal viewers. Pallavi Prasanth's name, on the other hand, is emerging; he, too, has chances of getting eliminated. However, Bigg Boss' first week is always unpredictable, and having a strong online presence does not always guarantee safety.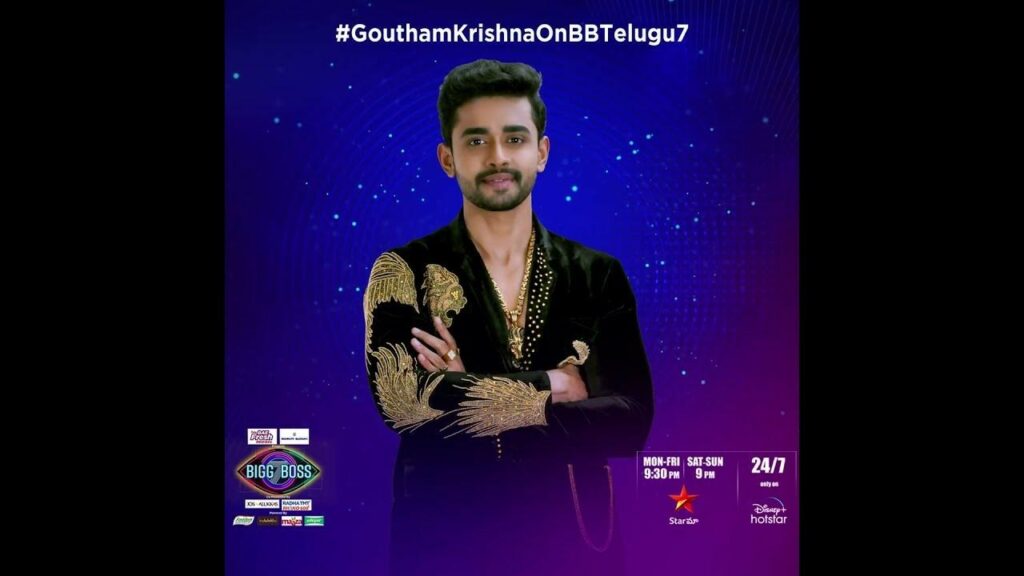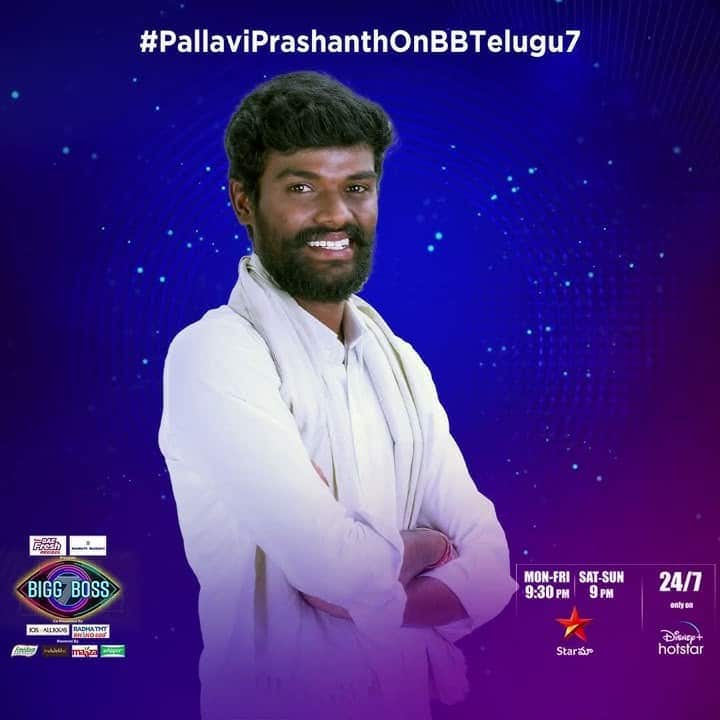 As the first week of Bigg Boss Telugu 7 begins, viewers are waiting for the eviction announcement.
The drama, twists, and turns are just getting started, and fans can't wait to see who will emerge victorious in this high-stakes survival game.
Keep reading Siasat.com for latest updates and elimination results about Bigg Boss Telugu 7.
---