Hyderabad: Bigg Boss Telugu 7 is off to an exciting start, with a total of 14 contestants causing controversies and forming alliances in the house. The latest buzz, however, is all about the first-week nominations and a shocking leak about the elimination that has the internet buzzing.
Week 1 Nominated Contestants List
Gautham Krishan, Dhamini Bhat, Pallavi Prasanth, Shobitha Shetty, Shakila, Prince Yawar, and Rathika Rose are among the other contestants nominated for eviction in the first week.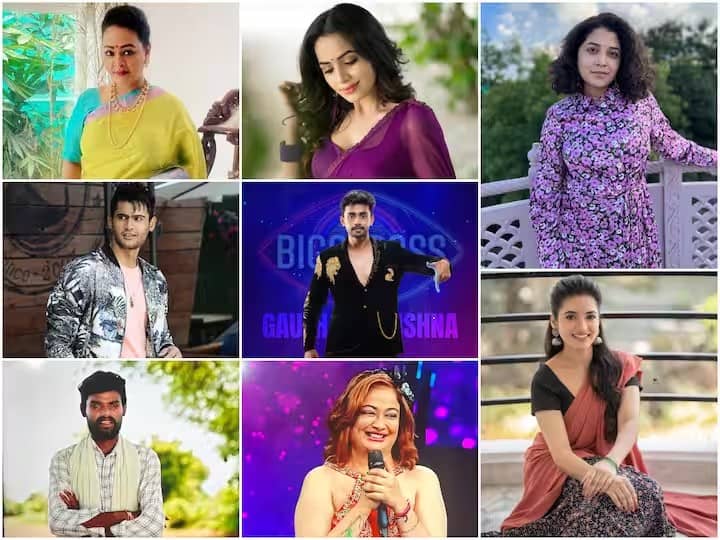 Bigg Boss Telugu 7 Elimination
The nominations for the first eviction have been leaked online. According to leaked voting polls, Kiran Rathore, who entered the Bigg Boss house with a wave of excitement, has emerged as the top nominee for eviction. As per the leaked voting results, she is currently receiving the least votes compared to other nominated contestants.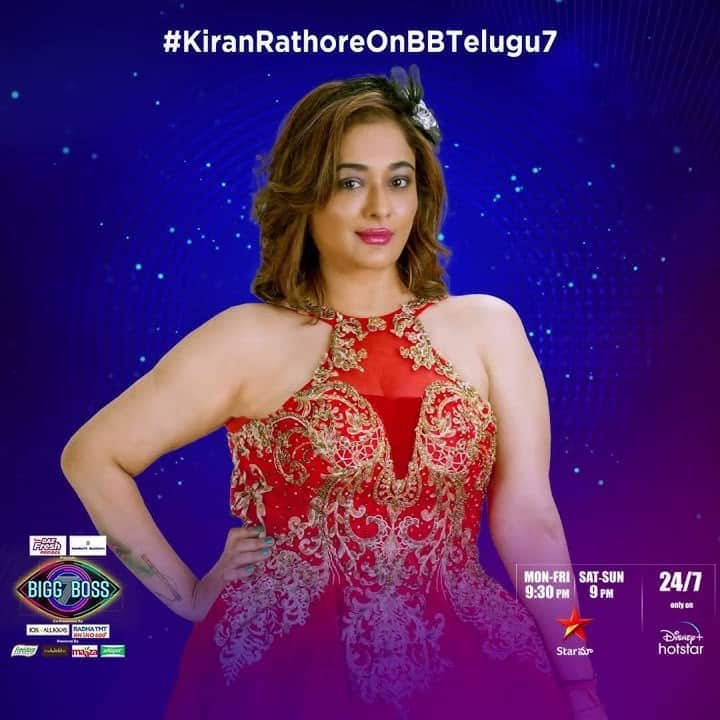 Bigg Boss Telugu 7 Current Voting Trends
The leak has added an element of surprise to the show. Viewers and contestants are both on edge as they await the official announcement of the nominations and the subsequent eviction. As tensions rise and alliances are put to the test, the Bigg Boss Telugu 7 house becomes a hotbed of drama and intrigue.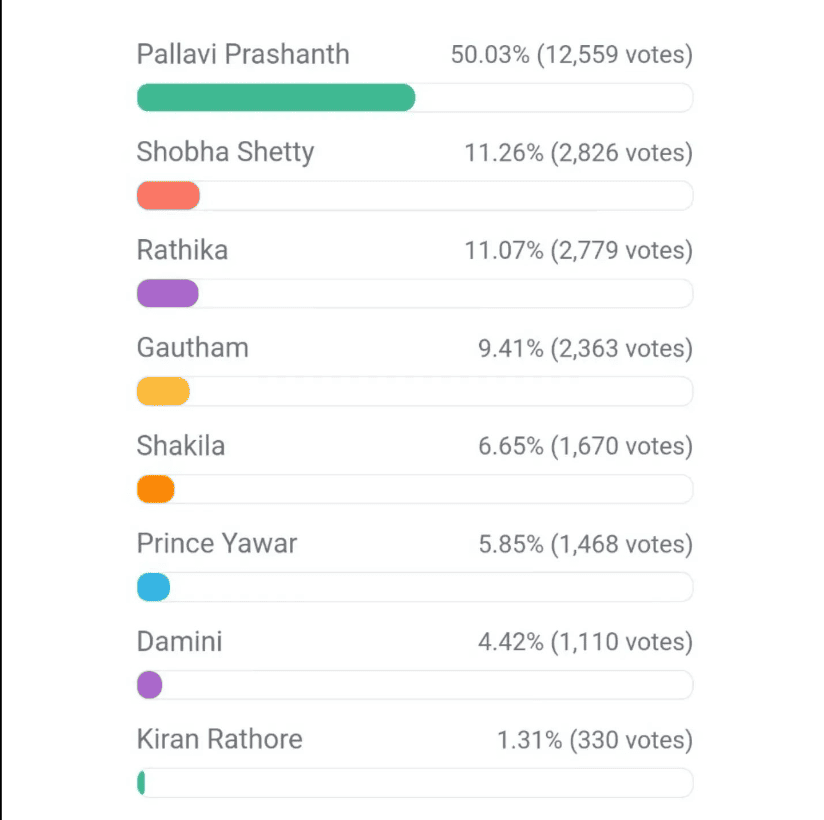 Fans can't help but wonder who will leave the Bigg Boss house as the drama unfolds and the first eviction night approaches. Will Kiran Rathore's fame save her, or will she be the first to go?
Stay tuned to Siasat.com for all the latest news and drama from Bigg Boss Telugu 7!
---