Hyderabad: Despite initial expectations that there would be no eliminations, contestant Kiran Rathore was evicted in the first week of Bigg Boss Telugu 7. This unexpected turn of events occurred during the first weekend episode.
Bigg Boss Telugu 7 Eliminations
One of the primary reasons for Kiran Rathore's departure was her struggle with language barriers. This made it difficult for her to connect with the audience, resulting in fewer votes in her favour.
Kiran's limited contribution to the show's content over the course of six days was another factor that contributed to her early eviction. Viewers expected more interaction and entertainment from the contestants, which Kiran fell short of.
Kiran Rathore Remuneration Details
According to various social media pages, Kiran Rathore's remuneration for her participation in Bigg Boss Telugu 7 was as follows Rs 42.8K per day and Rs 3L per week. Reportedly, she was among the highest paid contestants on the Nagarjuna hosted show.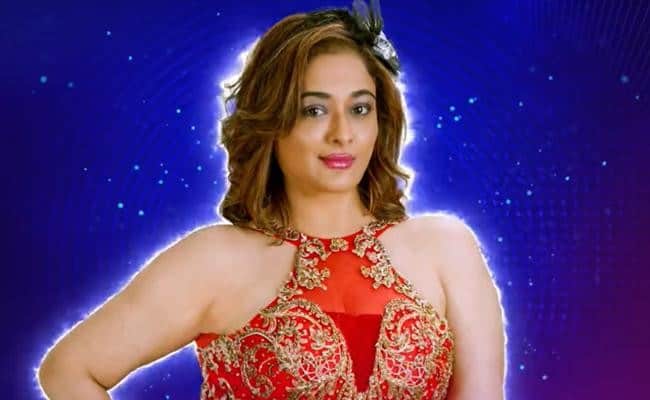 Kiran Rathore's surprise eviction from Bigg Boss Telugu 7's first week stunned both fans and contestants. Viewers can expect more surprises and drama in the coming weeks as the show progresses.
Stay tuned to Siasat.com for all the latest updates, drama, and twists from Bigg Boss Telugu 7!
---