Hyderabad: Apart from drama, controversies, and competition, Bigg Boss is also known for the large sums of money that are paid to the celebrity contestants. Every year the selected housemates demand a staggering amount to stay inside the house ditching their luxurious lives. Bigg Boss Telugu 7 is no different.
The show, hosted by Nagarjuna Akkineni, premiered on September 3 with a plethora of surprises and entertainment. A total of 14 contestants entered the iconic house on day 1 and one contestant is already out of the show. Kiran Rathore became the first contestant to get eliminated from Bigg Boss Telugu 7 last week after failing to deliver good content.
Also Read
Bigg Boss Telugu 7: Final list of 14 contestants & their professions
As the show kickstarted with a bang, let's quickly have a look at how much contestants are getting paid per week as their remuneration.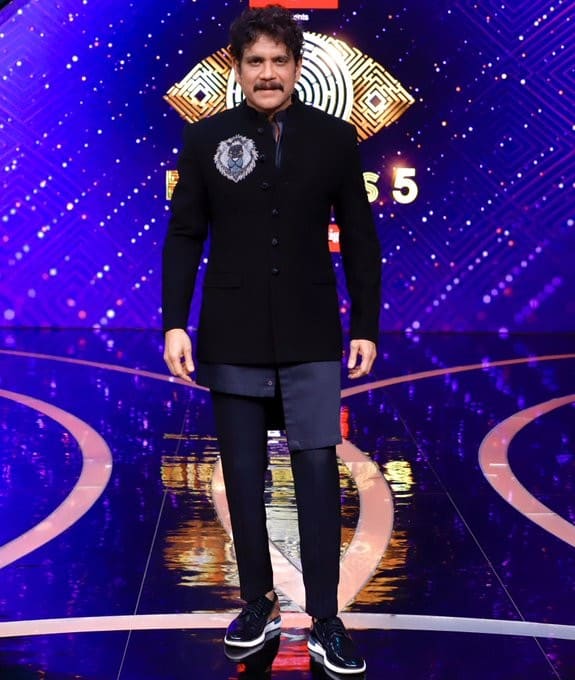 Bigg Boss Telugu Contestants Remuneration
According to the Filmibeat report, actor-politician Sivaji is the highest-paid contestant of the BB Telugu 7 as he is getting about Rs 4L per week. He is followed by actress Shakeela who is charging Rs 3.5L per week. Check out the complete list below.
Priyanka Jain — Rs 2.5 Lakh
Damini Bhatla — Rs 2 Lakh
Rathika Rose — Rs 2 Lakh per
Sobha Shetty — Rs 2.5 Lakh
Kiran Rathore — Rs 3 Lakh
Pallavi Prashanth — Rs 1 Lakh
Tasty Teja — Rs 1.5 Lakh
Subhashree Rayaguru — Rs 2 Lakh
Gautham Krishna — Rs 1.75 Lakh
Prince Yawar — Rs 1.5 Lakh
Aata Sandeep — Rs 2.75 Lakh
Shakeela — Rs 3.5 Lakh
Amardeep — Rs 2.5 Lakh
Sivaji — Rs 4 Lakh
Who is your favourite contestant in Bigg Boss Telugu 7? Comment below.
Stay tuned to Siasat.com for more interesting scoops and updates on the show.
---