Hyderabad: Bigg Boss Telugu 7 is just a few days away from its grand premiere which is set to take place on September 3. Preparations for the new season are on full swing. As we all know, the season will be hosted by the charismatic actor Nagarjuna.  
There are so many names of the contestants popping up on internet, but one name is grabbing a lot of attention. Gusses who? He is a YouTuber. It looks like Bigg Boss Telugu 7 is trying to follow the footsteps of Bigg Boss Hindi (BB17) in hiring YouTubers as contestants for good TRPs. For the unversed, insiders suggest that Bigg Boss 17 makers are looking to rope in more YouTuber following the success of BB OTT 2 which featured two popular YouTubers — Elvish Yadav and Abhishek Malhan. 
Pallavi Prashanth In Bigg Boss Telugu 7? 
Coming back to Bigg Boss Telugu 7, who is that YouTuber contestant, and why is his name creating a lot of buzz? Pallavi Prashanth, known for his videos on farming with 253K subscribers, is reportedly in talks with the makers to take part in the upcoming season. But what is most interesting  and what is making me so much of noise about this person is that he is a commoner and a farmer by profession. Yes, you read that right.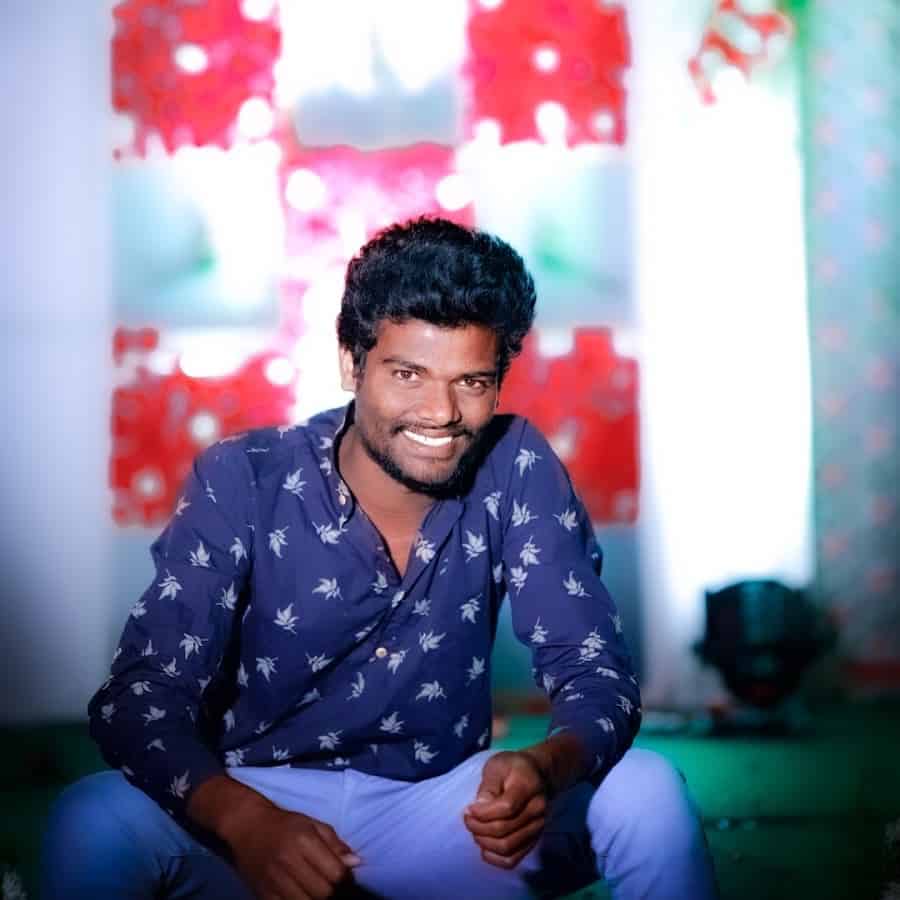 This could be the second time in Bigg Boss Telugu history that a farmer is entering the BB home. The first was YouTube star Gangavva. 
But as of now, the name has not been confirmed yet by the Bigg Boss makers, but there are so many viral posts doing rounds on the internet about the same. 
To know if Pallavi Prashanth is going to be in the house or not, we have wait till the show premieres on Star Maa. Stay tuned to Siasat.com for more interesting scoops and updates on Bigg Boss Telugu 7.
---