Hyderabad: In his long film career spanning over four decades, Megastar Chiranjeevi has captivated audiences with his unique charm and spectacular performances. Apart from his films, he has also made a name for himself in politics and was also served as the  Minister of Culture and Tourism. His career in films began in 1978 with "Punadhirallu," and his recent participation in "Bhola Shankar" exemplifies his everlasting skill.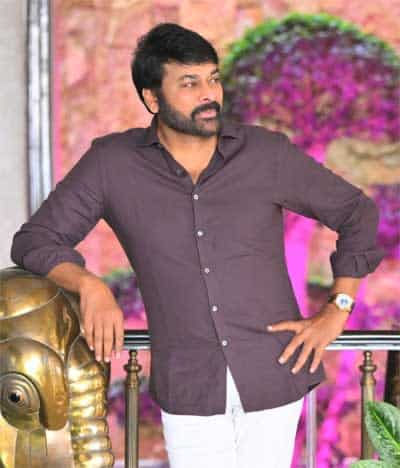 Chiranjeevi, who turns 68 years old today, is regarded as one of India's most biggest and bankable actors. His illustrious career in the South Indian film industry, as well as his various business ventures, have contributed to his massive net worth of Rs 1650 crores.
On his special day, let's quickly take a look at his properties and car collection.  
Chiranjeevi's Property Portfolio
Just like other top celebrities of India, Chiranjeevi too believes in living a king size life. He is a proud owner of several expensive properties in Hyderabad and other cities of India.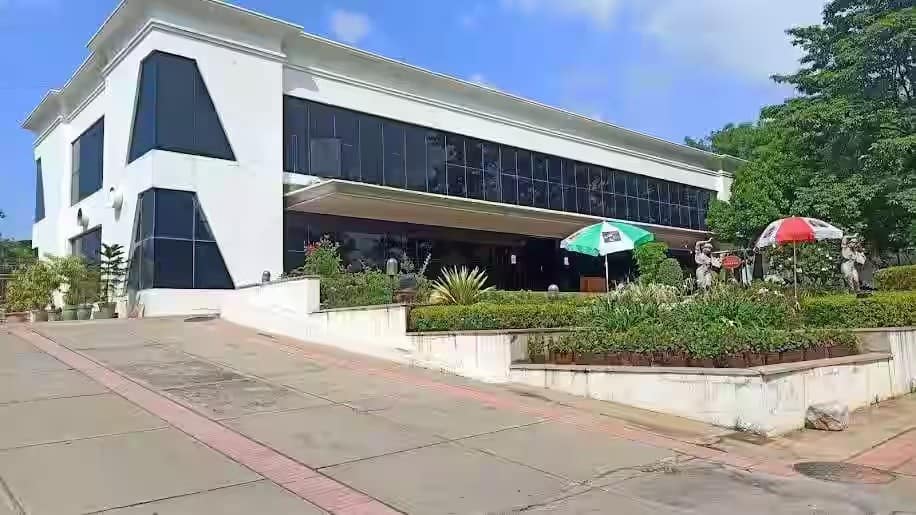 Chiranjeevi and his family live in a luxurious bungalow spanning over 25,000 square feet in Jubilee Hills, Hyderabad. The bungalow reportedly costs Rs 30 crores. 'Chiranjeevi Blood Bank', located in Road No 1 Jubilee Hills is his second property in the city.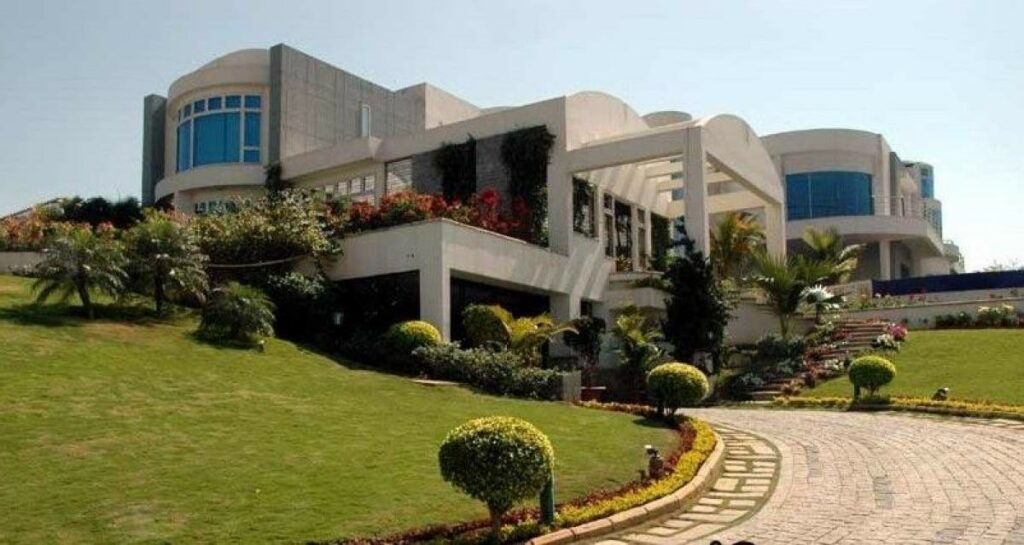 Apart from his, the Bhola Shankar actors also owns farmhouses in Bengaluru and Chennai (as per various online reports).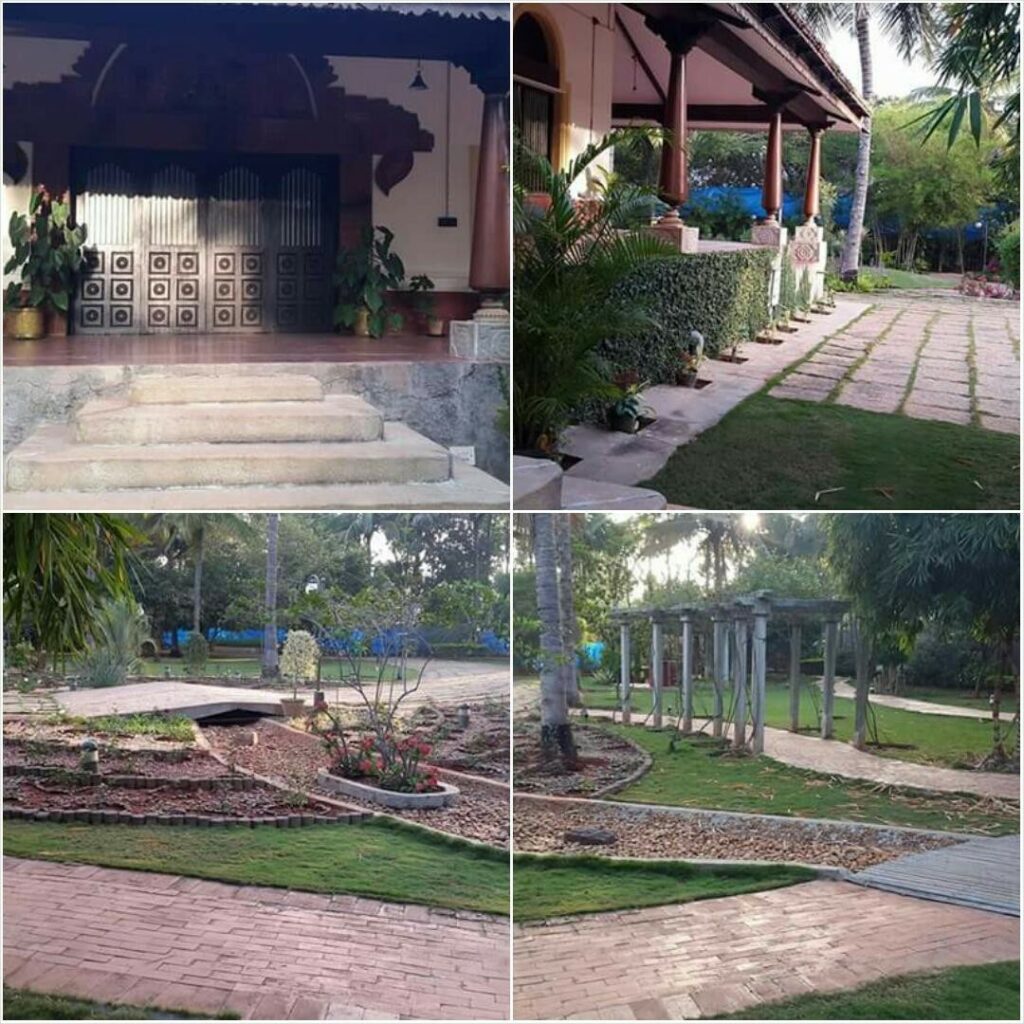 Car Collection 2023
Chiranjeevi's fondness for luxury automobiles is evident in his remarkable collection. Each vehicle, from the Rolls Royce Phantom to the Toyota Land Cruiser, represents his taste for luxury.
 Chiranjeevi Automobile Collection
 Rolls-Royce Phantom-Rs.10-11 crore.
 Toyota Land Cruiser 3rd Generationp-Rs. 90 lakh 
 Toyota Land Cruiser 4th Generation-Rs.1.50 Crore
 Range Rover Vouge-Rs.1 crore
 Range Rover Autobiography-Rs.2.75 crore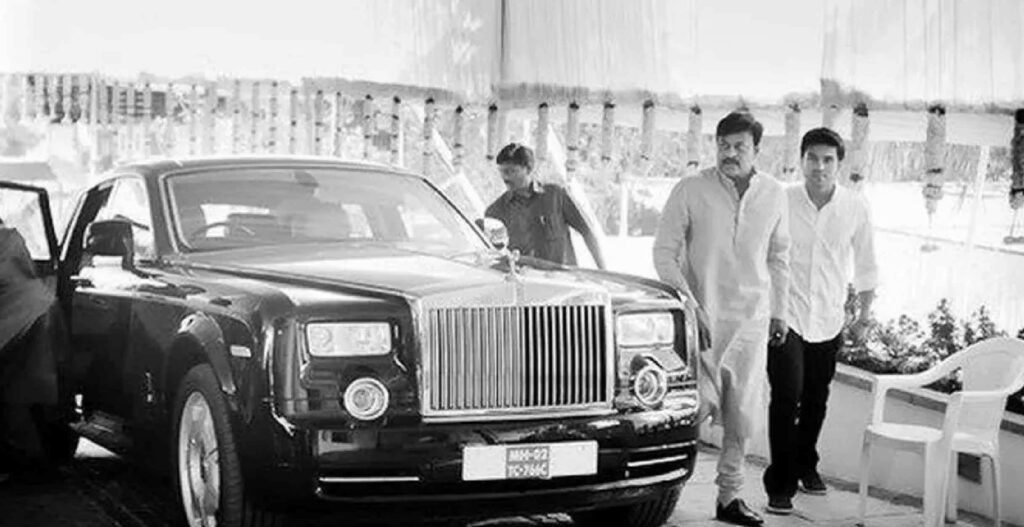 His most recent addition to his car collection is a Toyota Vellfire, which costs around Rs 1 crore. It has a one-of-a-kind touch with its distinctive registration number, which the actor spent Rs 5 lakhs on, demonstrating his love for cars.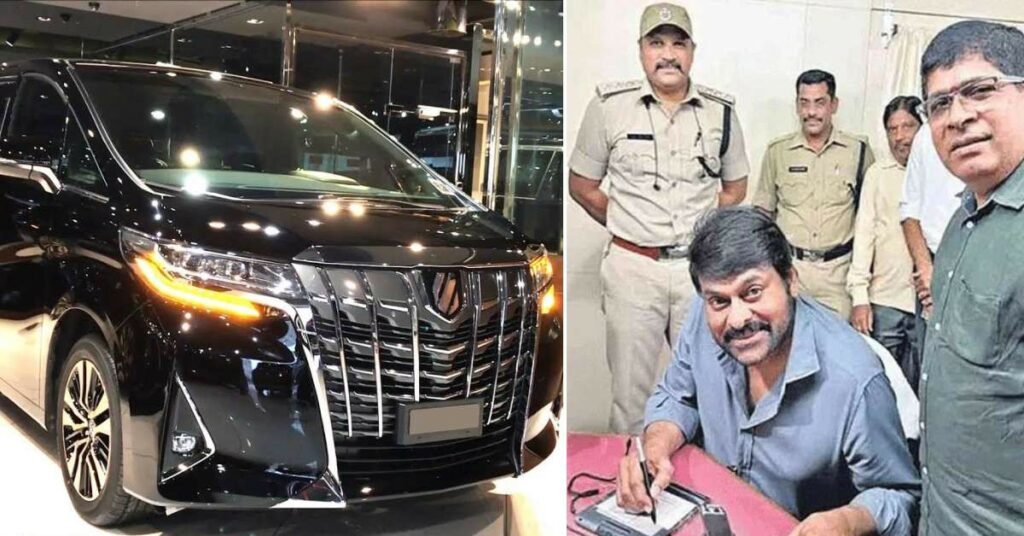 Chiranjeevi owns a private jet too!
Chiranjeevi's opulence knows no bounds since he owns a luxurious private plane, which is rare even among celebrities. Though the price has not been disclosed, the actor definitely went to great lengths to obtain this valued possession.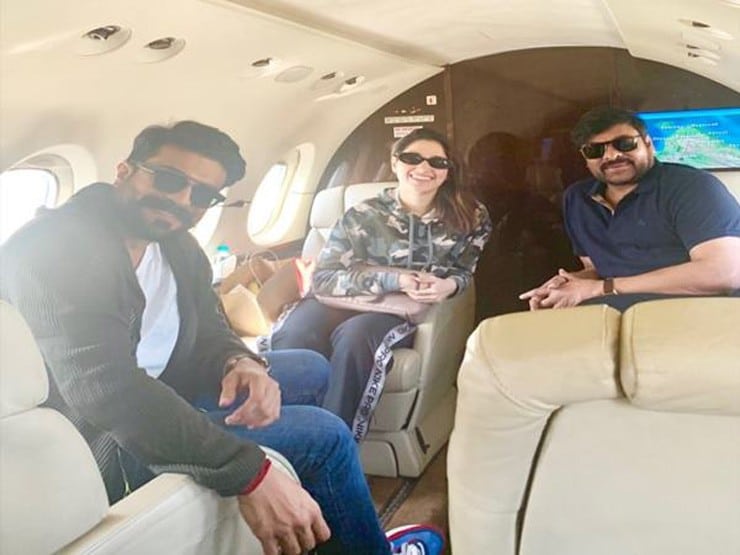 As Megastar Chiranjeevi celebrates his 68th birthday, his reputation as an actor, politician, and connoisseur of luxury continues to inspire admiration. From winning hearts on silver screen to building a name for himself in politics and social works, he is a true icon of India's entertainment sector.
---