Hyderabad: Popular YouTuber and TV actor Shoaib Ibrahim's sister Saba Ibrahim, who visited the City of Nizams recently, dropped a new vlog, showcasing her exciting experiences during her visit to Hyderabad. After enjoying Biryani at the popular Pista House and visiting Charminar, Saba went on to explore more iconic stuff that the city is known for.
She savoured the famous Hyderabadi Biryani at the renowned Shadab Hotel in Charminar and took her audience along as she discovered the grandeur of the Chowmohalla Palace.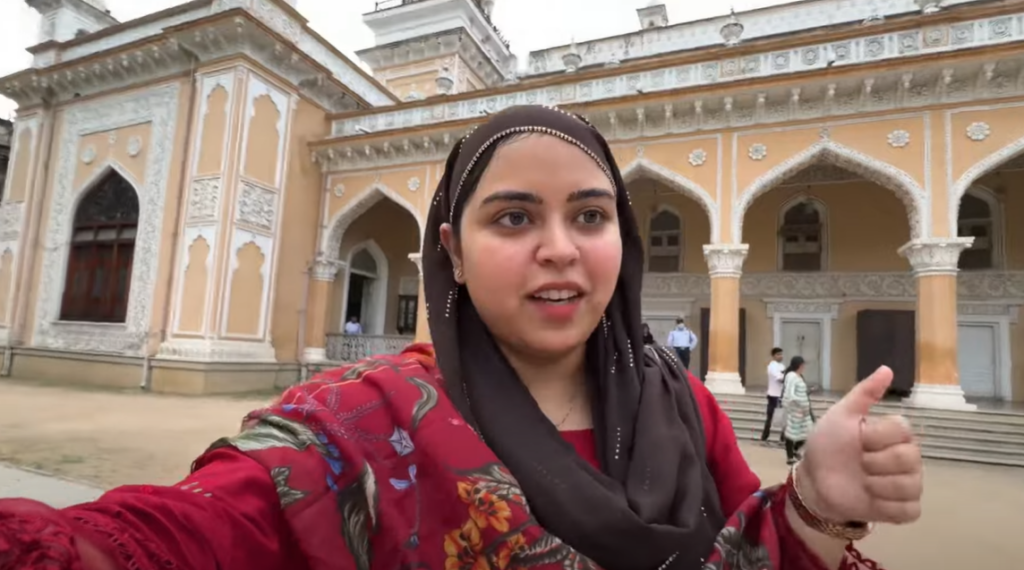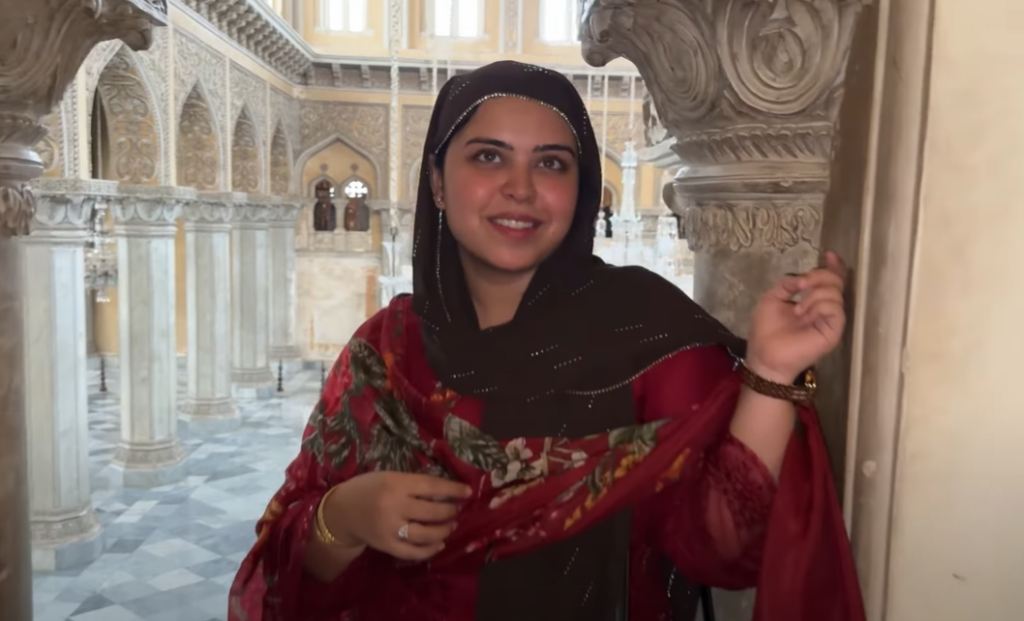 Saba also strolled around the picturesque Necklace Road, capturing the city's scenic beauty and she also enjoyed boating at Hussain Sagar Lake.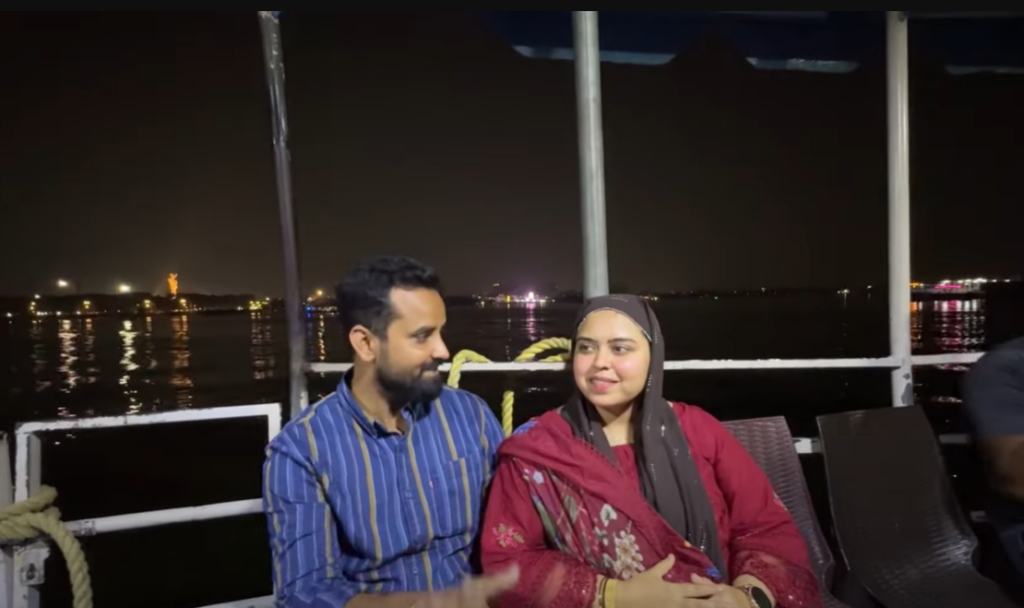 One highlight of her vlog was a visit to the trending and newly opened Gandipet Eco Park, where she shared the natural beauty of the place with her viewers.
While making her way back to the hotel, Saba chanced upon the lively and rhythmic Hyderabadi Marfa music being played at a function hall, providing a taste of the city's vibrant cultural scene. Watch her vlog below.
Saba Ibrahim's Instagram Reel On Hyderabad
Taking to Instagram, Saba posted a reel of her short first trip to the city with the caption, "Hyderabad memories." Watch here.
It's clear that Saba Ibrahim has fallen in love with Hyderabad and its unique charm, and her vlog provides a delightful window into her memorable visit to this historic city.
---