Mumbai: Sidhartha Mallya, son of Vijay Mallya and former partner of Bollywood actress Deepika Padukone, is currently making headlines as he got engaged to his girlfriend, Jasmine, at a Halloween-themed celebration recently.
Sharing intimate moments from the close-knit engagement on November 1 via Instagram, Sidhartha's posts showcased a uniquely spooky proposal.
Dressed in a pumpkin costume, Sidhartha was pictured on bended knee, proposing to Jasmine, who was adorned in a witch's attire, perfectly aligning with the Halloween festivities. Among the shared photos, one captured the moment of the proposal, featuring Sidhartha holding Jasmine's hand while she proudly displayed her engagement ring.
Reportedly, Sidhartha Mallya and Deepika Padukone had been in a relationship several years ago, dating back to around 2008, but they parted ways in 2011.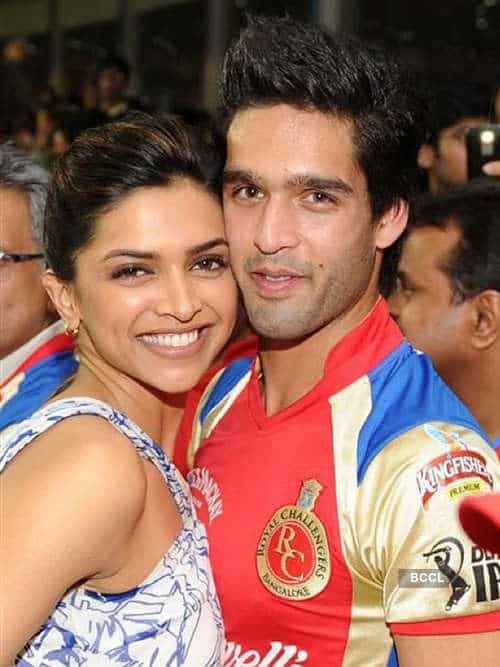 Their romance gained attention after being spotted together at an IPL match, where rumors of their relationship sparked. However, their association ended quite abruptly despite being seen together on various occasions.
---