Mumbai: Shah Rukh Khan, the celebrated Bollywood actor, has seized the internet's attention with the release of the first teaser for his upcoming movie 'Dunki' on his birthday today. Directed by the acclaimed filmmaker Rajkumar Hirani, known for blockbusters like 'Munna Bhai MBBS and '3 Idiots', the teaser introduces fans to a whimsical and intriguing cinematic world.
Scheduled for a December 22 release, the teaser has only amplified excitement among eager fans. Let's have a look at how much the main characters Shah Rukh Khan, Taapsee Pannu and Vicky Kaushal are charging for their role in Dunki.
Shah Rukh Khan's Fee For Dunki
In this much-anticipated film, Shah Rukh Khan portrays a character named Hardy, deeply desiring to relocate to London with his pals. Industry is abuzz with speculation that SRK might demand a higher fee for 'Dunki.' For 'Jawan,' it's reported that the actor charged a staggering Rs 100 crore, in addition to a share in the film's profits.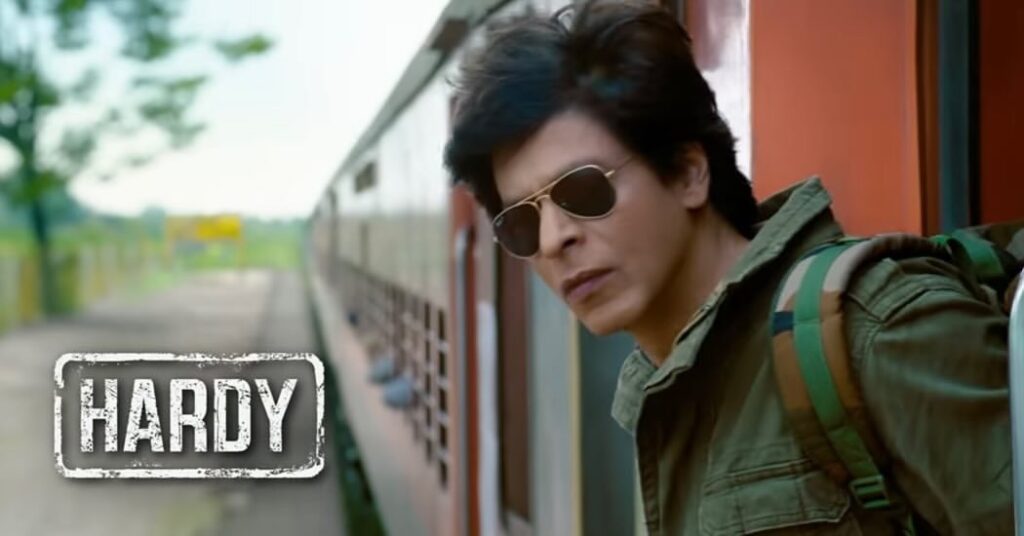 And now, rumours are rife that King Khan might just break the records with his Dunki salary. Earlier, it was reported that SRK is charging Rs 100cr for both Jawan and Dunki. It seems like things are going to change now.
Taapsee Pannu's Fee For Dunki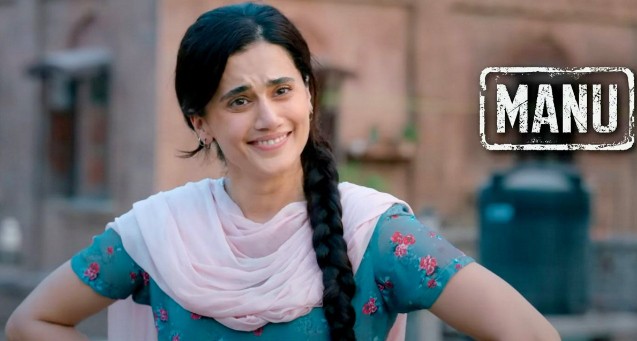 Taapsee will be seen playing female lead role in Dunki. She takes on the role of Manu for which she is reportedly charging Rs 2 to 5 crores as her remuneration.
Vicky Kaushal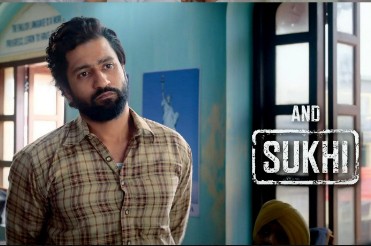 Vicky Kaushal stars as Sukhi in Dunki, adding depth to the ensemble cast. The actor charges Rs 7 to 8 crores each film in Bollywood and considering his established fee in the industry, it's anticipated that he will command a similar figure for his role in Dunki too.
Dunki Drop 1 Teaser
---