Mumbai: Bigg Boss 17 is currently one of the most watched reality shows on Indian television. It not only captivates viewers with its interesting mix of contestants and their ugly fights, but also serves as a fashion platform for participants. Contestants often display an array of styles and outfits which garners a lot of attention from the BB fans.
Television actress Ankita Lokhande, one of the most anticipated and talked-about contestants of Bigg Boss 17, is rumored to have brought an impressive wardrobe of over 200 outfits for her stint on the show, ensuring she doesn't repeat a single ensemble during her Bigg Boss journey.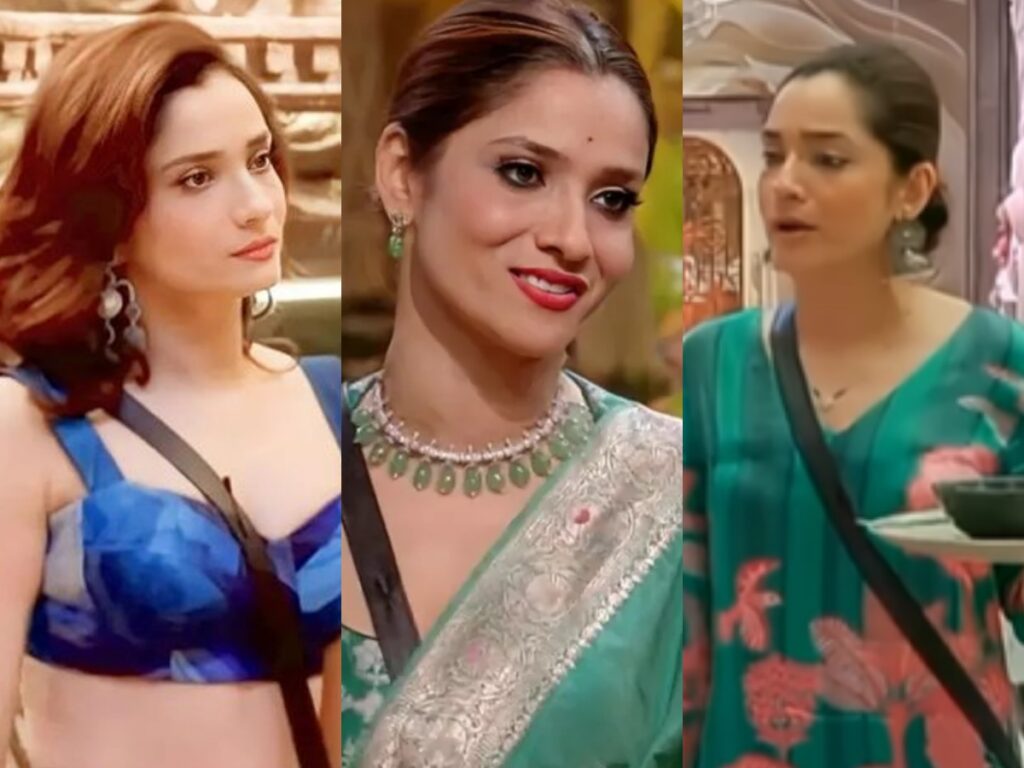 Her fashion choices have been drawing attention, especially the supposed high-value and luxurious outfits she's adorned on the show. Fans and fashion enthusiasts have been eager to catch a glimpse of the actress's style and the pricey ensembles she's showcased in the Bigg Boss house.
Let's have a look at some of the most expensive outfits that she flaunted on the show so far.
What's your take on Ankita Lokhande's game in Bigg Boss 17? Comment below.
---