Mumbai: In the glitzy world of Bollywood, Shah Rukh Khan and Gauri Khan are an iconic power couple, beloved by fans for their unwavering love. Their public appearances always exude the depth of their bond. The couple, known for their social grace, gracefully and charmingly graces grand events and festivities hosted by their industry peers.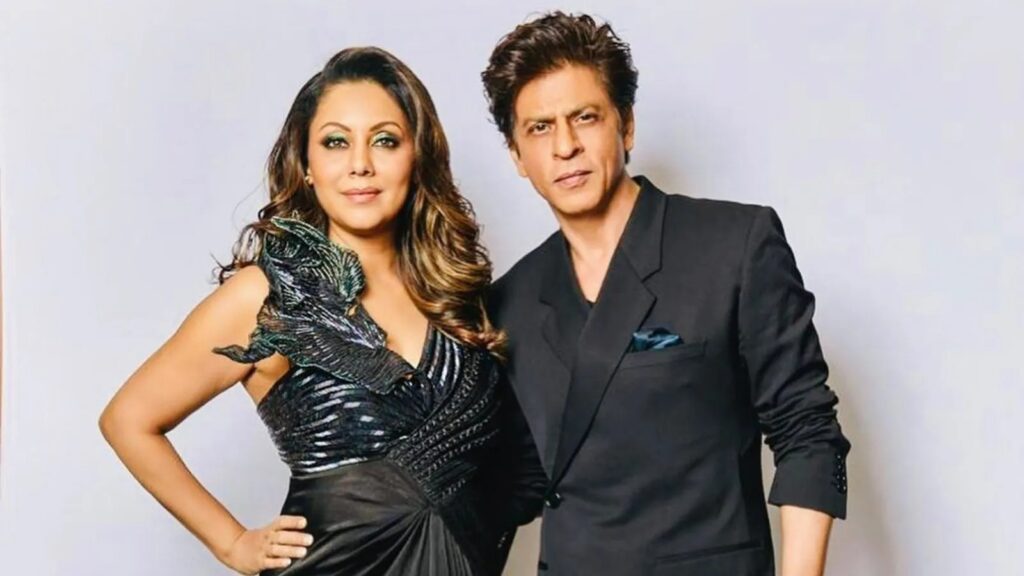 The celebrity-studded reception
Shah Rukh Khan and Gauri Khan glammed up the wedding reception of actor Armaan Jain and his bride, Anissa Malhotra Jain, in 2020. Gauri looked stunning in a silver-embellished gown, while SRK looked dashing in a black bandhgala suit. Their presence raised the bar for the celebration, but it was their dance floor performance that stole the show.
Dancing to the beat
Pictures and videos captured the magical moment in which SRK and Gauri swayed to the beats of "Saddi Gali." Gauri Khan's exceptional dance moves, which outshone her beloved husband, made this dance truly remarkable. Her captivating performance demonstrated her talent for dancing and her ability to command the stage.
Fans will always remember Shah Rukh Khan and Gauri Khan's dance at Armaan Jain's reception. It demonstrated not only their magnetic chemistry but also Gauri's exceptional dance talent. The couple's presence at such events remains a highlight of Bollywood's social scene, as they continue to inspire with their love and charisma.
---