Hyderabad: Actress Samantha Ruth Prabhu's recent statement during the promotions of Kushi has added more fuel to Vijay Deverakonda and Rashmika Mandanna's dating rumours. Did Sam drop hint about Vijay's relationship? Keep reading to know.
During a recent Kushi concert, the duo was seen answering some Q&A, and Samantha was asked, "Who calls Vijay frequently?' Her reply has grabbed many eyeballs. She said, "He doesn't talk to her much on the phone; I think he messages her a lot." Everyone started giggling and teasing Vijay.
Vijay and Rashmika's chemistry, which they previously displayed in "Geetha Govindam" and "Dear Comrade," has piqued fans' interest once again. Their regular meetups at cafes and family gatherings have also fueled their relationship rumours.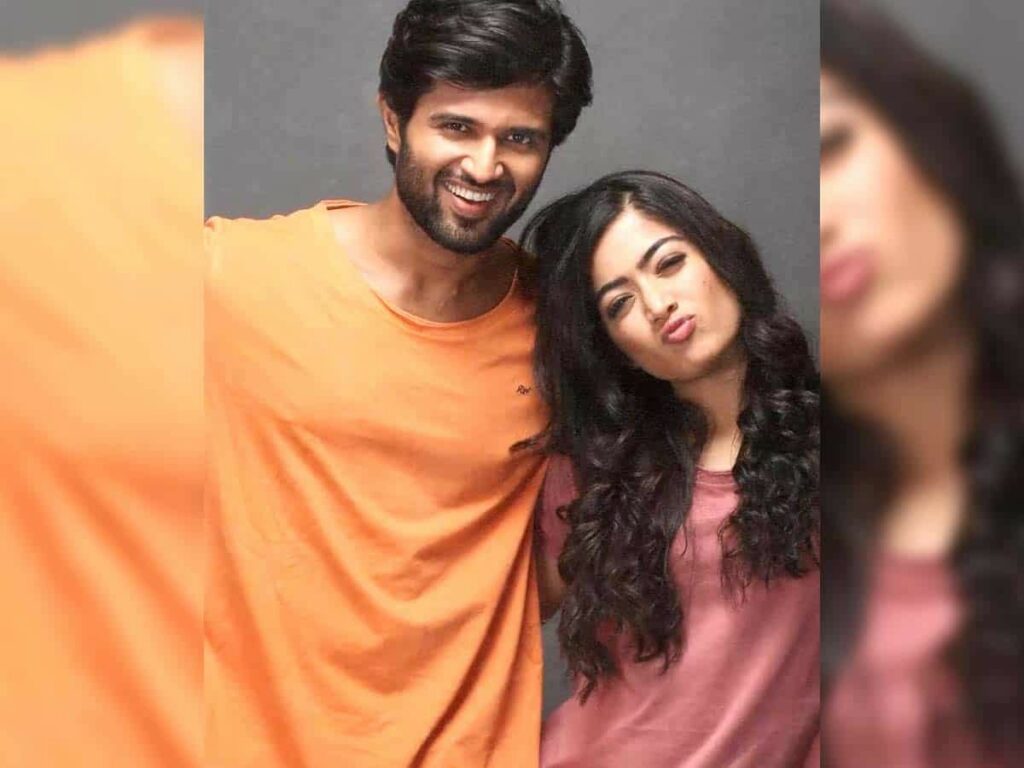 Vijay Deverkonda's marriage plans
Vijay Deverakonda himself weighed in on his future during the Kushi trailer unveiling, adding fuel to the fire. During ongoing rumours about a romance with Rashmika Mandanna, Vijay candidly revealed his thoughts on marriage. The actor admitted that discussions about marriage used to irritate him, but he's now open to the idea. Vijay expressed an interest in both successful and unsuccessful marriages, emphasizing his desire to start his own family.
Vijay revealed that he envisions a married life for himself and has been talking about it because Kushi is about a newlywed couple and their love story. "I think I've grown accustomed to the concept," Vijay added.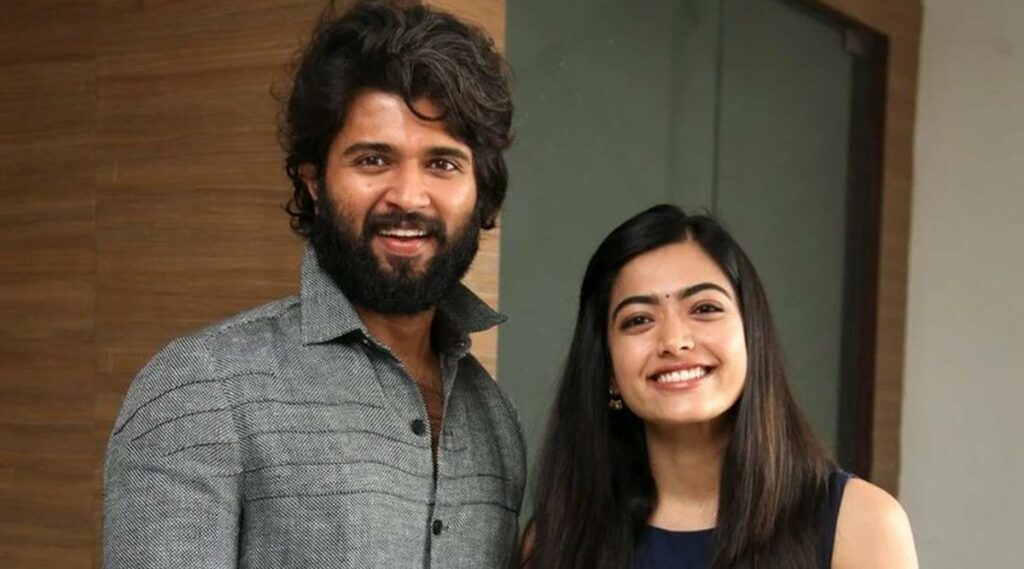 Vijay further added, "Marriage talks were strictly not allowed around me as I would become agitated and irritated right away. But now I'm talking to people about it. I'm having fun witnessing my pals get married," he said. He further said, "both successful and unsuccessful marriages intrigue me; everything is entertaining. However, I aspire to start a family of my own, and marriage is a stage in life that everyone should go through." Additionally, Vijay Deverakonda acknowledged that he will marry in a few years. "I've been looking for companions for a while," the actor stated.
On the professional front, Samantha and Vijay Deverakonda are gearing up for Kushi's release which is scheduled on September 1.
---