Mumbai: Arjun Kapoor and Malaika Arora are one of the most popular couples of B-town. They have been dating for a few years now. The couple, who made their relationship official in 2019, have often been spotted making public appearances together. Neither of them shy away from social media PDA as they keep posting pictures and videos of each other.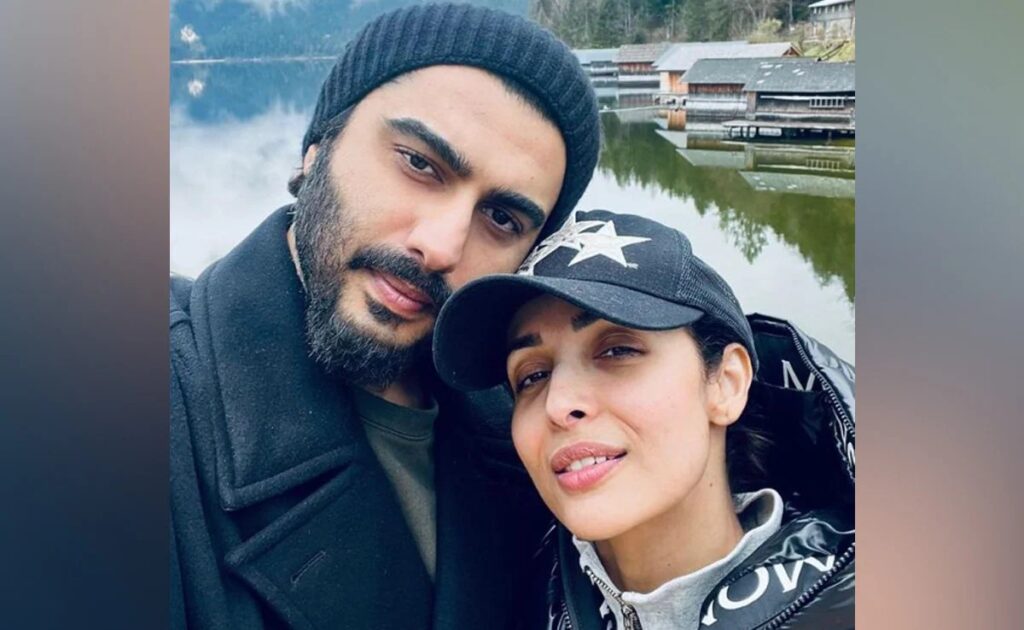 However, recent rumours circulating through the grapevine suggest that their love may be in trouble. Their breakup rumours have been hot topic in the media for a few weeks now. Malaika even unfollowed members of Arjun Kapoor's family on social media, which added fuel to the fire. Recently, Malaika dropped another cryptic note on her Instagram Story about "treating women right." This added more and more fuel to the burning rumours convincing fans that everything is not well between the couple.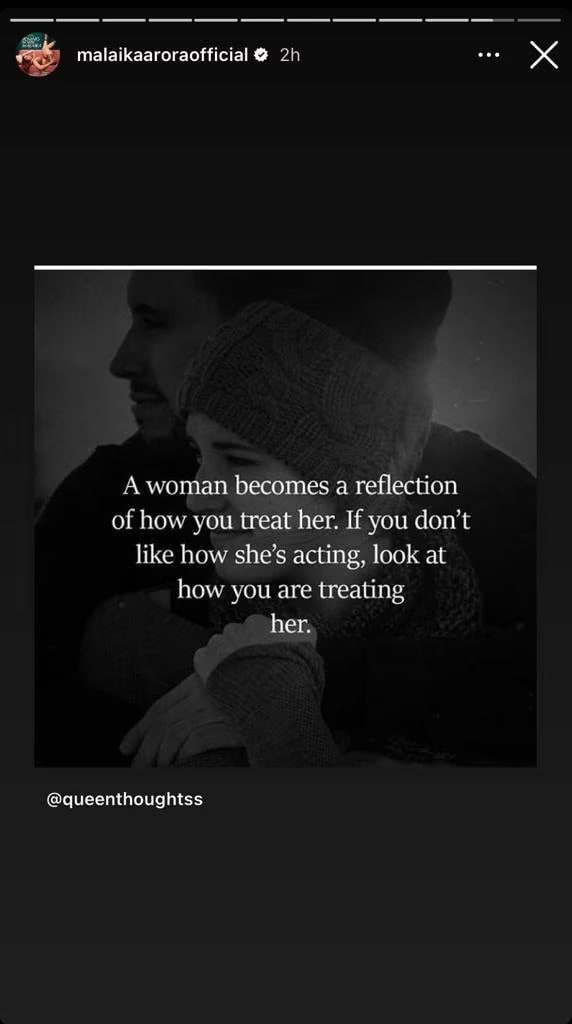 In spite of the persistent rumours, Malaika and Arjun have been spotted spending time together leaving fans and media confused. As the two stars continue to make headlines, let's quickly have a look at their staggering net worths.
Arjun Kapoor's Net Worth
According to reports, Arjun Kapoor's net worth is estimated to be Rs 85 crore as of January 2023. He is well-known for his acting abilities and commands a large salary, charging between Rs 5 and 10 crore per film. Arjun is also a sought-after face for brand endorsements, earning around Rs 1 crore per endorsement deal. His wise investments have also significantly contributed to his wealth.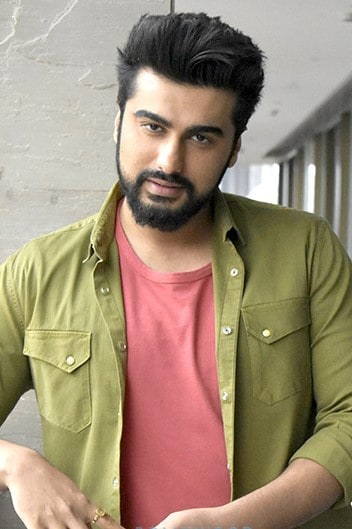 Malaika Arora's net worth
Malaika Arora is a stunning diva with a net worth of Rs 100 crores, reportedly. Her monthly earnings range between Rs 70 lakhs and Rs 1.6 crore. Her captivating item songs in Bollywood films cost between Rs. 90 lakhs and Rs. 1.5 crores, and her television appearances cost between Rs. 6 and 8 lakhs per episode. Malla's diverse income sources have strengthened her financial position.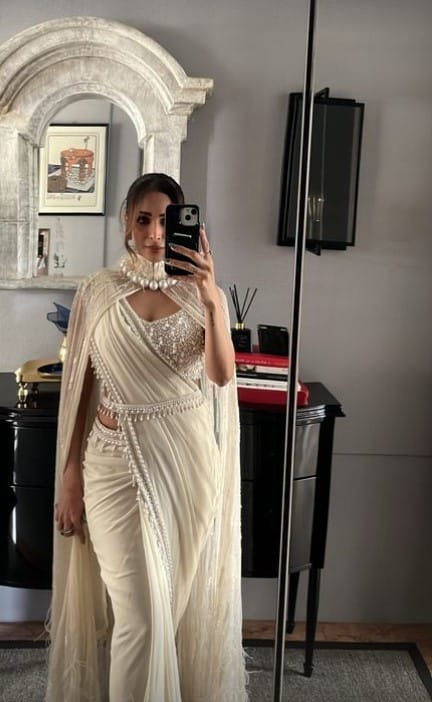 So, their combined net worth stands at Rs 185 crores as of 2023.
Arjun Kapoor and Malaika Arora are not only a Bollywood power couple in terms of their relationship, but also financially. Despite the rumours, they continue to shine in the world of glamour and wealth, both individually and as a couple.
---