Hyderabad: Tollywood filmmaker SS Rajamouli, known for creating cinematic marvels like Baahubali 1 & 2 and RRR, is gearing up to enthrall audiences with another epic venture. On Tuesday, he unveiled a teaser for his upcoming project titled "Made In India."
This ambitious movie delves into the narrative of the birth and evolution of Indian cinema and is directed by Nitin Kakkar. Produced by Rajamouli's son SS Karthikeya and Varun Gupta, it promises to be a captivating exploration of the cinematic journey in India.
As fans eagerly await another blockbuster from the visionary director, curiosity surrounding his financial side like net worth and project remuneration has piqued interest among fans.
SS Rajamouli's Net Worth 2023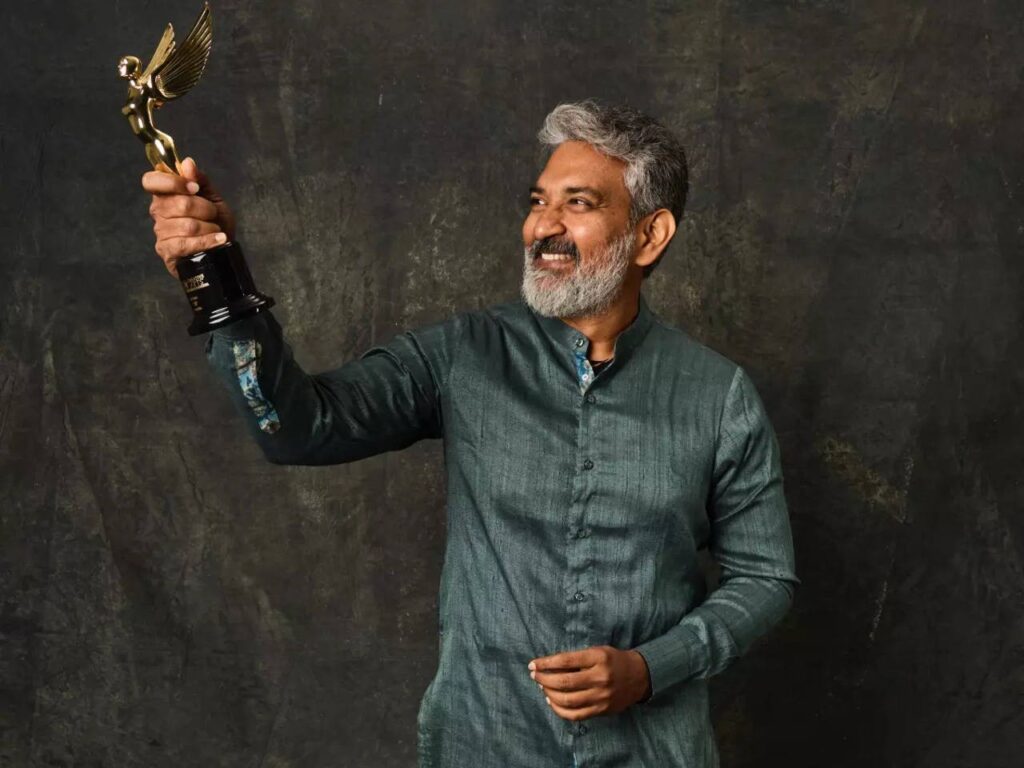 SS Rajamouli has consistently delivered box-office hits, garnering considerable wealth throughout his illustrious career. He is classified as one of India's richest and most powerful filmmakers. According to reports, Rajamouli's net worth is reportedly over Rs 158 crores. He earns from his big movies as well as business ventures and other investments.
Remuneration Per Movie
Reportedly, SS Rajamouli took home a whopping pay cheque of Rs 25 crore for the Baahubali franchise. Later, it was said that he hiked his fees to Rs 100 crore per project and took the same for global hit RRR. Let's wait and see how much he will charge for 'Made In India'.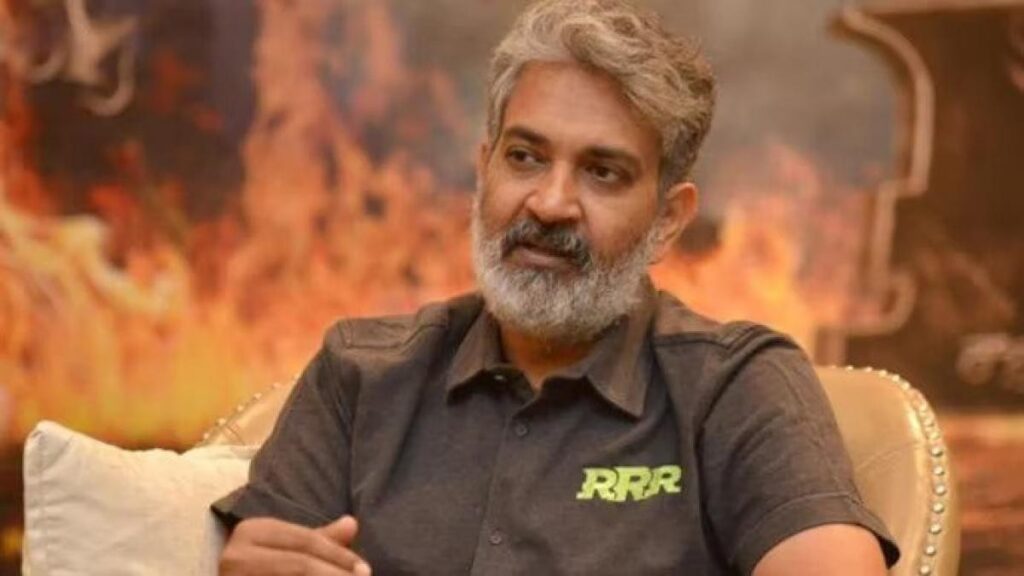 Apart from the recently announced biopic, Rajamouli also has a movie with Mahesh Babu and its details are still kept under the wraps.
SS Rajamouli's 'Made In India' Teaser
While sharing the first teaser on Twitter, SS Rajamouli shared how the film's story left him 'emotional'. He tweeted, "When I first heard the narration, it moved me emotionally like nothing else. Making a biopic is tough in itself, but conceiving one about the FATHER OF INDIAN CINEMA is even more challenging. Our boys are ready and up for it..:) With immense pride, Presenting MADE IN INDIA…"
---