Hyderabad: The excitement is palpable in the air as fans gear up for the release of Shah Rukh Khan's much-anticipated upcoming movie, 'Jawan' that is slated to hit the screens on September 7. With the release date just around the corner, fans across the nation are going to great lengths to express their adoration for the Bollywood icon, and one Hyderabadi influencer's gesture is sure to steal the spotlight!
Jawan Private Screening In Hyderabad
City's popular food blogger Mohammed Ahmed Hussain Farooqui aka 'Fat Foodie', who calls himself an ardent admirer of Shah Rukh Khan, has done something truly extraordinary that is turning heads.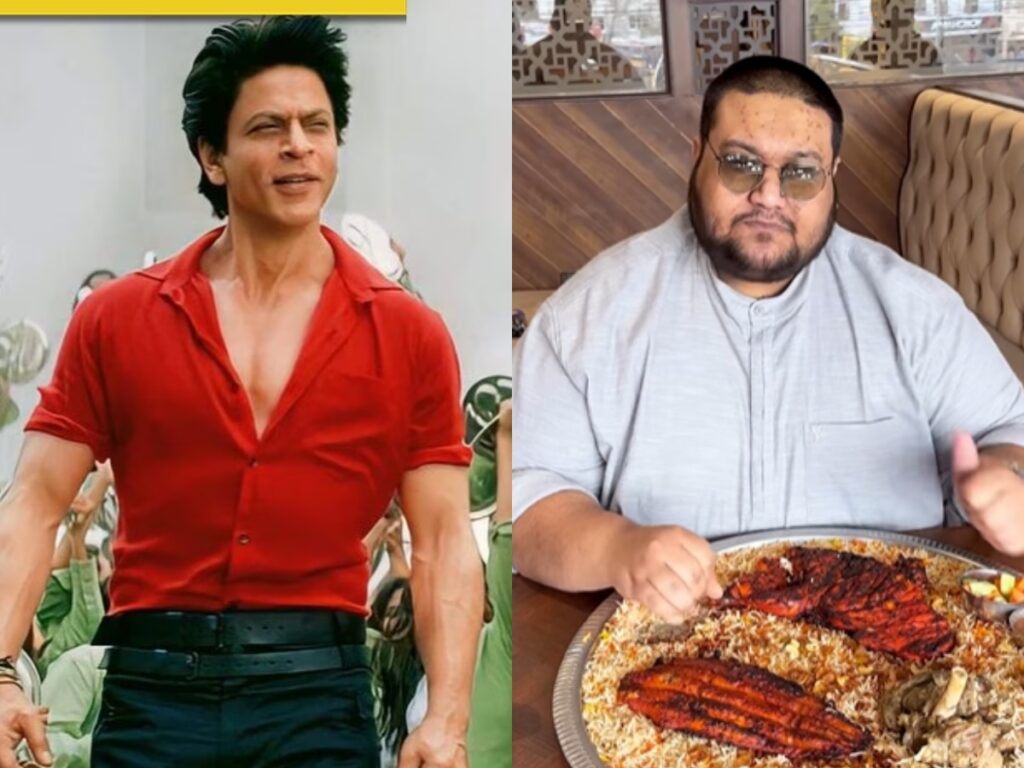 In a heartfelt tribute to SRK, Fat Foodie has reserved an entire theatre in Hyderabad for a private screening of 'Jawan' in association with Mac Studio (a city-based advertising and marketing company). It is going to be a First Day First Show (FDFS).
Venue: PVR: Irrum Manzil, located in Next Galleria Mall, Khairtabad.
Show Timings: 9.45 am
Speaking to Siasat.com about the private screening, Ahmed Hussain said, "Shahrukh Khan, also known as the "King of Bollywood," has captured the hearts of millions of fans all over the world, and I am one of them. From the time I first saw Karan Arjun on tv, and the first theatre experience was Dil toh pagal hai in Maheshwari and Parmeshwari theatre with My nana, nani and mom, my whole maternal family is big SRK fan."
"I am hooked on his wit, humor, and charming personality. The spontaneity which he has while answering questions no can beat him," he said.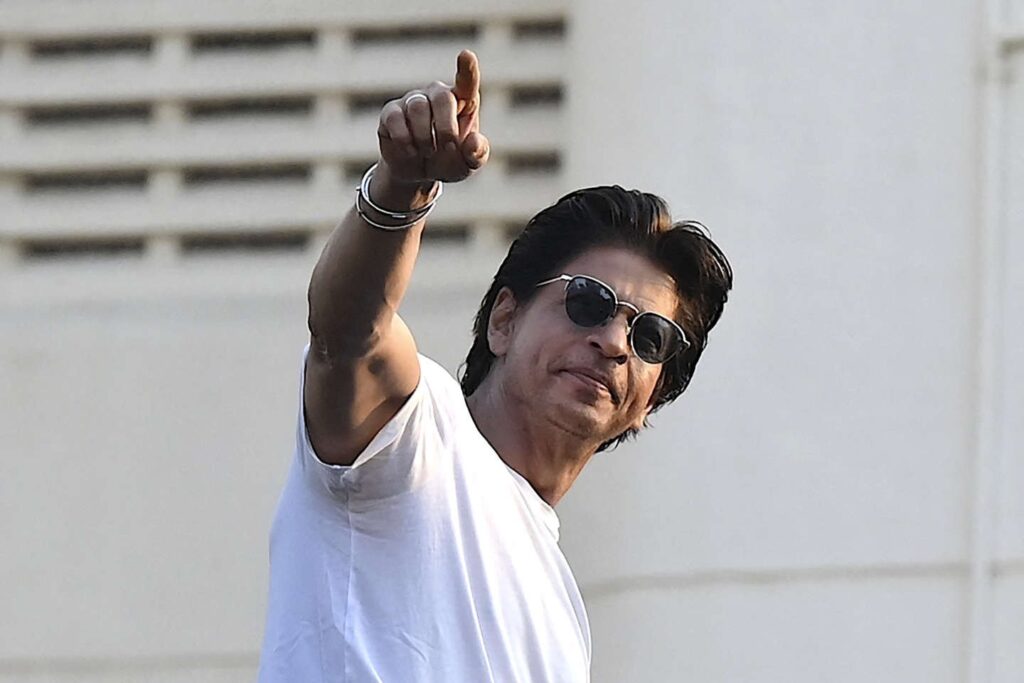 The blogger further added, "To celebrate my love for Shahrukh, I recently booked an entire theatre for my friends, family, and fans to watch Jawan, his upcoming movie. We are doing a private screening of the film for around 240+ tickets giveaway for the love of King Khan."
A trusted source connected to the event has revealed to us that Fat Foodie, driven by his deep love for King Khan, has invested nearly 2 lakhs to organize this exclusive screening.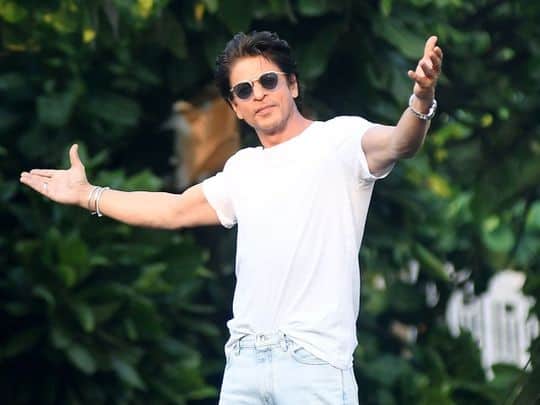 The private screening, meticulously organized by Fat Foodie, promises to be a morning filled with excitement, emotions, and the magnetic charisma of Shah Rukh Khan on the big screen. It's an opportunity for fans in Hyderabad to come together, celebrate their shared love for the actor, and immerse themselves in the enchanting world of Jawan!
Stay tuned to Siasat.com and do read our next article to know how to grab free tickets of Jawan's private screening at PVR Irrum Manzil!
---