Hyderabad: The curtain has been raised, and the much-anticipated film "Jailer" has finally hit the big screen, sending the entertainment world into a frenzy. This cinematic marvel features a cast of iconic actors and well-known personalities, promising audiences an unforgettable journey through dynamic performances and a compelling storyline.
The film's allure is heightened by the substantial pay that the cast members receive for their roles. Let us enter the captivating world of "Jailer" and delve into the fascinating details of these renowned actors who have collaborated to create a cinematic spectacle.  
Cast and Salary Structure 
1. Rajinikanth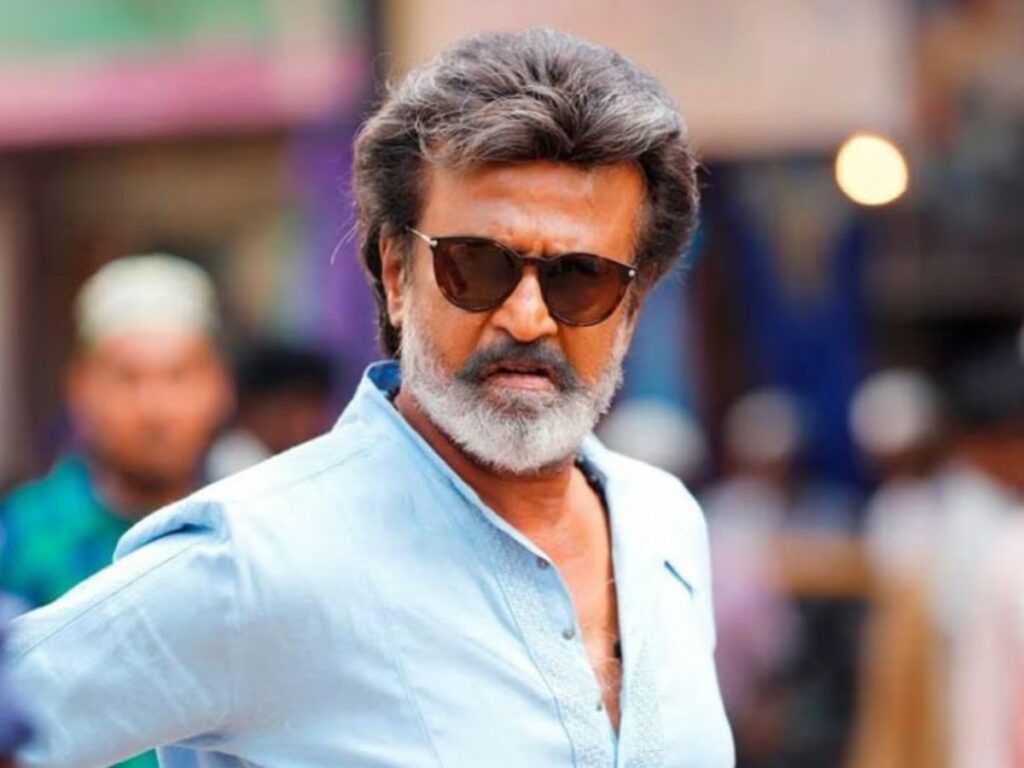 A true Indian cinema legend, Rajinikanth is set to receive a whopping Rs. 110 crores for his role in "Jailer." His contribution to the industry is unparalleled, and his pay reflects his iconic status.  
2. Mohanlal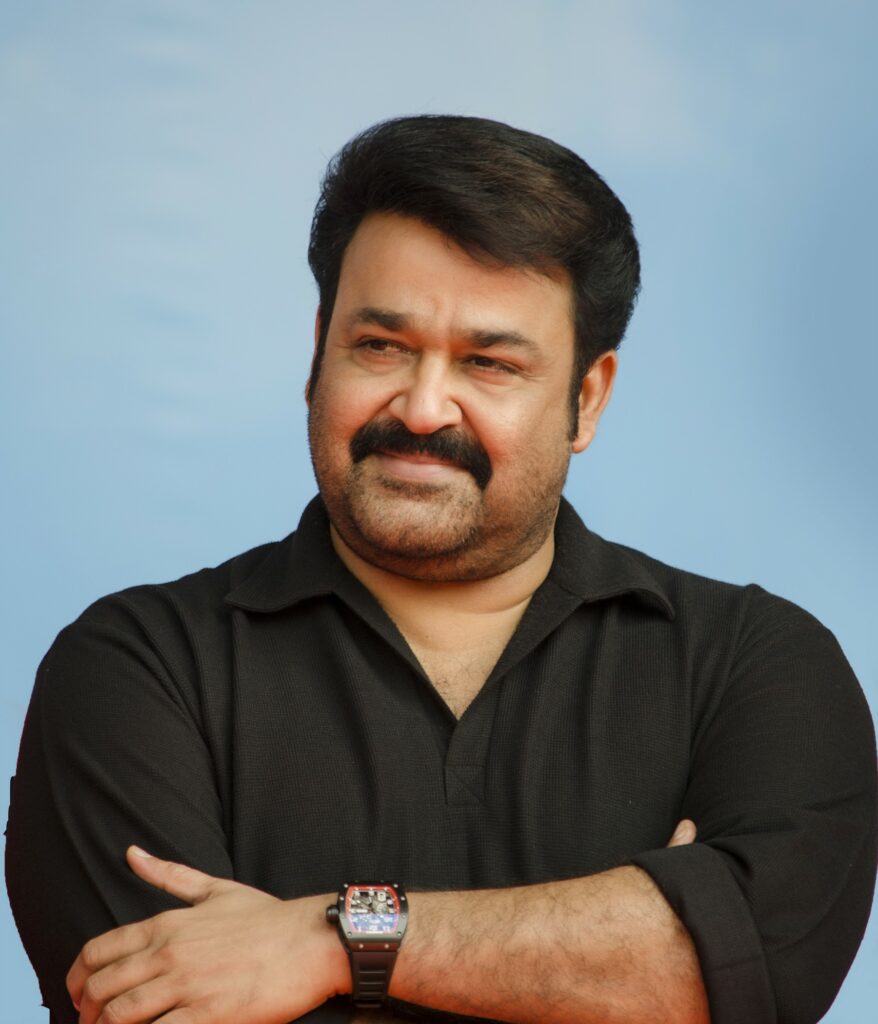 The versatile actor from the South, Mohanlal, will earn a handsome Rs. 8 crores for his role in the film. His acting abilities and enormous popularity make him an invaluable asset to any project.  
3. Shiva Rajkumar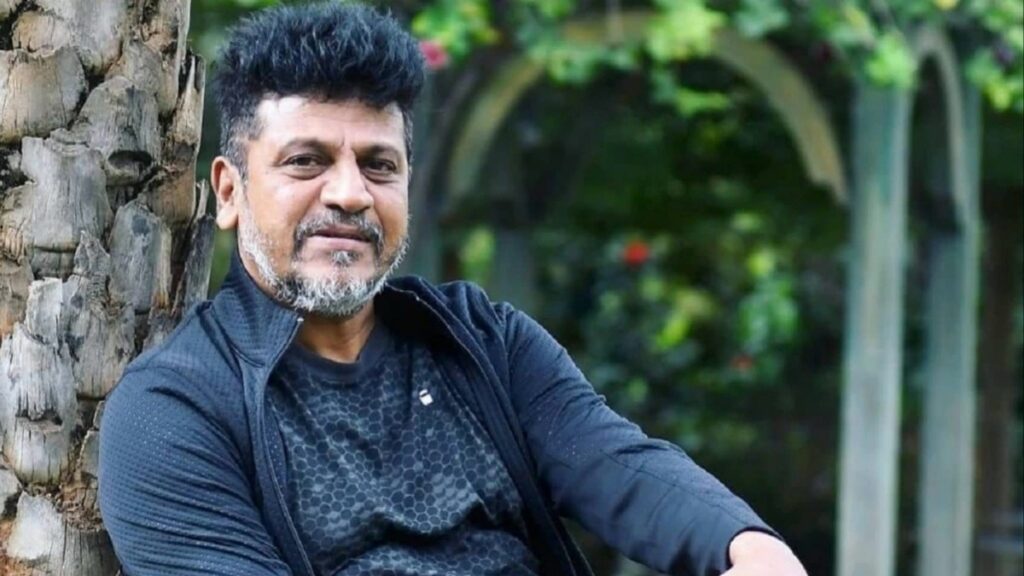 Shiva Rajkumar brings his charisma and talent to the screen for a fee of Rs. 4 crore. He is known for his powerful performances, and he is sure to leave an impression in "Jailer."  
4. Jackie Shroff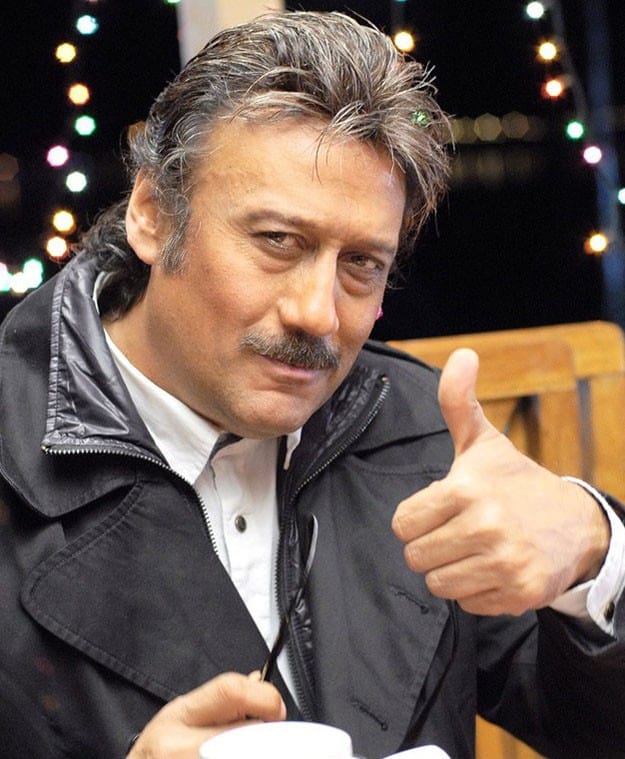 For his role, the ever-charming Jackie Shroff is paid Rs. 4 crore. His distinct style and acting talent add a distinct flavour to the film's cast.  
5. Tamannaah Bhatia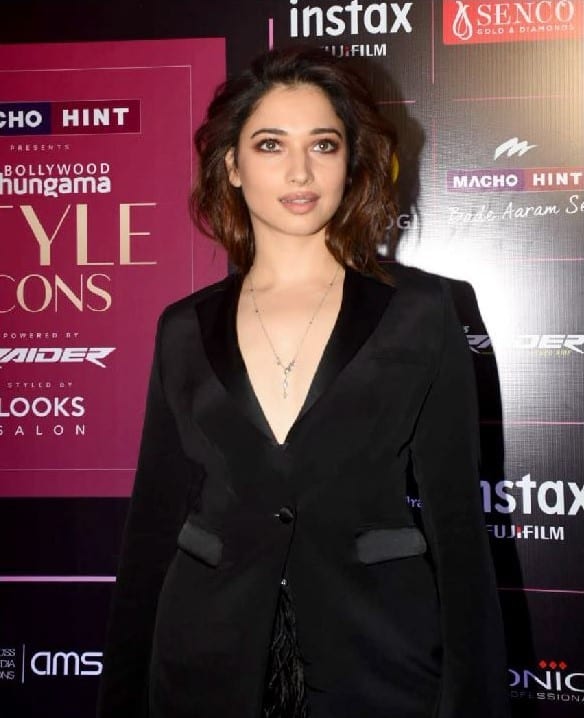 The talented Tamannaah Bhatia is paid an impressive Rs. 3 crores. Her on-screen charisma and acting prowess will undoubtedly captivate audiences.  
6. Yogi Babu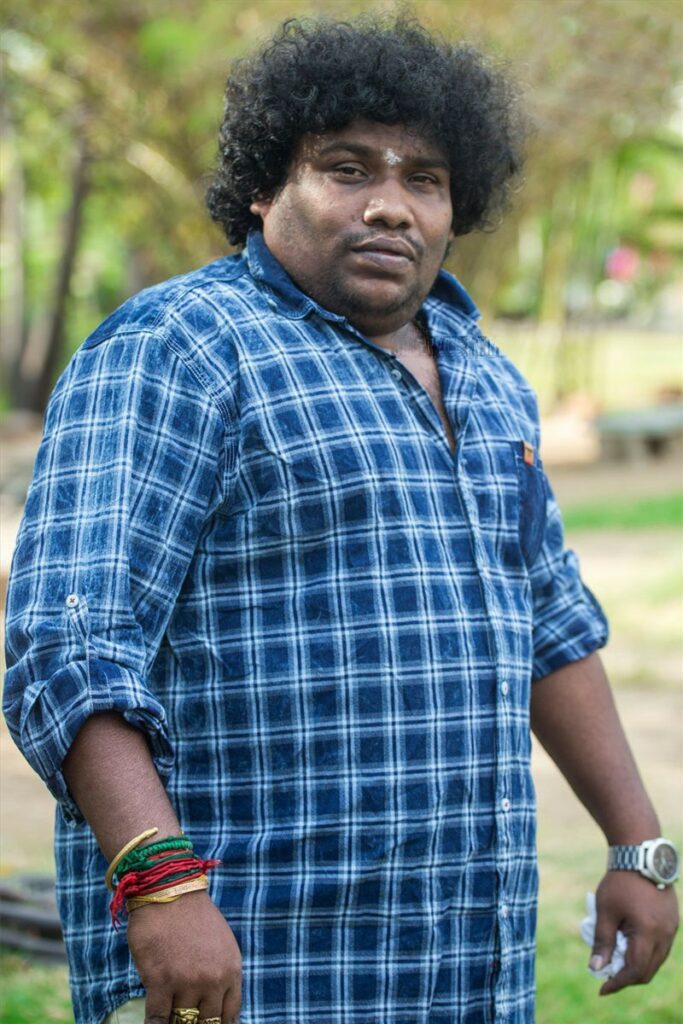 The contribution of the comedy sensation Yogi Babu is valued at Rs. 1 crore. His impeccable timing and amusing antics promise to add levity to "Jailer."  
7. Ramya Krishna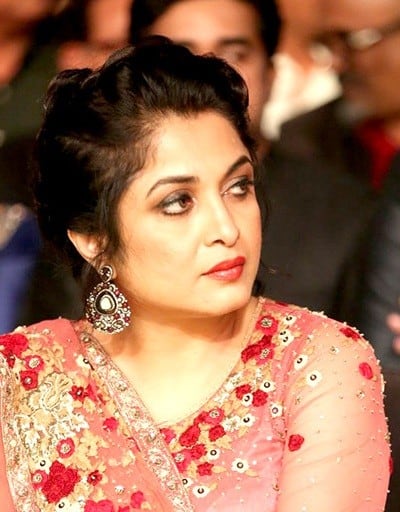 The remuneration for renowned actress Ramya Krishna is set at Rs. 80 lakhs. Her experienced acting and dynamic presence add depth to the story.  
"Jailer" delivers on its promise of cinematic brilliance as the credits roll and the story unfolds. This star-studded project not only assembles a cast of legends, but also highlights the distinct talents that each actor brings to the screen. The impressive remuneration figures attest to the dedication and acclaim that these artists have received throughout their illustrious careers. With their combined efforts, "Jailer" emerges as a film that crosses boundaries, resonating with audiences all over the world. The dynamic combination of talent and storytelling ensures that "Jailer" will live on in the minds of filmgoers for years to come.  
---