Mumbai: Fans around the world are buzzing with excitement over Shah Rukh Khan's recent blockbuster, Jawan, which is making waves at the box office, both in India and internationally. The movie has achieved a remarkable feat by entering the prestigious Rs 800 crore club, and it's on track to soon reach the incredible Rs 1000 crore milestone.
As the Jawan fever continues, fans are already eagerly anticipating its sequel, 'Jawan 2'. They are eagerly awaiting the sequel, hungry for more of the thrilling narrative and Shah Rukh Khan's mesmerizing performance
And the latest update on the same will leave fans super excited who can't wait to dive back into the world of SRK.
Jawan 2 Confirmed
In a latest interview with Pinkvilla, director Atlee said confirmed Jawan 2 and said, "Every film of mine has an open end but to date, I have never thought of doing a sequel to any of my films. For Jawan, if anything strong comes to me, I will make a part two. I have kept an open end and I can come up with a sequel now or later. But definitely will come up with a sequel to Jawan one day."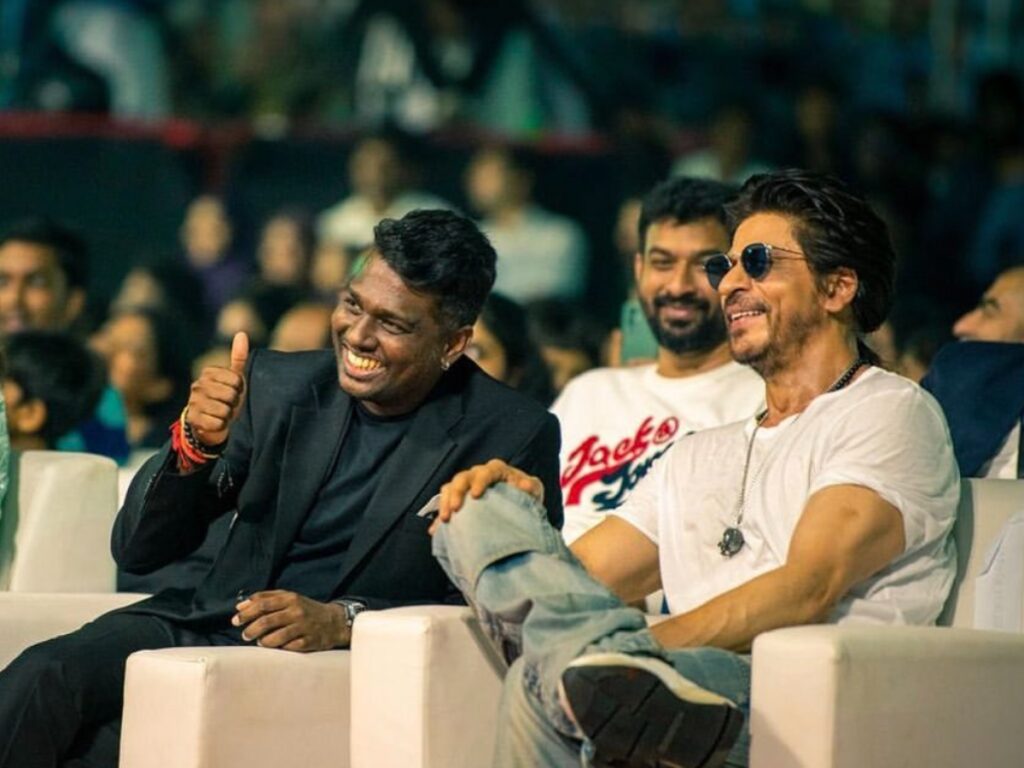 A source close to the film informed Koimoi, "Everyone, including Khan Sahib (Shah Rukh Khan), is most excited about the sequel, and Atlee has asked his writers to speed up the process. Sequels are best served up when the original film is fresh in the audience's mind. Yes, we know the Gadar sequel is creating history twenty-two years after the first film. But that is an exception. Jawan 2 will come while SRK is still jawaan (young)."
Jawan 2 Cast
There is no Jawan without Shah Rukh Khan. He is likely to be the main character again. The female lead might change a bit, or Nayanthara might play the role again in the sequel. Fans went bonkers over Nayanthara and SRK's crackling chemistry in the first Jawan movie. We have to wait and see what happens next.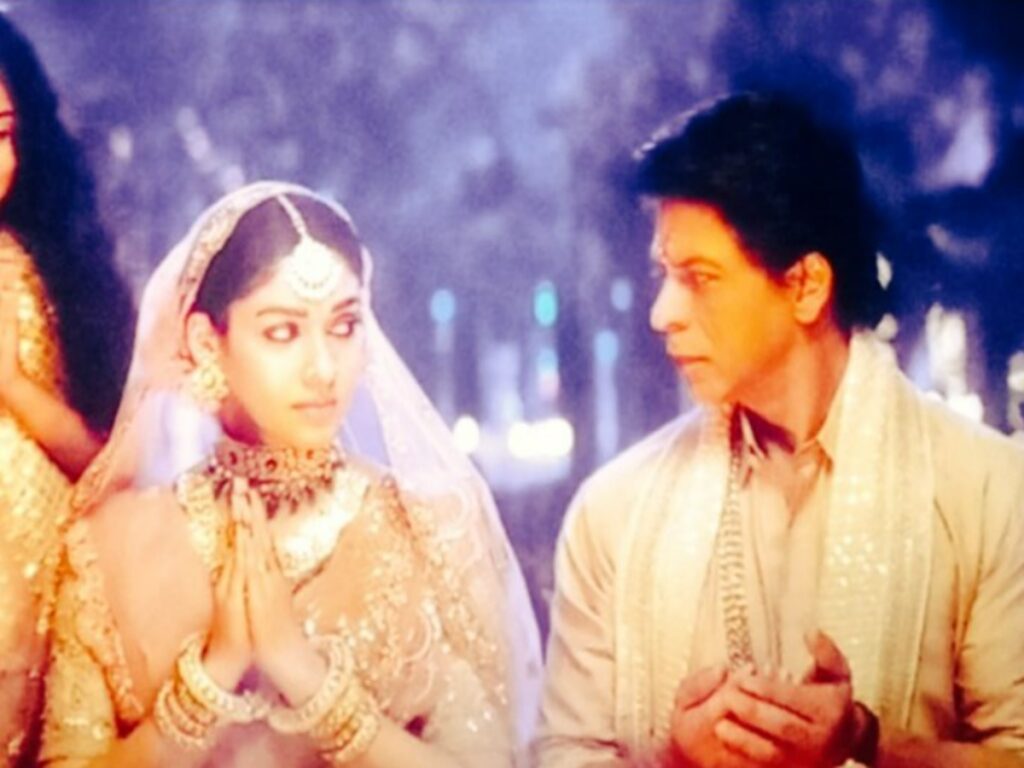 Release Date
Atlee confirmed the sequel but didn't share when it would be released. It might come out in 2025 or 2026.
Fans are now eagerly awaiting further updates on this much-anticipated sequel.
---