Hyderabad: Atlee Kumar, better known by his pen name Atlee, is a creative force to be reckoned with in the fast-paced Tamil film industry. His imaginative storytelling and exceptional directing abilities have earned him widespread acclaim and a prominent position in Indian cinema.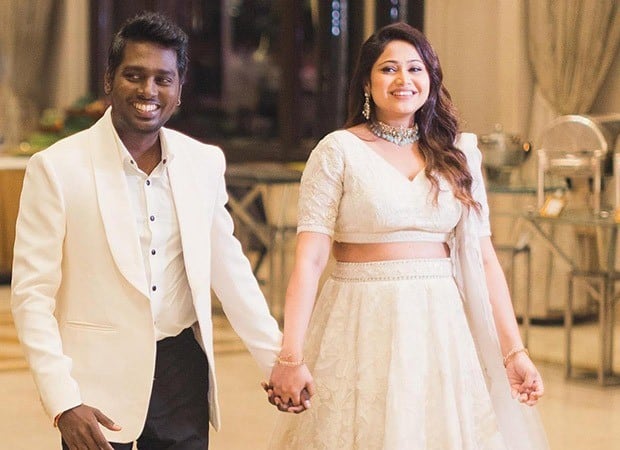 Atlee has now added another feather to his cap by directing Bollywood superstar Shah Rukh Khan in the highly anticipated film 'Jawan'. This collaboration has generated a lot of buzz because it brings together two powerhouse talents from different parts of Indian cinema. As Atlee gears to deliver a blockbuster hit (probably Rs 1000 crore club hit), let's have a look at his net worth and other earnings.
Atlee Kumar's net worth
Atlee Kumar's journey in the world of cinema has been both artistically and financially rewarding. His financial success reflects his ability to capture audiences' hearts. According to reports, his net worth is estimated to be around 5 million USD. This substantial net worth demonstrates his influence and impact on the Indian film industry.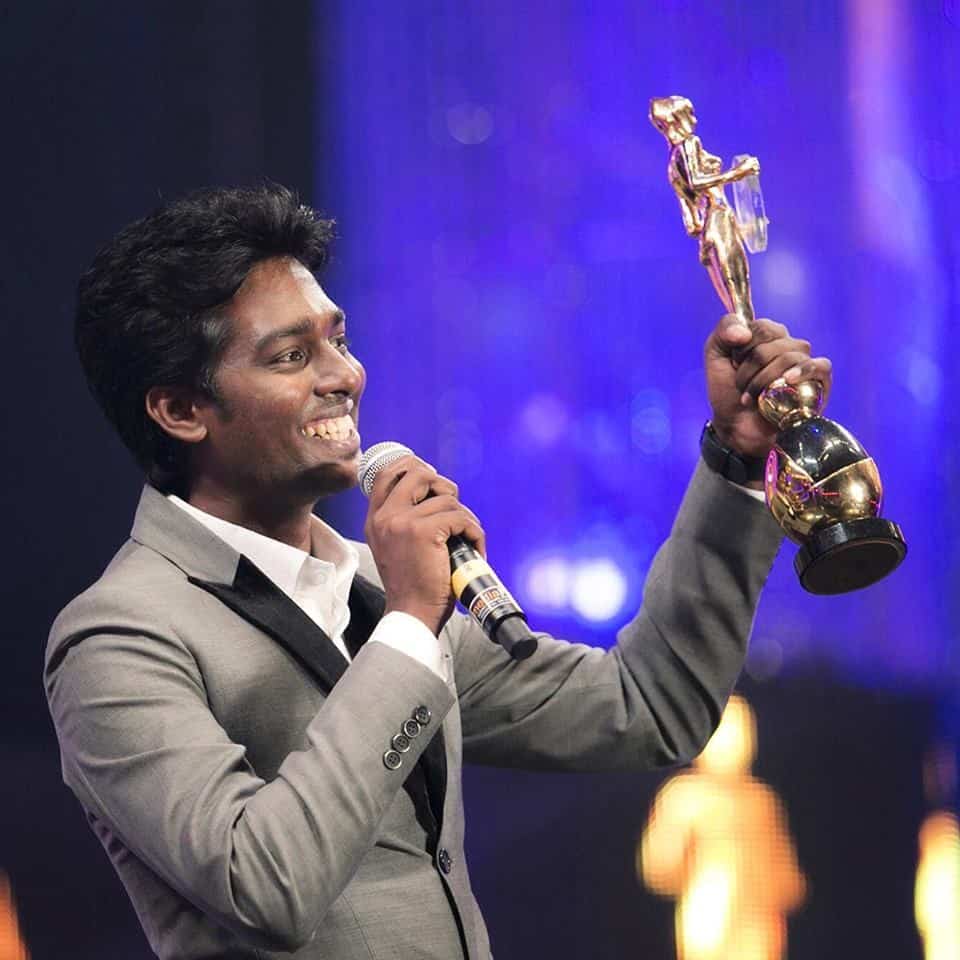 Salary per film
Atlee's directing abilities are in high demand, as evidenced by his pay for various projects. He is paid handsomely for his services, with a standard fee of 52 crores per film. This substantial fee reflects his talent and the value he brings to each project.
However, it's worth noting that Atlee chose to lower his usual fee for his latest project, "Jawan," negotiating a remuneration of 30 crores. This decision reflects his love of the art form as well as his dedication to producing high-quality content.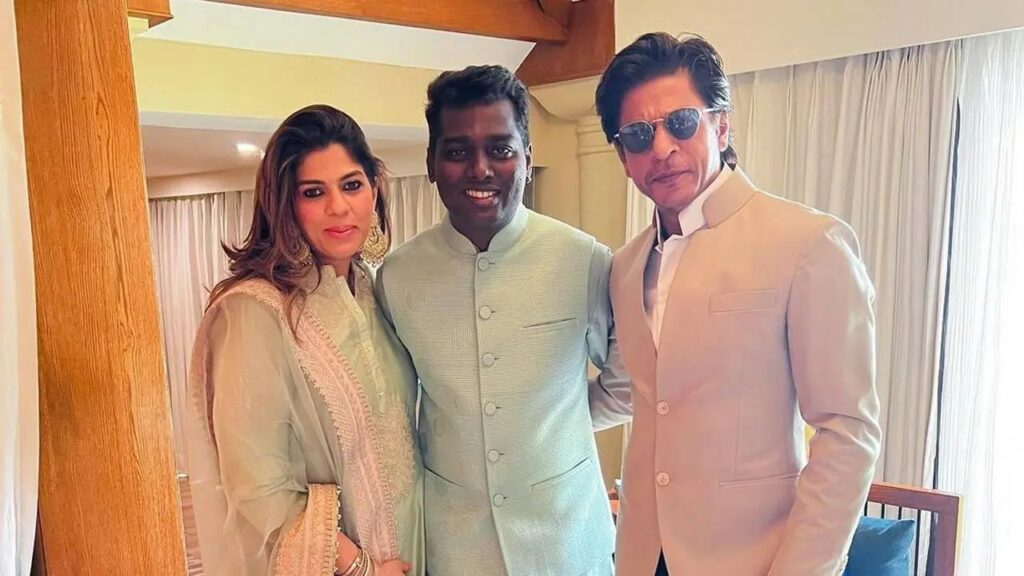 Atlee Kumar's transformation from visionary storyteller to one of India's most successful film directors is a testament to his hard work, talent, and foresight. Now the world awaits the release of 'Jawan' that is slated to hit the screens on September 7.
---