Hyderabad: The excitement among fans is palpable as the release date of Shah Rukh Khan's highly-anticipated movie 'Jawan' draws closer. With just two days left until the big premiere on September 7, Bollywood enthusiasts are gearing up for a cinematic treat.
Advance ticket bookings have already kicked off, and the rush at ticket counters and online platforms is nothing short of remarkable. In a matter of hours, most theaters are reporting nearly sold-out shows for the opening day, creating a frenzy among moviegoers eager to witness SRK's magic on the big screen.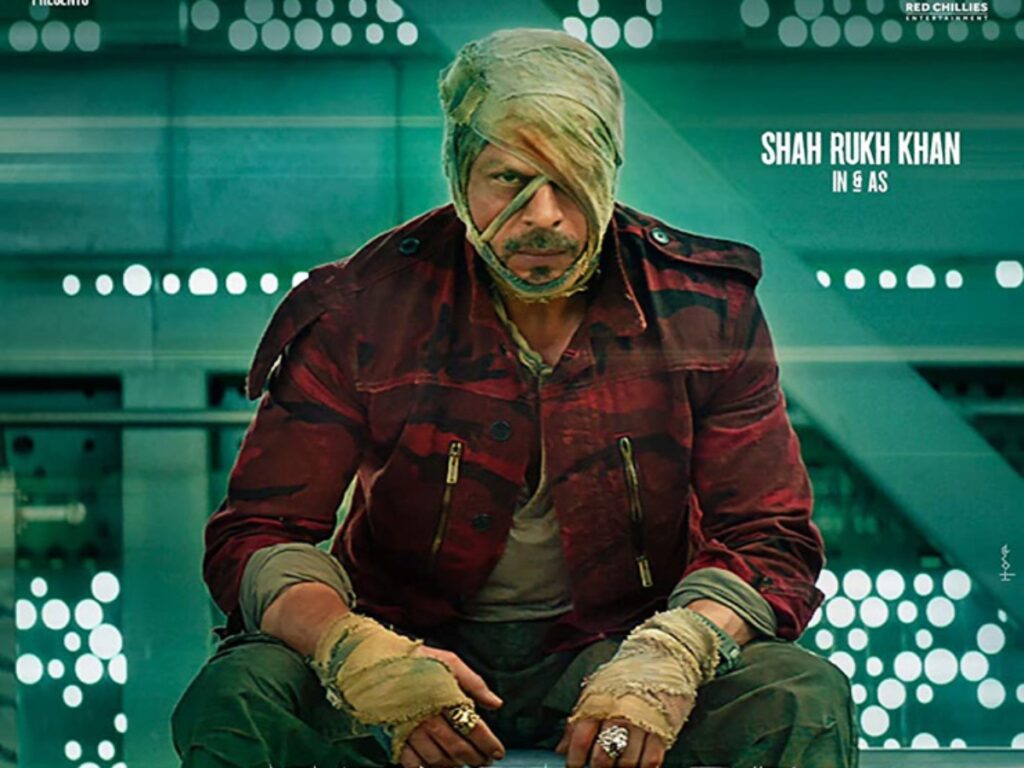 And for those who are looking to watch Jawan without burning a hole in their pockets, we've compiled a list of theaters offering the most affordable ticket prices in Hyderabad.
Jawan Ticket Prices In Hyderabad
Aradhana Theatre: Tarnaka — ( Rs 100, Rs 150)
Asian Swapna 70mm: Kattedan — (Rs 175, Rs 110)
Asian Tarakarama Cineplex: Kachiguda — (Rs 175)
Devi 70MM 4K Laser & Dolby Atmos: RTC X Roads — ( Rs 50, Rs 175 and Rs 110)
Lakshmi Kala Mandir: Alwal — (Rs 110, Rs 175)
Metro Cinema: Bahadurpura — (Rs 110, Rs 175)
Mukta A2 Cinemas, Ramakrishna: Abids — (Rs 50, Rs 150)
Priya Theatre: Malleypally — (Rs 80, Rs 110, Rs 175)
Sree Sai Raja Theatre: Musheerabad — (Rs 50, Rs 110)
Vimal 70mm: Balanagar — (Rs 110, Rs 175)
Yadagiri Theatre: Santosh Nagar — (Rs 50, Rs 80, Rs 110)
Box Office Collections Day 1
Jawan is expected to perform very well at the box office. SRK is likely to deliver a consecutive second Rs 100 crore on opening day worldwide just like Pathaan. Jawan could also become another Rs 1000 crore grosser
---