Mumbai: The release of Bollywood's most-awaited movie 'Jawan', starring Shah Rukh Khan in the lead role, has lit up the silver screen, and the reaction has been nothing short of electrifying. Fans are swarming the theatres, their excitement palpable in every frame. The movie, directed by Atlee, got released worldwide on September 7.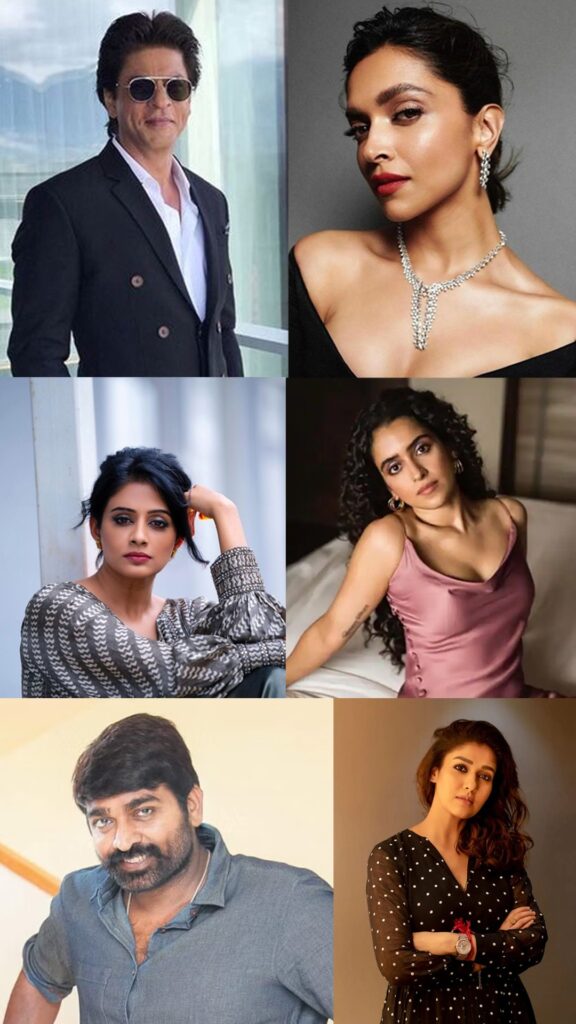 As the whole Jawan team including lead actors SRK, Nayanthara and Vijay Sethupathi gear up for to deliver another Rs 1000 cr club movie, let's quickly have a look at the net worths of all main stars of the project.
Shah Rukh Khan (Male Lead)
Net worth: Rs 6,300 crore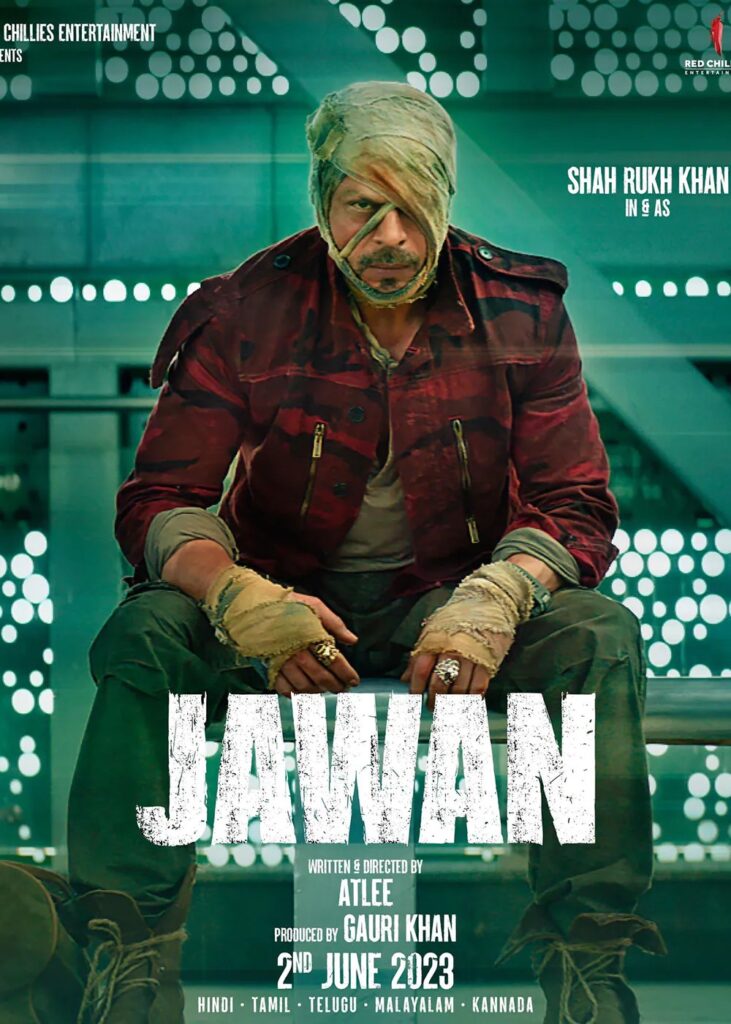 Shah Rukh Khan, the "King of Bollywood," reigns supreme not only in acting but also in wealth. He's an enduring symbol of the industry's glamour and prosperity, with a staggering net worth.
Nayanthara (Female Lead)
Net worth: Rs 200 crore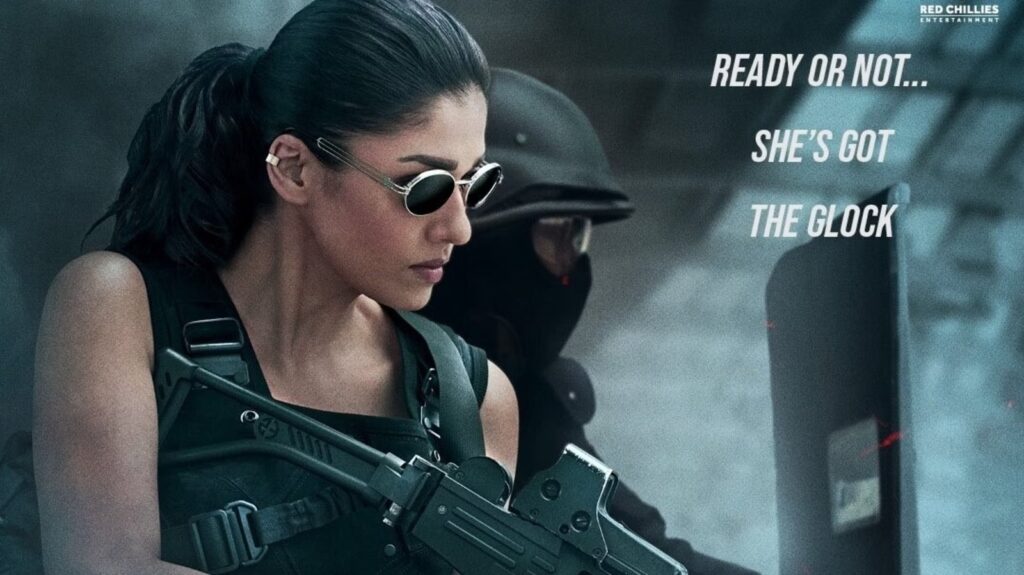 Nayanthara, the South Indian sensation, has amassed substantial wealth over the course of her illustrious career, making her one of the industry's most financially successful actresses.
Atlee Kumar (Director)
Net worth: 37.5 crore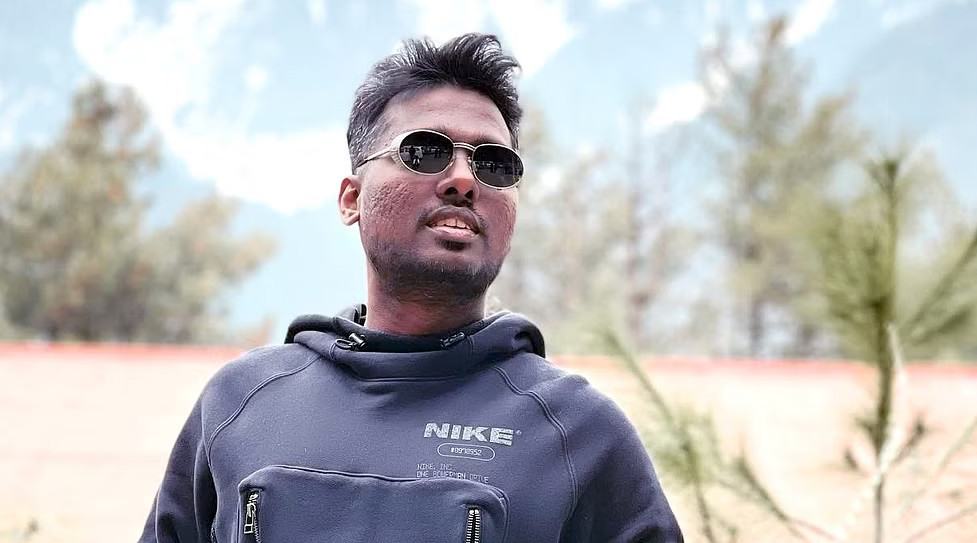 Atlee Kumar, known for his artistic and financial accomplishments, has demonstrated that storytelling can be a profitable endeavour in the world of cinema down south.
Deepika Padukone (Cameo)
Net worth: Rs 500 crore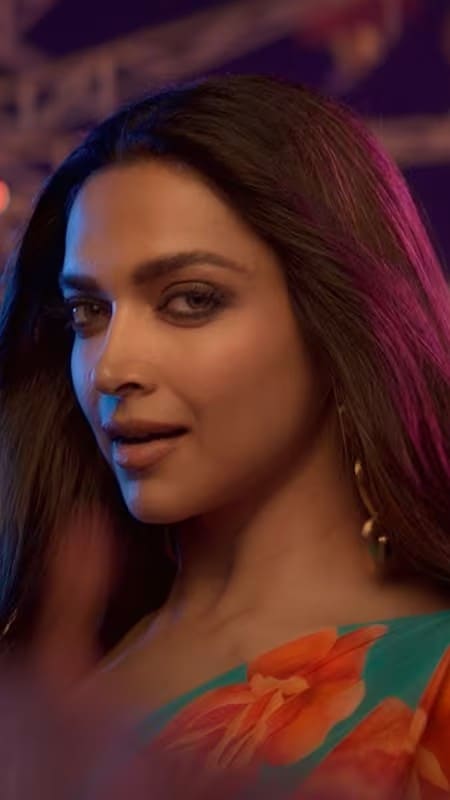 Deepika Padukone, a global icon, not only rules the silver screen but also has a sizable net worth that reflects her enormous popularity and commercial success.
Vijay Sethupathi (Negative Role)
Net worth: Rs 140 crore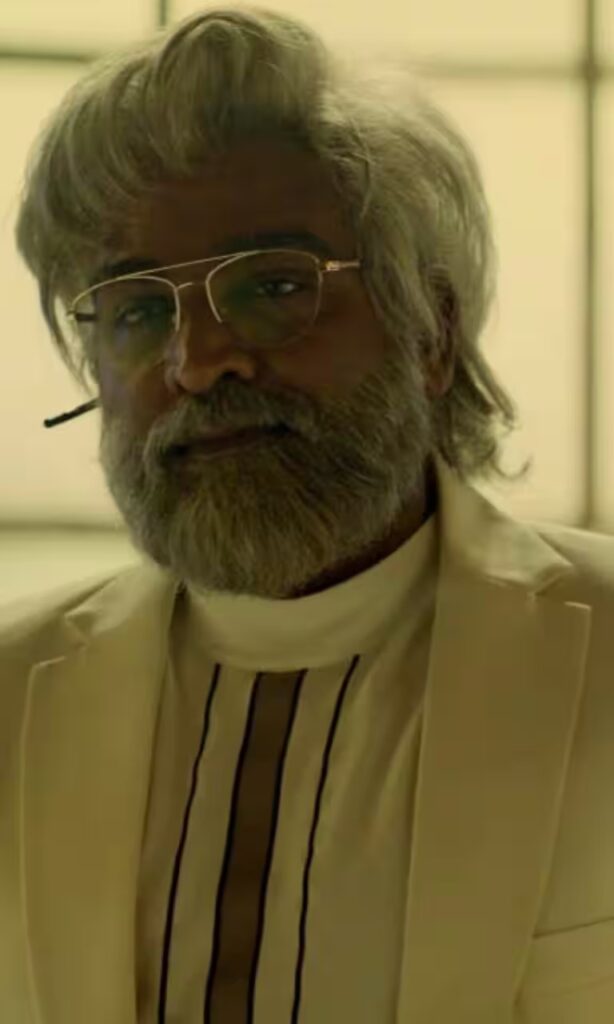 Vijay Sethupathi's net worth reflects his rising star status in the film industry, as he is known for his versatile acting.
Priyamani (Important Role)
Net Worth: Rs 57.9 crore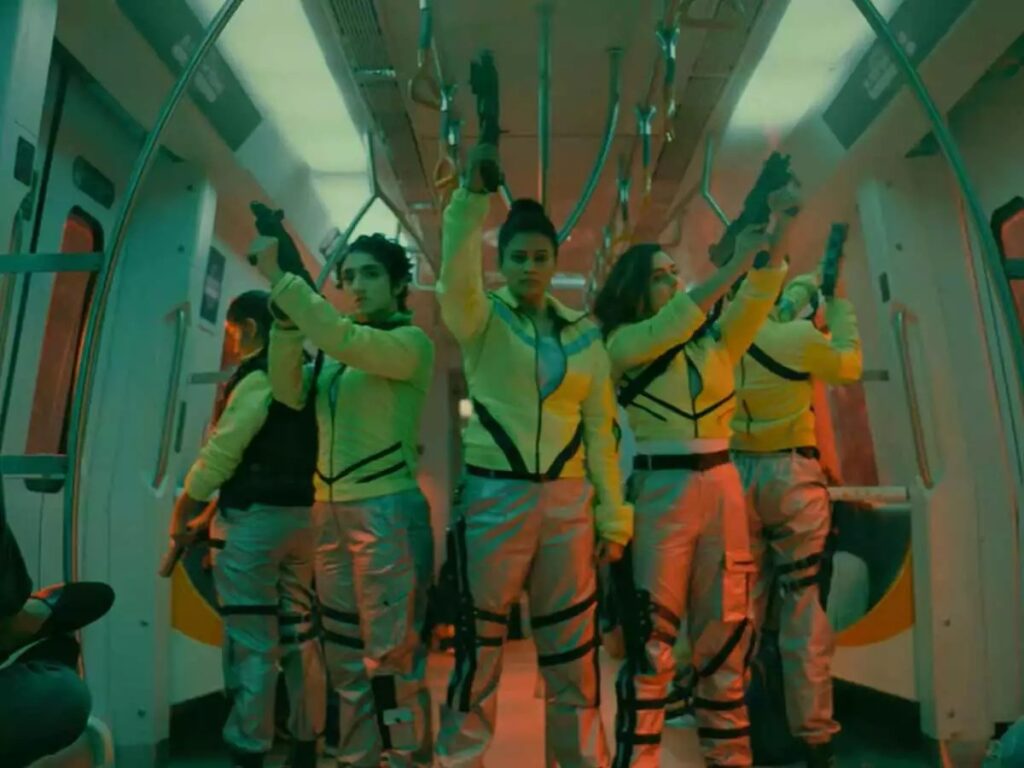 Priyamani has established a substantial net worth in the industry, demonstrating her talent and financial acumen.
Sanya Malhotra (Important Role)
Net worth: Rs 37.5 crore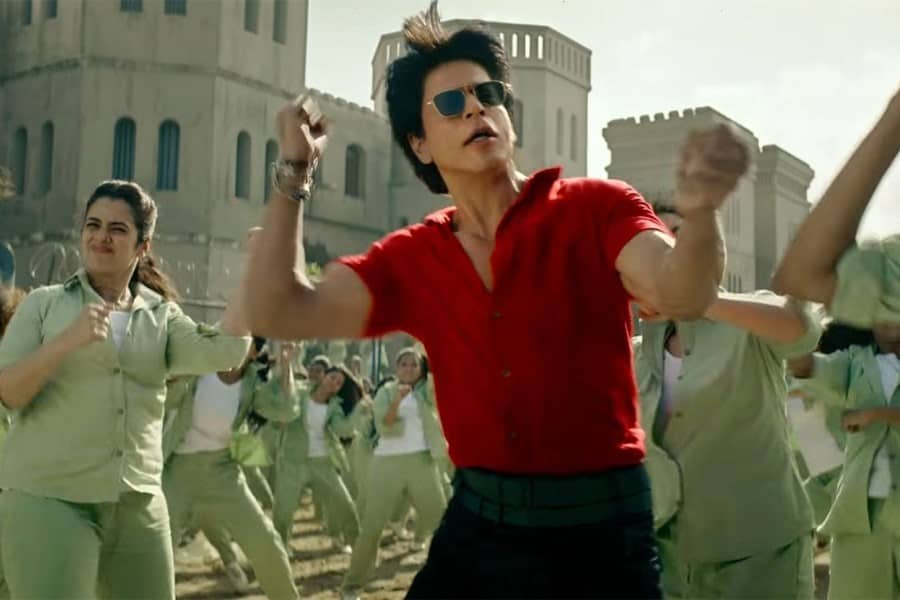 Sanya Malhotra's promising career has already made an indelible mark on both the artistic and financial fronts.
Sunil Grover (Important Role)
Net worth: Rs 24 crore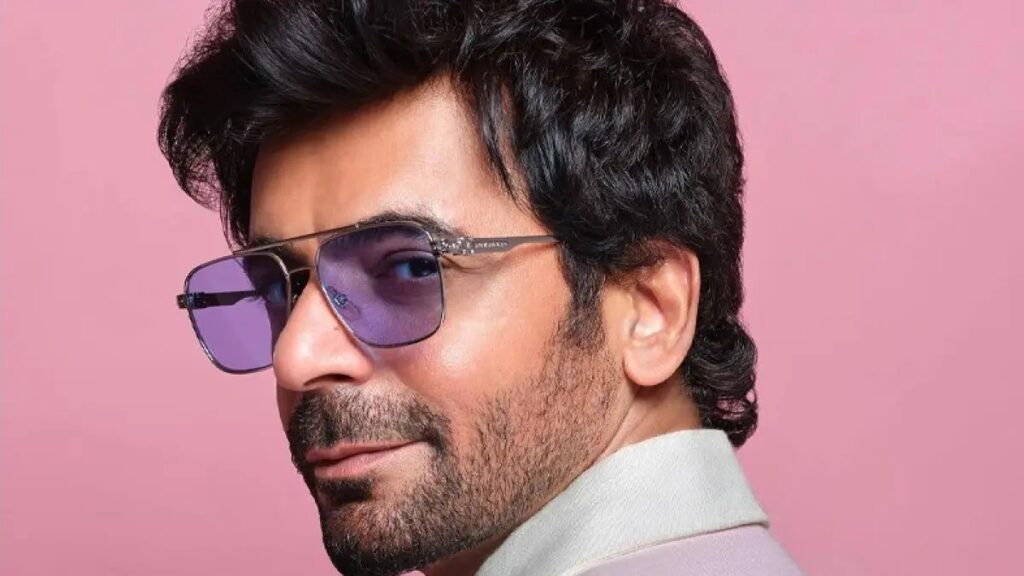 Sunil Grover's comedic talent has not only entertained but also increased his net worth.
Anirudh Ravichander (Music director)
Net worth: Rs 50 crore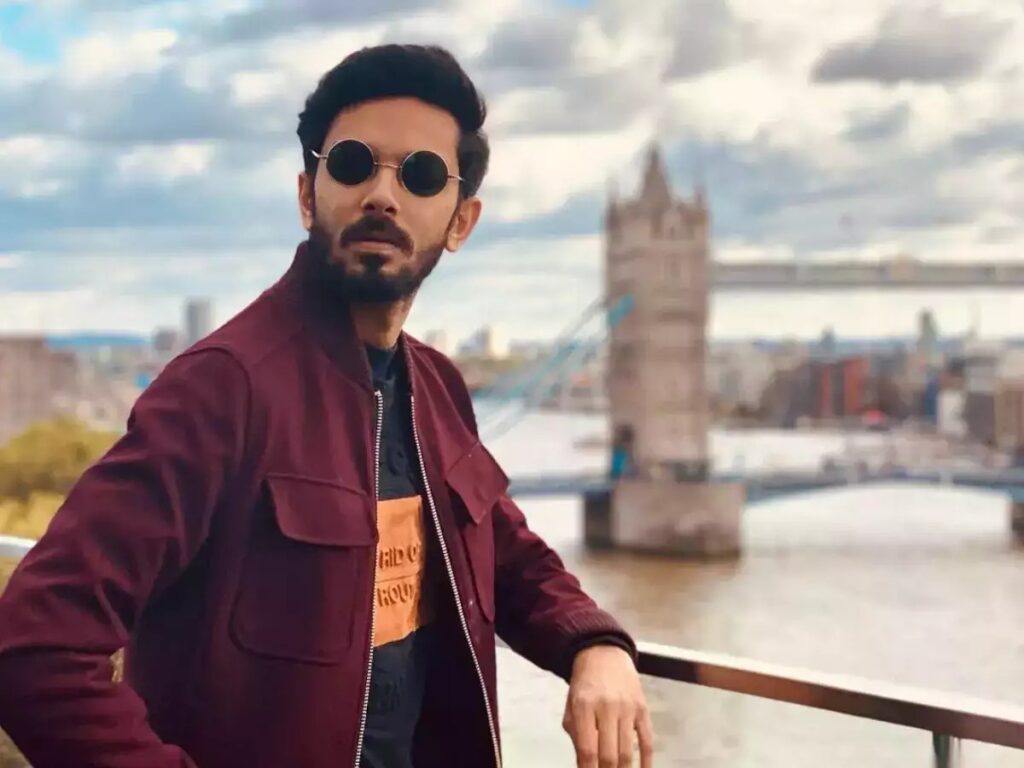 Anirudh Ravichander, a musical maestro, has amassed significant financial success in addition to his musical prowess.
Have you watched Jawan? If yes, do share your thoughts and reviews about the movie in the comments section below.
---