Hyderabad: Nandamuri Taraka Rama Rao, also known as Jr.NTR or Tarak, is a charmer who has captivated audiences all over the world. He has a long career in Tollywood cinema, and his exceptional performances have captivated audiences.
The actor recently attended a family wedding with his brother Kalyan Ram. Several photos and videos went viral on social media.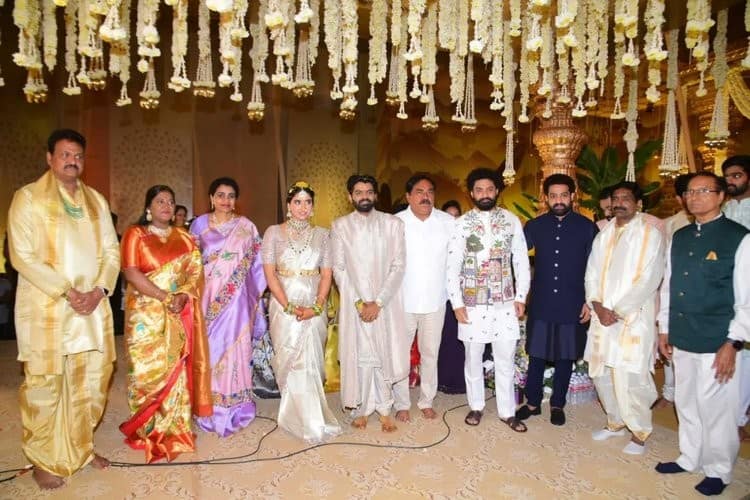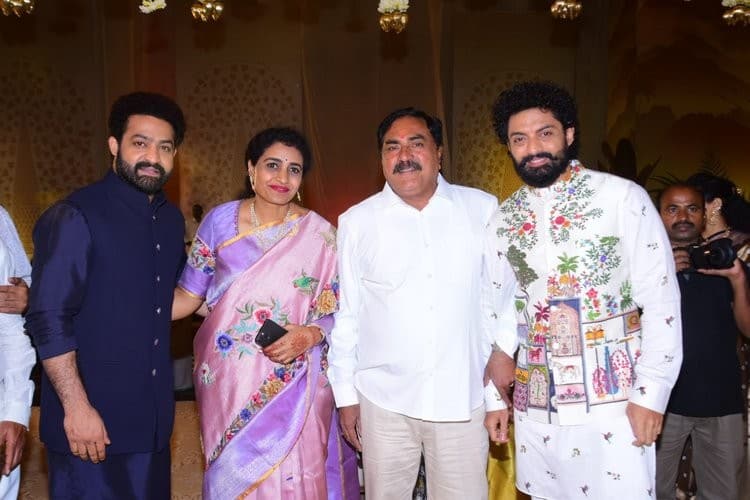 Jr. NTR's attire reflected his charismatic persona, as he wore an ebony ethnic suit that radiated sheer elegance. His attire was enhanced by the 'Devara' aura he exuded, which included a rugged beard and entrancing curly locks that revealed his multifaceted charm.
His elegant ensemble included a black kurta paired with matching trousers, topped by a resplendent vase coat from the legendary Manish Malhotra.
The exquisite timepiece worn by Jr. NTR, however, stole the show — the super expensive Patek Philippe Grand Complication watch. This watch is a model of luxury and craftsmanship that transcends time. It comes with staggering price tag of Rs 2.45 crores. This astronomical figure is more than just a number; it is a symbol of unparalleled opulence.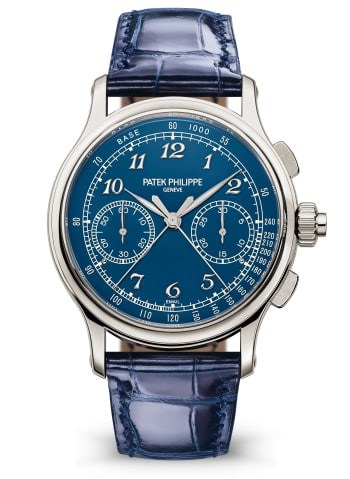 On the work front, Jr. NTR will be next seen in Devara alongside Janhvi Kapoor.
---