Mumbai: Bollywood actress Sara Ali Khan, known for celebrating all Indian festivals, often faces a barrage of hateful comments for her choices. Raised in a secular family with parents Saif Ali Khan and Amrita Singh, Sara values and embraces all religions equally. However, the actress often faces the brunt of online negativity and attacks for the same.
On Tuesday, Sara Ali Khan brought Ganpati Bappa home on the occasion of Ganesh Chaturthi. Sharing pictures of her celebrations on Instagram, the Kedarnath actress wrote, "Ganpati Bappa Morya." In the photos, Sara can be seen wearing a yellow light-embroidered salwar kameez and offering prayers to a Ganesha idol.
And like always, her post garnered mixed reactions from netizens. While some of her fans praised her for promoting secularism and unity, a segment of social media users criticized her for partaking in Hindu festivals being a Muslim. Some netizens requested Sara to offer Namaz too.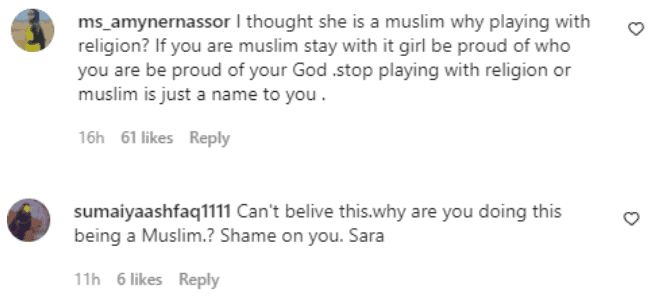 Sara's fans, on the other hand, defended her reminding trollers of 'secular India' and urging them to maintain peace.

Sara Ali Khan's Reply To Trolls
Reacting to online attack, Sara once candidly shared how she deals with this unwarranted noise, gracefully canceling out the negativity on social media. Speaking to ETimes, the Kedarnath actress said, "I hear everything, but listen to only what's constructive, if people don't like my work that's a problem. So any inputs regarding my work I listen to, but comments made on my personal life and beliefs are always ignored by me."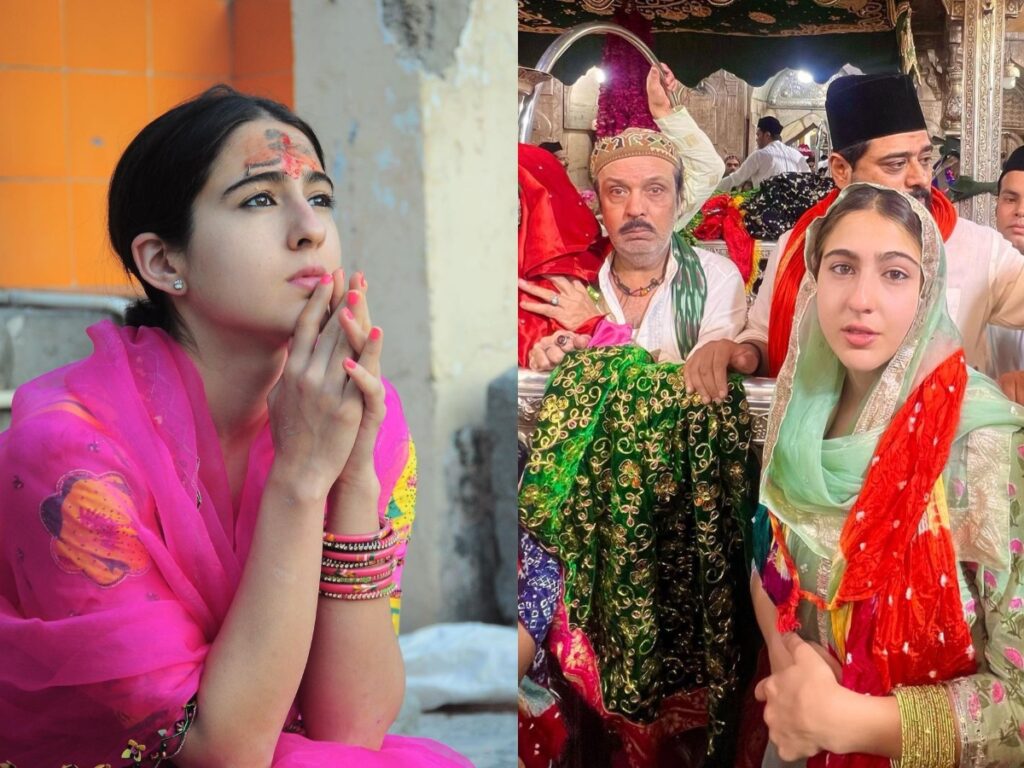 On the work front, Sara Ali Khan will be next seen in Anurag Basu's Metro In Dino.
---