Hyderabad: Legendary actor Kamal Haasan is set to captivate fans once more as he takes on the role of host for another exciting season of Bigg Boss Tamil, which is set to premiere soon. The legendary actor made headlines recently for his antagonist role in the highly anticipated film "Project K," starring Prabhas and Deepika Padukone.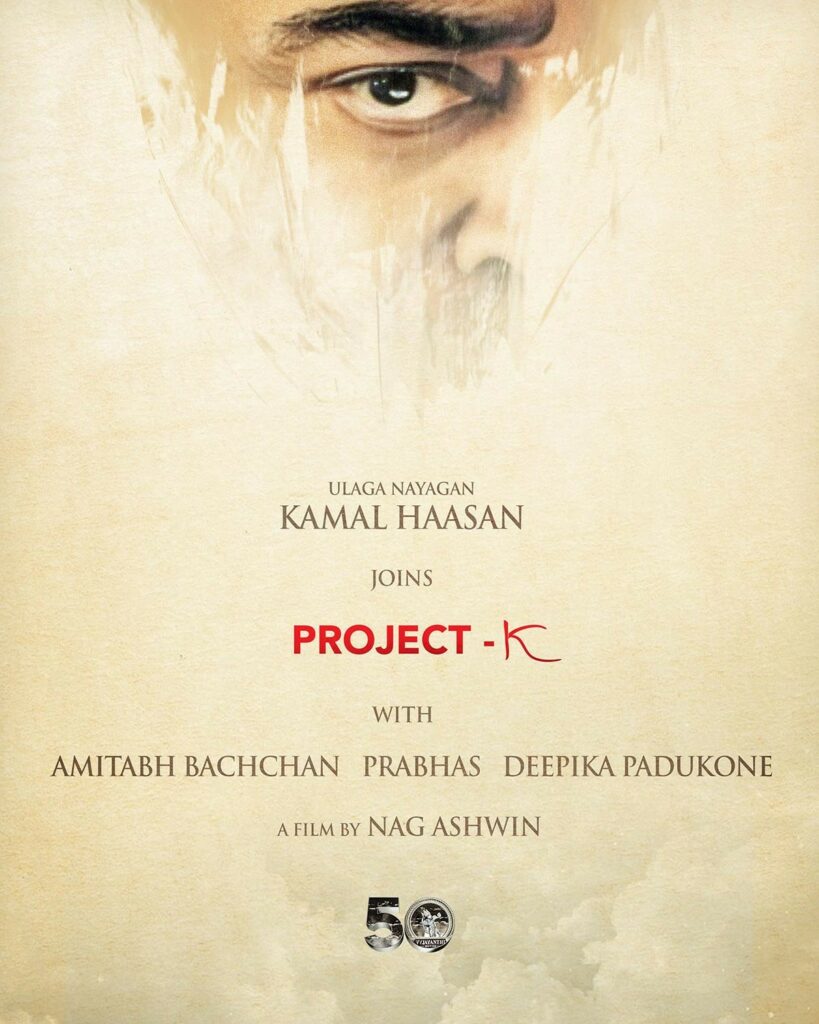 Kamal Haasan officially confirmed his return as the host during the India Today Conclave South 2023, citing the show as a powerful platform for connecting with people. This announcement puts an end to speculation about his departure from the show last year.
Kamal Haasan's Fee for Bigg Boss Tamil 7
What is truly making waves, however, is Kamal Haasan's reported demand for a massive Rs 130 crore salary for the whole season. While confirmation of this large sum is still pending, his return guarantees another season full of entertainment, drama, and intriguing interactions.
The show gained popularity, albeit with controversies, following the success of the sixth season of Bigg Boss Tamil on Vijay Television and Disney+ Hotstar. The win of controversial contestant Azeem sparked debate and criticism, calling into question the channel's and Kamal Haasan's roles.
A diverse contestant lineup for the upcoming season has been teased, adding to the excitement. Bigg Boss Tamil Season 7 and its airing schedule are expected to be announced soon, promising another riveting journey into the reality TV realm.
---