Mumbai: The 'Koffee with Karan' is one of the most loved talk shows in India and fans are eagerly waiting for its season 8. The show is set to premiere soon and is already making waves. Various actors have spilled the beans in the show about their personal and professional lives and few have landed in trouble due to it.
Karan Johar invites various actors to the show every season but there are few who have not come to the show yet. In the latest, it is reported that KJo is planning to invite Kangana Ranaut and Kartik Aaryan this season. As fans were eagerly waiting for how these two actors would react to the filmmaker's invitation, we have an update on Kartik Aaryan.
Yes, according to the latest reports, Kartik Aaryan feels that he is not ready for the show as Karan Johar grills actors in the show. A report in Zoom suggests that Kartik is too shy and is not ready to face Karan on the show yet.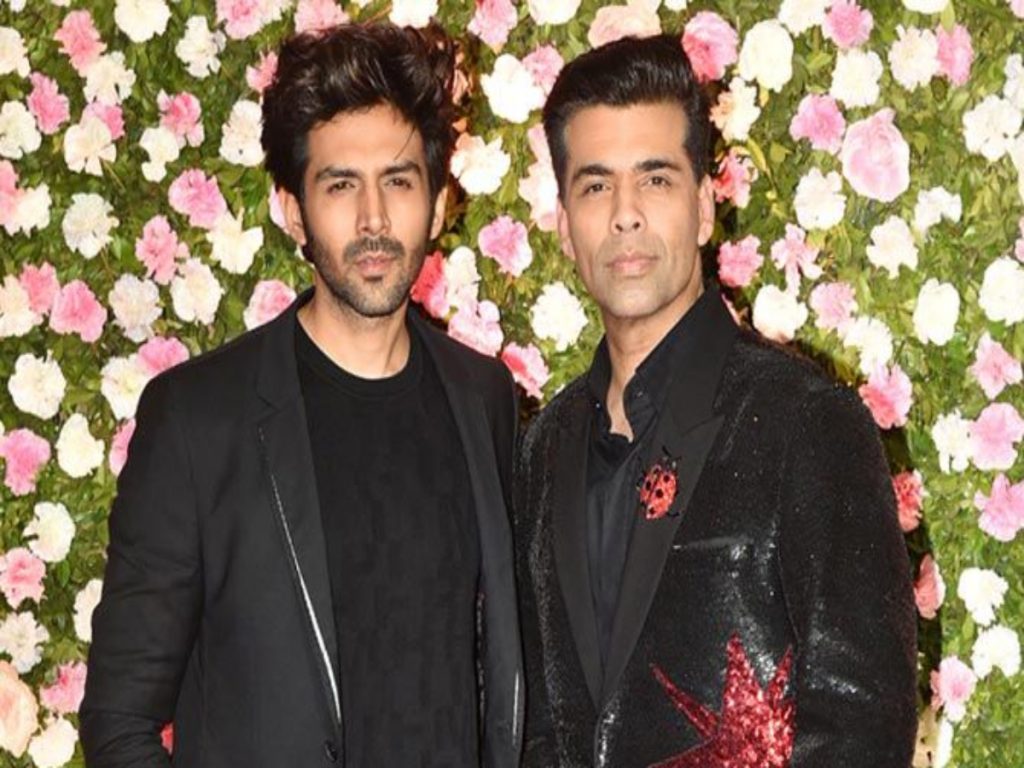 A few might link Kartik's rejection with the damaged relationship between KJo and Kartik but Shehzada is giving some other reasons for rejection. It was reported last year that KJo did not want to do any project with Kartik as the former feels the latter has an attitude problem. But everything was sorted out later and the duo were seen together last month.
Reports also suggest that KJo might collaborate with Kartik Aaryan soon. "He might not be coming on the Koffee With Karan show but he will definitely do a film with Karan Johar", a report in Zoom quoting a source further reads.
Well, what do you think? Is Kartik feeling too shy to appear in the show or is everything still not well between KJo and Shehzada actor?
---