Mumbai: Kiara Advani, a well-known Bollywood actress known for her exceptional acting abilities, has made a name for herself not only in Hindi films but also in Telugu films. Despite being a newcomer to the film industry, she rose to prominence as MS Dhoni's wife in M.S. Dhoni: The Untold Story. She has also acted in Telugu films. She is married to Sidharth Malhotra in her personal life.
Kiara Advani, known for her roles in Bollywood and Telugu films, appeared on Rana Daggubati's chat show 'Number 1 Yarri' alongside co-star Ram Charan.
The duo, who previously appeared together in the Telugu film "Vinaya Vidheya Rama," were featured in an old clip recently shared from Rana Daggubati's talk show. During the show, the hosts poked fun at Kiara's knowledge of South Indian states and languages.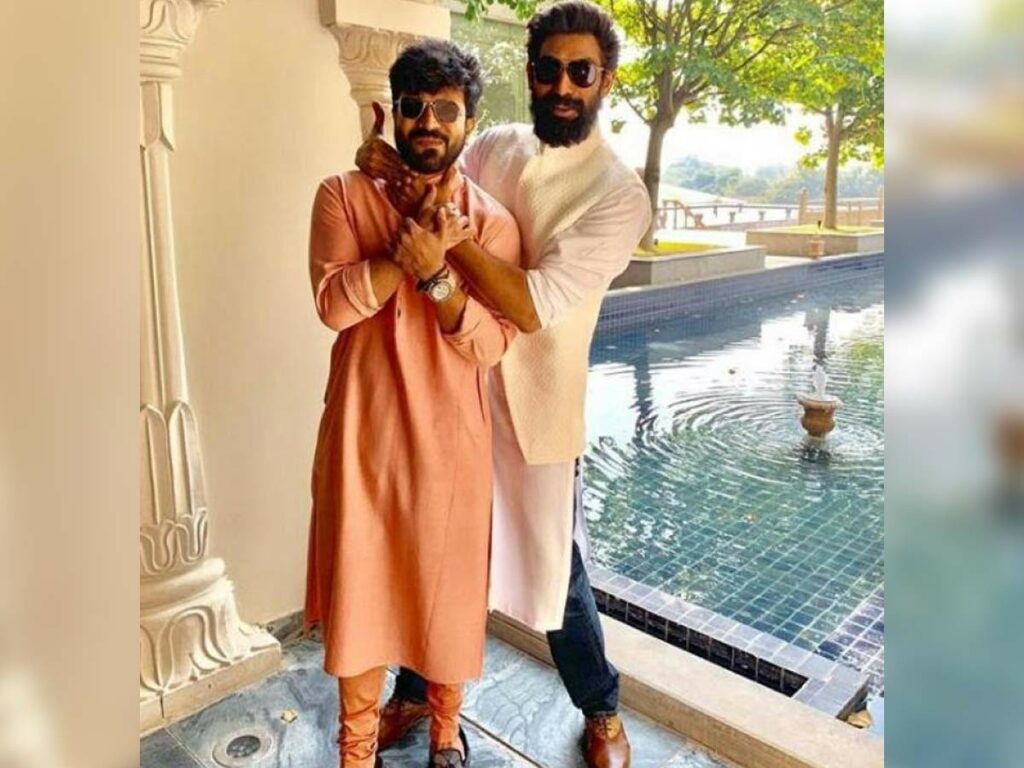 In the video clip, Rana is seen telling Ram that there are a few actresses when they arrived here from the North, they didn't even know Telugu was a language and that he has worked with such actresses.
To this, Kiara replied saying that after Baahubali, she doesn't think there is anybody who doesn't know about Telugu after the grand establishment of Bahubali took place.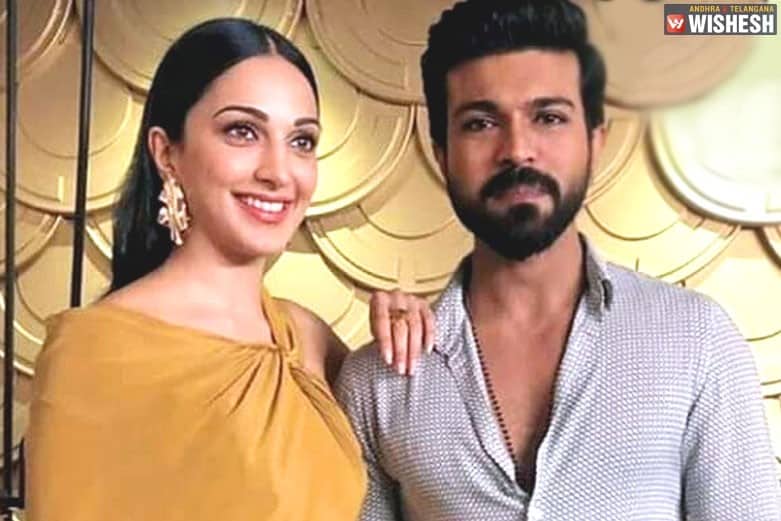 Following this, Rana quickly quizzes Kiara whether she knows there are four South Indian states and their respective languages. When Kiara says she does, Ram asks her to name them. "I do know. One is Telangana. Andhra Pradesh. Karnataka. Tamil Nadu." Rana then asks, "Where is Malayalam from?" However, she fails to answer Kerala, leaving both Ram and Rana in splits.
The video clip is going viral on Reddit and many users jokingly termed it as 'ragging by seniors'. Watch the video below.
On the professional front, Kiara Advani is now returning to Tollywood with 'Game Changer', which marks her second collaboration with Ram Charan.
---